One of the most important things that you as a parent ought to always keep in mind is boosting the self-confidence of your child. Never should you ignore if your child displays the characteristics of having low self-esteem. To help you boost the confidence and self-esteem of your child we are here with the answer to How To Build Your Child's Confidence And Self-esteem.
Call them by their respective name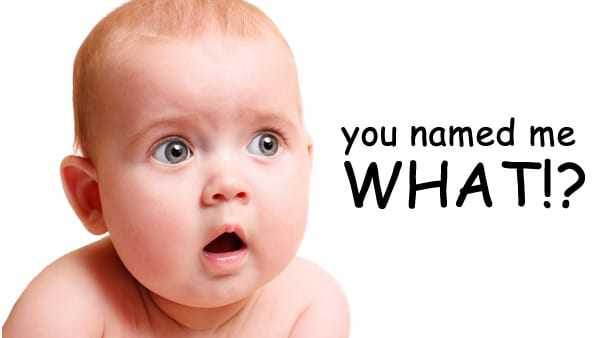 One of the most important things is to make the child realize that he is important. There is no better and simple way of doing so than addressing the child by name. Every time you call out the name of your child, you can witness the glow that comes on the face simply because it makes them feel that their presence is valued.
Appoint them tasks
Another important thing that you ought to do is boost their confidence by giving them tasks. You can simply give them tasks that suit their age and especially the ones that you are sure that they will successfully complete. Step by step build their calibre by upgrading the difficulty level of the task. Each accomplishment is going to make them more confident.
Every time you take out time from your hectic schedule to join his game, he feels special. This not only makes him happy but also boosts his confidence as he now has someone important to witness and enjoy his achievements at whatever game he is playing.
Seek their advice and opinion
Another important ways to boost the confidence and self-esteem of the child is by taking his advice and opinion. Seeking his advice is a gesture that he matters and what all opinion he has are worthy of being considered. This boosts his morale. Also, thank them for each advice they have to offer.
Giving them an opportunity to choose for themselves makes them realize how important their choice and opinion is to you. This boosts their morale and confidence. However, ought to consider their choice also in matters that concern not only them but also you and the rest of the family.
All in all, now that you are aware of How To Build Your Child's Confidence And Self-esteem, it's time that you pay attention to the attitude of your child and helps him stay motivated all the time.