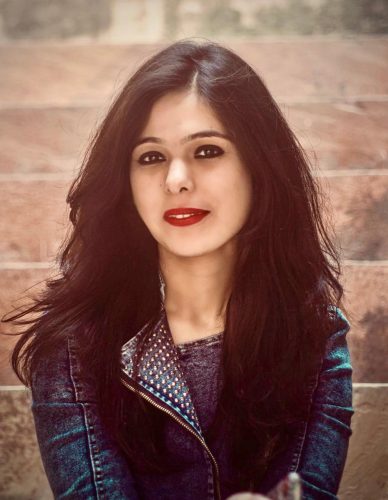 Sneha
Bisht
Sneha Bisht have completed her master's in public health from Delhi University. She has expertise in writing on Pediatrics, Critical Care, Parenting related topics. She's also mother of two children and sharing her experience with Loving Parents. She is a marketing and communications professional with more than ten years of experience. She started her career as a content writer for an EduTech company and wrote for various company collaterals, advertisements, websites and press releases. She gained deep insights into the world of copywriting and content strategy while working with Publicis iStrat – one of the many Indian subsidiaries of the French advertising giant Publicis. Her articles follow the perfect balance of creating well-researched SEO articles which are insightful and entertaining to read. When she is not writing, she loves reading, cooking, travelling and watching thrillers on Netflix.
Shalini
Jatav
Shalini Jatav is a health and wellness enthusiast and also communication professional from last over 10 years. She has completed Diploma in Fitness and & Wellness management from Delhi University. She has also worked for few years in IT and Marketing services.
Amanda
Smith
Amanda Smith works with Lovingparents.in and writes daily news and health articles. Amanda handled media relations in several museums in Illinois and Virginia, and then in 1990 focused her writing career on health and medicine. In Houston, she writes for MD. Anderson of the University of Texas and St. Luke's Bishop's Hospital/Texas Heart Institute. He moved to Atlanta in early 1996 to write articles for the American Cancer Society, Emory University Health Sciences Center, Atlanta Business Chronicle, etc. She has received numerous awards, including the World Wide Web Health Award for the special report "How to Talk to Your Teens" and the Excellence Media Award from the American Association of Plastic Surgeons.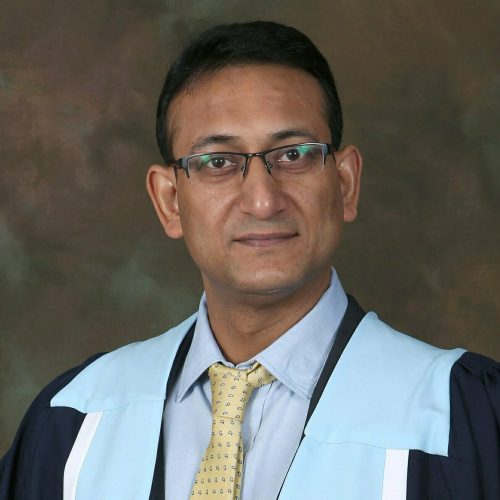 Sumeet
Jain
Dr. S. K. Jain,is a Senior Orthopaedic Surgeon with 20 years of expertise in the field of orthopaedic Surgeon. He has worked and got his training at various prestigious institutes in India and abroad. Dr.S.K. Jain is also an avid researcher and has published numerous papers in national and international journals. He was awarded "Spinal Cord Society Gold Medal" in 2005. His special interests are in Joint