Busy and get no time to take care of yourself? I can understand. Running behind your kids and also managing your office work + household chores, one gets no time to look after yourself.
Don't worry. I have been on a spree for the last six months and have picked out these best organic products. This will give you effortless and luxury spa-like treatment just sitting on your home sofas. Have a sneak-peak into my not so secret diary for some breathable, longevity tips.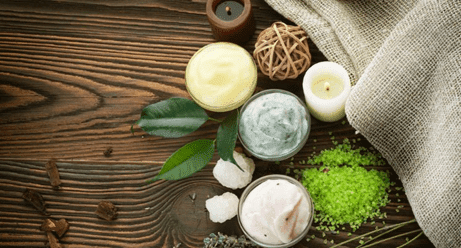 There is an abundance of natural skin and hair care products that are not new to humans. They have been used since ages but have lost in between the chemical-rich products. Stop getting brainwashed. Just remember that products with these ingredients are exemplary. They provide your hairs and skin with the lost natural nourishment and nurture them with glow and shine. Treat your skin with these best skin-foods and hairlicious ingredients to keep you going:
 Glycerine

Who said it can't be used for treating hair? Don't trust what everyone says. Check it for yourself instead. It absorbs moisture from the surrounding and gives it back to hairs. Leaving your skin glowing and soft along with hairs deeply conditioned and improving scalp layer's texture. You can apply this directly to!
Shea Butter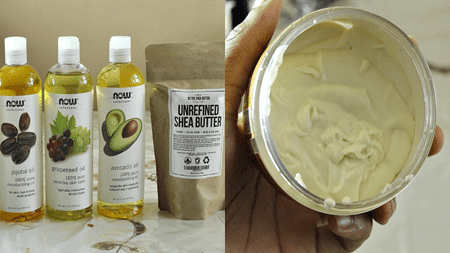 Combination of Vitamin A and Vitamin E, shea butter has healing properties and emollient for skin. Fatty acids make it a perfect pick for hairs. These acids help in reducing frizzy-ness and protects hair from getting damaged. Go for shampoos and moisturizers that have shea butter as their main ingredient.

Want to get thicker and fuller hair? Green tea has anti-oxidant EGCG that works to accelerate growth hair. It also helps to repair skin cells. Tea polyphenols also help speed up cell turnover and trigger hair growth. You can either apply the creams and shampoos or conditioners with green tea. Or just gulp down this magical potion for wonderful results.
Walnut-rich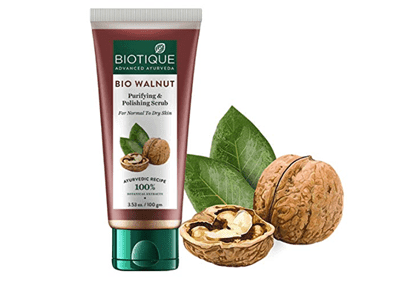 The nourishing fats in walnuts attract moisture from the air and soothe dry skin of body and hairs as well. You will be amazed to know that walnut-rich products or eating walnuts soaked in water overnight, act as a natural protector from UV rays. It also triggers blood circulation and promotes healthy hairs and skin. Many body scrubs and shampoos have this as main ingredient!
Seaweed extracts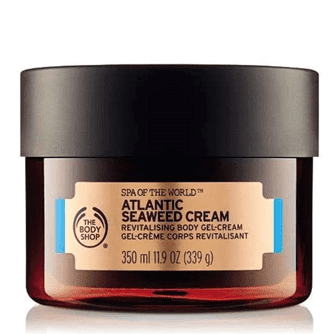 Not only the skin but even your hair drinks in the minerals, vitamins and fatty acids present in seaweed extracts. It helps in skin elasticity and promotes tissue regeneration. Seaweed extracts promote scalp hydration and improve conditions of hair.