Gone are those days when mother-in-law was seen as an evil figure by the son's wife. Not only has our economy experienced technological changes, but there can also be seen as the strongest bonds between ones 'who were considered enemies at one time'. Daughters-in-law are treated with the same respect by in-laws as their own daughters.
My daughter-in-law is a woman my son picked to be my best friend", I don't think it can be explained more beautifully then this. Mothers-in-law have changed their mindsets to making them wear sarees and suits, to allowing them wear whatever they feel like.
Though, there are certain sections of society irrespective of rich or poor, where still dowry, honour killing, sati pratha, and hatred still prevails in the heart. Daughter-in-law is burnt to death or tortured for materialistic hunger and other benefits. Apart, the mother-in-law is sent to Old-age homes by a daughter-in-law, to starve and die. So, it would completely impartial to favour change in mind-sets. As still, our society needs to curb such practices taking place and change with the changing world.
Benefits of the strongest mother and daughter-in-law relationship are immense. I have been experiencing the same and consider myself blessed to have her by my side. Listing out 5 of them below:
 Lesser Fights between Husband and Wife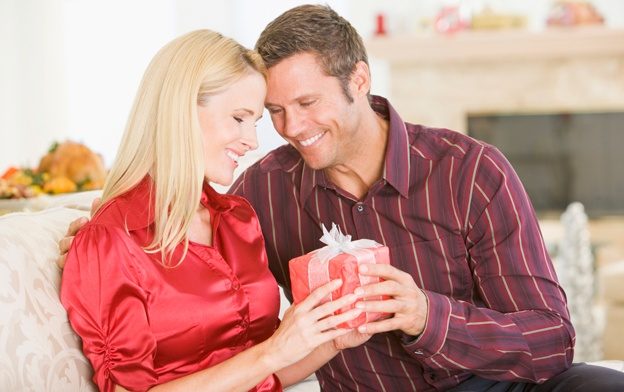 When there is a stressed relationship between mother and daughter-in-law it automatically drags your husband into it. This ultimately weakens your relationship with your husband and in-laws leading to harsh realities. And trust me it is not that hard to have a happy relationship with your mother-in-law. When you are willing to be good yourself then one day sun will surely shine and your relations will bloom again. Just water it with love and kindness.
Also Read: How To Avoid Some of The Common Relationship Problems?
Your Children equally trust their Grandparents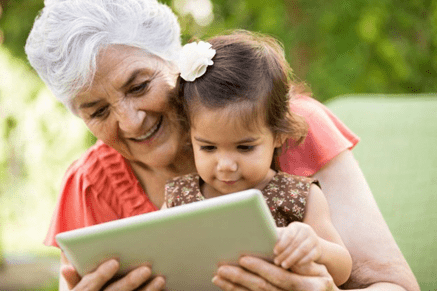 Practicing love and kindness towards your mother-in-law teaches your children the same. Seeing your bonding they learn and appreciate everything their grandparents do for them. Children will spend quality time with their grandparents and trust me there is no better mentor, friend and supporter for them after you.
Also Read: Too much pampering from grandparents
A mother-in-law can Mentor your Children in Right Direction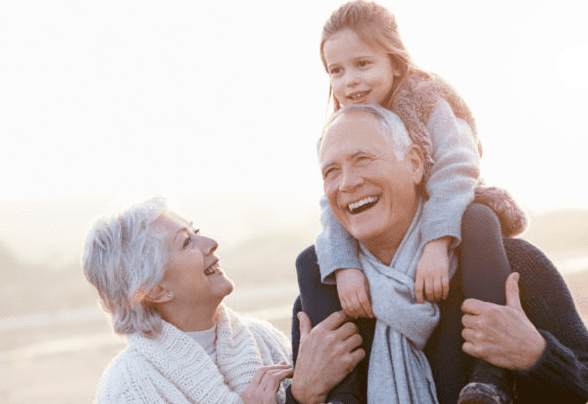 Right from teaching them rituals to driving them crazy with their childhood stories, mother-in-law plays a very motherly like role. Whenever you are busy or out for work, it is them who will be looking after your kids and teaching them about all the good and bad society holds. Acknowledging them with age-old benefits of using herbal medicines to knitting a sweater. This will even last longer than ever.
She can be your Support in Hard Times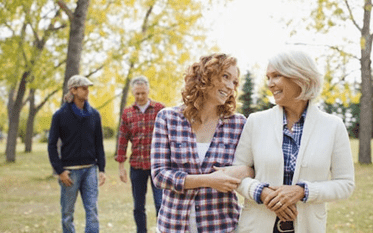 Ups and downs are part of everyone's life. And undoubtedly everyone needs the support of family to overcome it. Mother-in-law is an epitome of love and sacrifice who can face all the odds and evens of life together with you. She can love you like her own part and heal you in difficult times. Be it when you are going to become a mother to handling your kids' drama, she is best one to go-to.
Mother-in-law wants you to Succeed in every Venture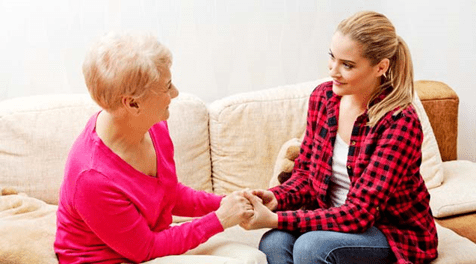 Yes, she does! Just like her son, she can love you equally and cherish your relation forever. She will always pray for your good health and advice you in hard times. A mother always wants her kids to succeed and she is also nevertheless than one!