Dhanteras is the first day of Diwali celebration and while it is quite easy to teach kids about Diwali with the story of Lord Rama, it is important to tell them about the legend of Dhanteras as well. "Dhantrayodashi" or "Dhanwantari Triodasi", is celebrated on the thirteenth lunar day of Krishna Paksha in the month of Ashwin as per the Hindu Calendar.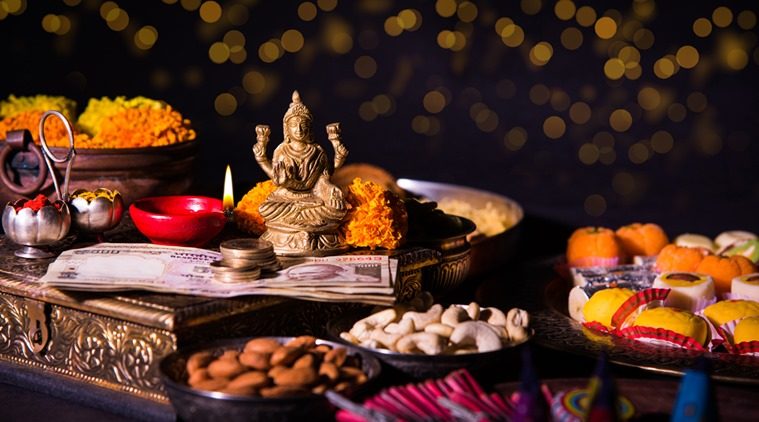 The word Dhanteras begins with "Dhan" which means wealth. On this auspicious day, Goddess Laxmi is worshiped in her Owl form to provide prosperity and well-being to the family. Dhanteras is especially celebrated by the business community since on this day people buy valuables and do invest in precious metals like gold and silver.
What are the Dhanteras Legends?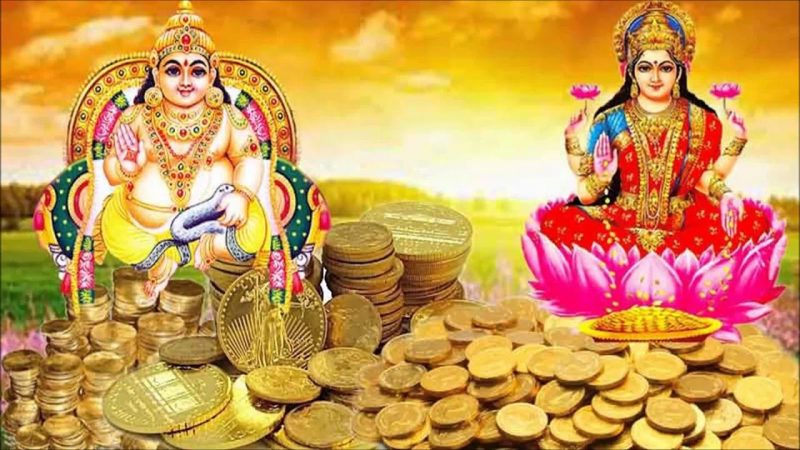 The best way to teach kids about the legend of Dhanteras is either to narrate the story on your own or have them watch a youtube video with you. But learning from one's parents makes a greater impact on a child. The story about Dhanteras Festival says that the horoscope of the son of King Hima suggested that he was destined to die by a snake-bite after four days of his marriage. When the day arrived, Prince's wife laid out all gold and silver ornaments on the entrance of their chamber, lit lamps all over the place and sang songs all night. So when the God of Death, Yama arrived in the form of a serpent, he got blinded by the lights and sat on the heap of ornaments listening to the songs. When morning came, the prince had been saved from the clutches of death. This is why on the day of Dhanteras, people burn lamps in adoration of the God of death.
Another popular legend suggests that, as the gods and demons churned the ocean for Amrit or the nectar of life, Dhanavantri (an incarnation of Vishnu) emerged with a jar of the elixir on the auspicious day of Dhanteras.
To mark the day of Dhanteras, Goddess Laxmi is worshipped. Houses are decorated with motifs and rangolis, small footprints from vermilion and rice flour are drawn on the entrance of house as a mark of awaiting the Goddess of prosperity in the house. Lamps are left burning throughout the night and people buy Gold, Silver and other valuables on this day. It is also a Hindu ritual to buy new utensils, if only one or two on this day. Laxmi-Puja is done and devotional songs are sung praising the Goddess Lakshmi. The tiny diyas that are lit are meant to ward off evil spirits.
Be careful while narrating the legends so that you intrigue the child without scaring them off.