Are you tensed that your child doesn't have any friends? What to do when your child has no friends? These questions may keep popping up in your mind and also your research history might be filled with them. It could be very heart-wrenching and upsetting to see your child crying as he or she has no friends. Your concern for your child's dilemma is appropriate and justified.
Here let's get an insight into importance of friendships in childhood.
Rightly quoted 'Blood relations are heaven made but friends are the family we choose ourselves which god forget to give us.'  During childhood, friends supports in making us appreciate and develop the habit of sharing and caring. Small kids develop friendship sooner and adore the company of their friends. They play and absorb together. Friends are significant for their proper advancement and development.
How can you help your child overcome the possible reasons and its impacts?
There could be innumerable reasons when your child doesn't make friends at school or in the garden. Admitting your child is less than perfect can be difficult, but it's the first step on how you can help them overcome their weaknesses. Next, help them in their weak areas:
If he/she has Lack of Confidence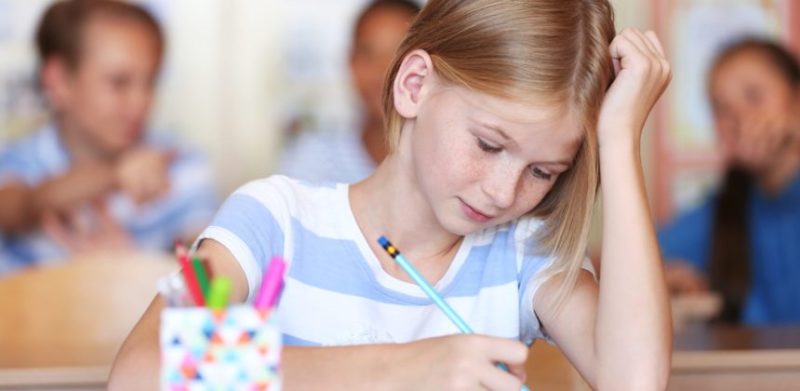 As a child, one feels shy, i.e. fear of being socially accepted and also a sense of fright that others may laugh on whatever the child does. Try to organize small get together by inviting children of his/her age from school and nearby societies, which will help them boost their morale and get an insight of making friends.
If your child is aggressive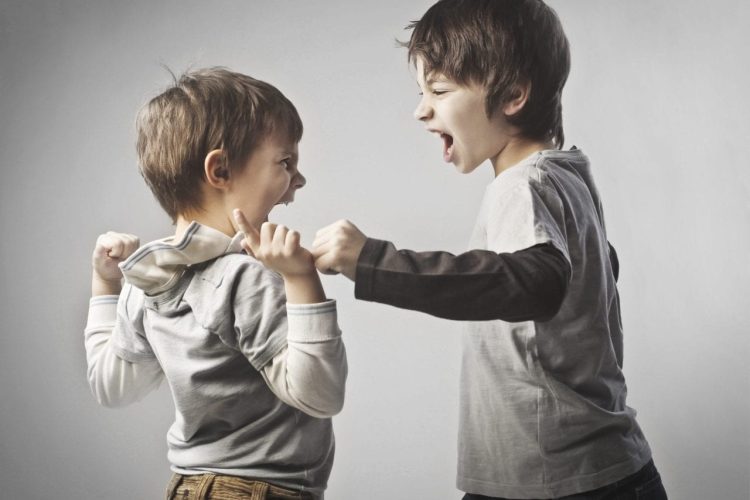 Your child might get rude and love to live alone. They can be often seen sitting alone on a slide or fighting with other children over petty issues. Teach them how to relate less forcefully and never hit someone in annoyance. Tell your child to control the anger and suggest that they listen to what the other child has to say instead of taking over their play fellow all the time.
If the child doesn't like to share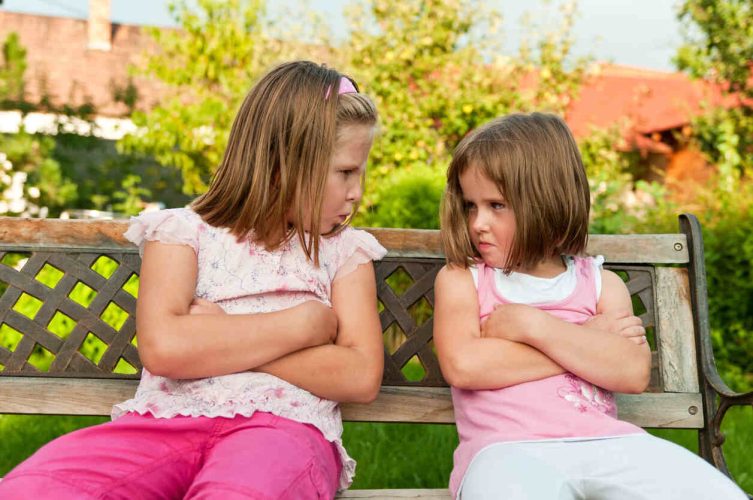 Children now-a-days don't like to share and are very possessive about their things. They intentionally hit or shout on other children for using their things. Teach kids 'Sharing is Caring.' Train kids at home, sharing sweets with you and other family members, sharing toys with their siblings and cousins. Praise and appreciate your child and suggest that they practice this at their school with other children and society friends as well.
If child feels neglected and withdrawn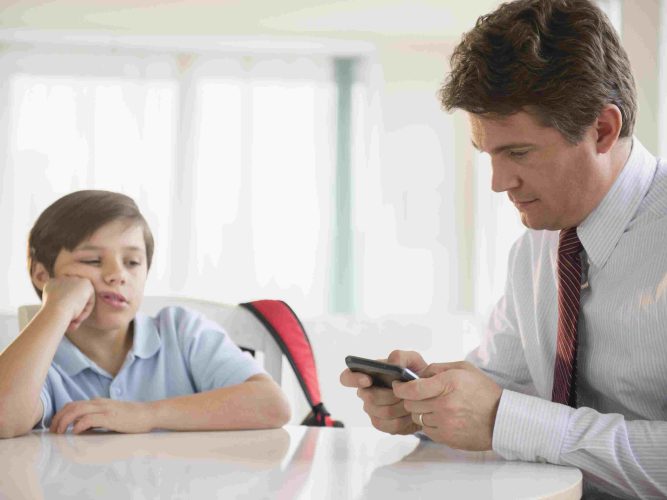 This is the most prevalent problem among children. They fell left out and neglected at every stage. Because of which it has become important for parents to openly discuss and let their child overcome this. Remind your little one that they are wonderful. Teach them how to do "small talks", for example, by saying "I like your dress" or "Would you like to join me in playing this game?" Exercise these at home with them until they completely understand their own importance and learn to voice for themselves.
If you are unsure that the picture is brighter than they say, give them a comforting cuddle and suggest they play with one of the other children until this particular problem disappears and is solved fully.
Happy Parenting!