As a single mother you always need more and more money to give your kid a lifestyle that you have always desired.If you are looking for supplementing your income then here we are with a list of options that you can explore.  All of these options are well paying without you having to go an extra mile.
1. Content writing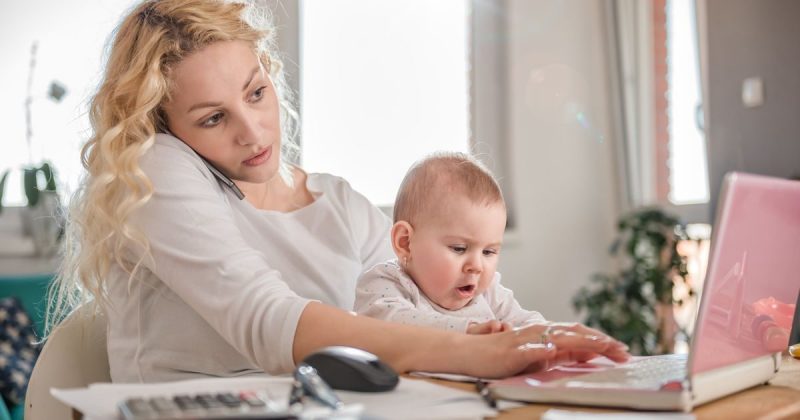 If you are good at writing articles then you can opt for being a freelance content writer. This is one job that gives you the flexibility not only of working hours but also the quantity of work that you can do comfortably. Without having to compromise with your daily schedule you can earn extra.
2. Customer service representative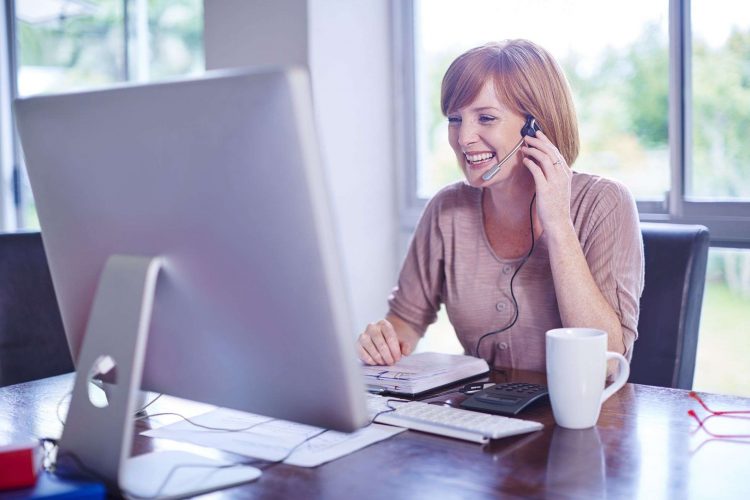 There are a plenty of companies out there looking for customer service representatives to work from home. You can avail this opportunity and get paid for the same. All that you need to do is offer help and assistance over the phone calls to the customers. Without having to step out of house or out of your pyjamas into the pants, you get paid quite well.
3. Pet Sitting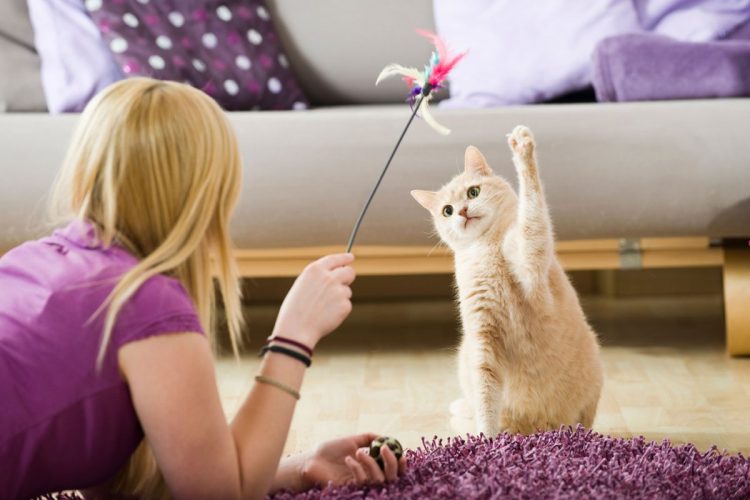 At least some of your neighbours have pet and they need to go on errands leaving them alone. Not all like to keep their pets alone at home and as a favour might ask you to look after them. It is here that you need to act smart. Offer them your help at looking after the pet but obviously not as a favour but as a service. Charge them on hourly basis and supplement your income. Neighbours might resist in the beginning but then sooner or later they will find your services worth paying for and believe us the word of mouth is going to spread.
4. Use your unique creative skills
Each one of us has some unique talents and creativity. All that you need to do is figure it out. Using this creativity and skill you can generate a job for yourself. Using this unique set of skills that you possess you can look for an opportunity in order to earn the much required supplemental income. You are good at sketching offer your services to others. If you are good at art and craft offer this service to small entrepreneurs in your neighbourhood. If you are good at stitching you can surely take orders from the neighbours at offer your services in the beginning at cheaper prices. Once you earn name for your work, you can act a bit pricey for sure.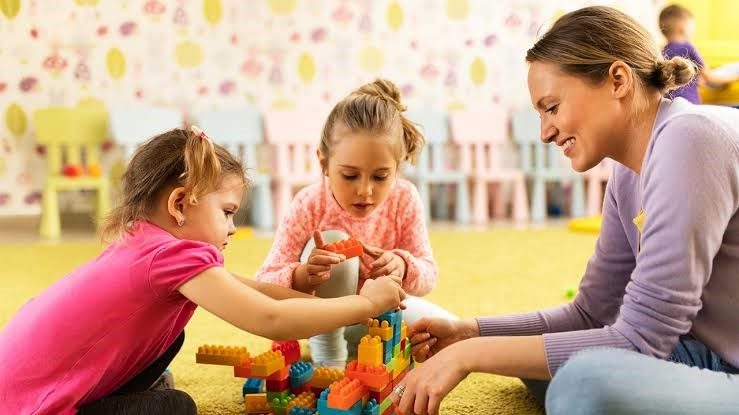 Due to lack of time, many people in your neighbourhood are looking for people who can look after their kids and at the same time provide them basic knowledge. You can be that person but only if you are good with kids, who we suppose you definitely are as you have kids of your own too. Looking after kids at odd hours can be of a great source of income for you. This one opportunity might require you to follow some rules and laws initially but believe us that the results will surely be rewarding. This can turn out to be a long term venture for you, so only opt if you are determined to explore this field.
While the last option can be a little time taking, rest of the options can be taken as and when you are determined to get going. Without having to alter your schedule, ignoring your child or getting exhausted, you can earn extra money and fulfill all the needs of your kids.