Parents invest a great deal of mental, physical, emotional and financial resources in bringing their kids up. They are the most important people who shape our lives and mindsets. While they invested so much in us, for younger kids who are working, taking care of old-age parents gets difficult. It doesn't mean that you love them any less, but your busy life and tight schedule can make your parents feel lonely, isolated and bored. If you are responsible for taking care of your parents, here are some of our tips that would help you maintain this responsibility with love and care.
1. Maintain Regular Contact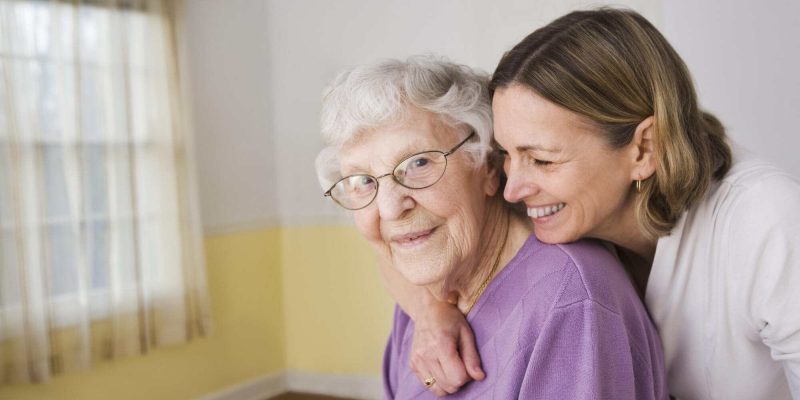 There is no greater gift for elderly parents than to talk to their kids. Maintain regular contact with them. If you are living in a separate city, create a schedule of calling them and making sure that you stick to it. You can call them on your way to work or decide to call them once you have returned home. This can make them feel cared for and also keep you apprised of any issue about them.
2. Spend Time with Them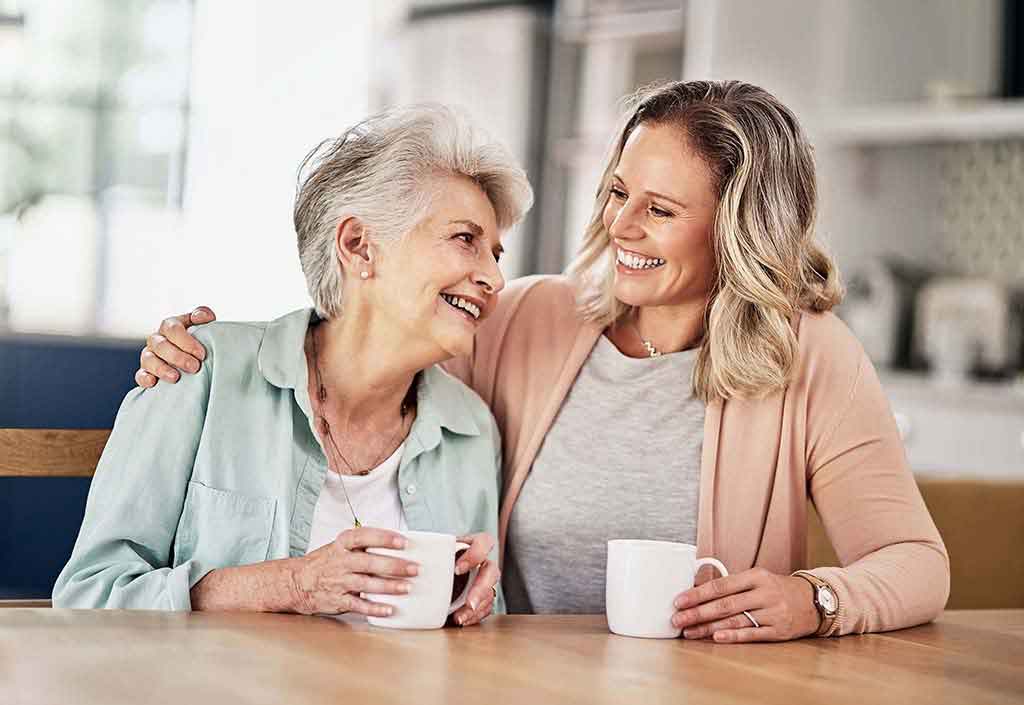 Seeing their children often is a source of great joy for parents. No matter how further technology has advanced, it cannot substitute a face-to-face meeting with your parents. If you are living a separate city, make sure you visit them often regularly. If you are unable to visit due to an unforeseen situation, make up for that time by scheduling frequent video calls. While you are visiting your parents, make sure you spend quality time with and listen to them. They might reveal what's bothering them. Quality time might also make you happy if they are enjoying their time.
3. Community Gatherings
Age, medical issues, decreased mobility etc. can cause parents to stay more at home and feel isolated and bored. Encourage them to participate in community programs and activities. Check out if there is any club for the elderly around your home where they can go and meet individuals of their age and make new friends. These community-led programs are a great way to meet new people and stay engaged.
4. Take Them Out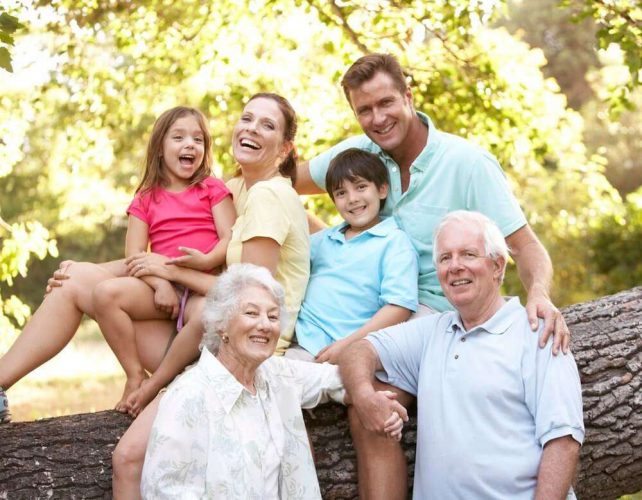 Including them in activities they enjoy will help them not feel so isolated. You can take them to watch movies, concerts, plays or recitals if they like these activities. You can also take them shopping now and then. If you have kids and they enjoy spending time with their grandkids, plan a picnic or a family getaway for them to spend time together. Taking care of old age parents cannot get easier than this.
5. Teach Them How To Use Technology
There is no doubt that technology has become an integrated part of our lives. We cannot deny the fact that we start our mornings and end our days while looking into our phones. But getting your parents to use modern technology can be beneficial for them. One, you can teach them how to video call you as and when necessary. Two, make sure you teach them about scammers. Elderly people are naïve when it comes to technology and might get stuck in an online scam. It is essential to teach them technology but also how to mitigate the risk of not falling prey to financial scams and identity thefts. Usage of technology will also make their lives smoother as they would learn how to pay bills online, make transactions, or use any other service like food-delivery, grocery-delivery or renting a cab to travel.
6. Sign Them Up on Social Media
The current generation is born with a smartphone, and their accounts already set on social media. To help your parents get over boredom and isolation, you can sign them up for social media and teach them how to connect with old and new friends. They can easily stay updated with the latest happenings in the lives of your relatives. This probably might be one of the best gifts for elderly parents. Make sure you teach them about Fake News and its consequences as well.
7. Find a Caregiver
Be realistic about how much responsibility you can take while working a full-time job. You should spread your net to finding a full-time or part-time caregiver for your parents. Though finding a caregiver is a task that requires utmost patience and lots of efforts, remember that it is an investment that will pay off in future. Sign up with a reputed agency and interview as many candidates as you want to until you are satisfied.
8. Utilize Governmental Benefits
There are several welfare schemes which have been launched by the government to help the elderly. From free healthcare and checkups to financial benefits, you should utilize them to reduce your financial burden and provide the best healthcare to your parents.
9. Share The Responsibility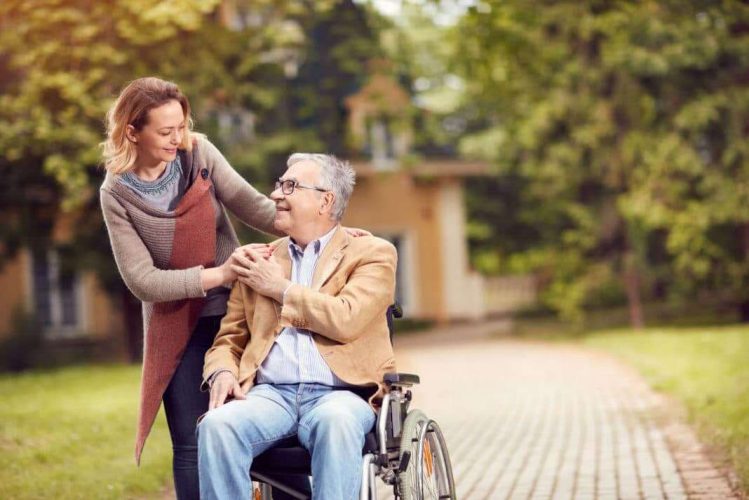 It might seem that you are doing a great job managing everything, but there would surely be times when you would also require help. Don't hesitate in asking a sibling or a relative to help you take care of your parents. If your family and relatives are open to help, be flexible. No solution can be perfect, but do not let help get away when you need a break.
10. Take Care of Yourself
Taking care of old age parents requires the caregiver to be mentally and physically healthy as it requires great effort and dedication. Taking care of elderly parents can be exhausting – both mentally and physically. Make sure you take help from family and take some time for yourself. You should also participate in daily activities like exercising, yoga and meditation.