The covid-19 pandemic has had a very detrimental impact on our lifestyle. The lockdown that all of us are undergoing has altered our attitude also especially with regards to how we handle our kids.Unlike earlier, we now tend to get easily annoyed by the extra work that our little innocent kids gather for us in terms of toy explosion all around the house or a heap of questions they have to ask. While your kids might not even have an idea about what is stressing your out, your anxiety can have a disastrous impact on their mental health. So, you as a parent need to stay calm at least in front of your kids during this pandemic so that they do not suffer unnecessarily. To know how you can do this, here we are with few tips as follow:
Take breaks consistently to relax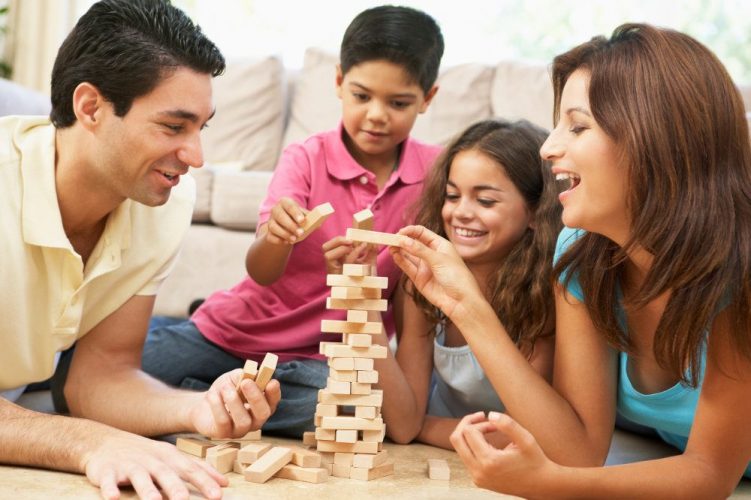 We know that there is a lot of work to do while all the members of the family are home. From cooking full-fledged meals three times a day, doing the dishes, cleaning up, and constantly catering to other needs of your family members especially with kids at home, you tend to get tired. This tiredness tends to make you stressed as well as anxious. To stay calm under such circumstances, it is important that you stay relaxed. Instead of constantly grilling yourself at work, you should take frequent breaks. In these breaks, you can take a nap, lay down on your back, or simply do activities that make you happy like watching television or doing some exercise. It is these activities during the break that help you keep calm in front of your children at covid-19.
Maintain eye contact during interactions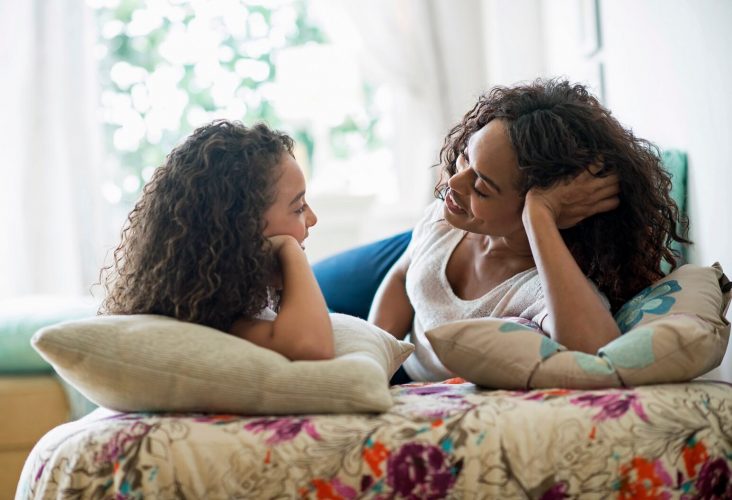 When you are stressed your eyes tend to reflect your emotions the most. However, you cannot be passing on your stress to your kids as they are good at telling what is there in their parent's minds by having a glance at your face. On the contrary, it is a well-known fact that parents tend to release all their stress by simply experiencing a comforting touch of their kids or by looking into their eyes. So, while talking to the kids, ensure you maintain eye contact with them. Those pretty eyes filled with innocence are going to comfort you in this troubled time of COVID-19.
Improve your body language
Irrespective of how hard we try, at times our body does not take our side, and acts like hand wringing and foot-tapping reveals that you are anxious and stressed. Doing these in front of your kids during a pandemic will cost you not only your confidence but theirs too. Children are often too delicate to handle the stress of their parents even when they acknowledge that they were at fault. In case they notice you getting stressed and anxious without them having done any mistake they tend to get too scared. You do not have to let this happen. You need to control such acts and if not possible then you need to have interactions with your kids where you can hide these actions. Like if you are in habit of foot-tapping when stressed, try having a conversation at a place where the floor is covered with a mat to absorb the noise.
 Practice using slow and methodical voice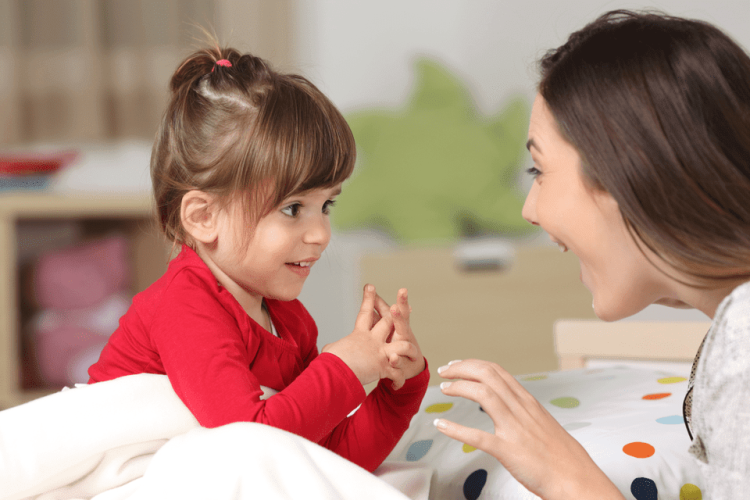 As a natural disposition of nature, children are supposed to ask infinite questions from their parents. While most of these make sense to some extent, there are occasions when some questions fail to make sense to you. While you find these questions cute under normal circumstances but the same cute questions get annoying while trying to cope up with a pandemic. However, you as a parent ought to answer each and every question without getting hyper. Therefore, to keep calm in front of your children try to take long breaths whenever you get annoyed of such questions and try to answer these as appropriately as you can. Remember that you do not have to allow your facial expressions to change when you get annoyed.
Remember that during COVID-19 this tough time you have to be the pillar of strength for your loved ones, especially for your kids.