Your body experiences a lot of changes and discomfort when you are about to bring a new life into light. Pregnancy can be a great journey but can also lead to problems such as shortness of breath and rib pain. Not able to breathe properly and a pain in the backbone are some of the conditions that are common but need to be dealt with carefully.
What are the Possible Causes?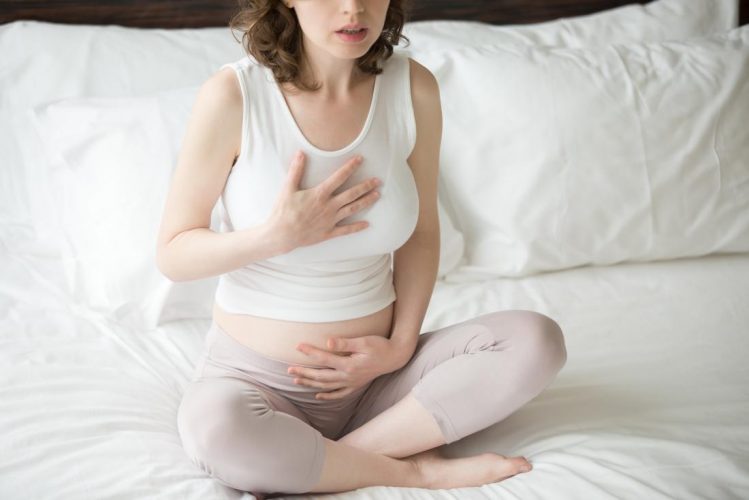 There can be a number of possible causes of the condition.
Hormonal changes in the body during pregnancy are one of the prime causes of such conditions.
The growing size of the uterus is another common cause that puts pressure on the diaphragm and also on the backbone.
Often you may have more problems when you are carrying more than one baby.
Exercising is good during pregnancy. But often wrong types of exercising or overdoing it can cause trouble.
Being overweight during pregnancy is another cause that can cause breathing issues and pain.
How to Deal with It?
These are some of the common issues that can happen with all the pregnant women and hence rushing to the doctor is not necessary always. There are some of the ways that can help in getting back comfort.
Changing your position while sitting or sleeping can help.
Try either removing the pillows while sleeping or sleeping on some other place for your pain.
Try some breathing exercises as this will help in shortness of breath as well as your rib pain too.
If you have a weight issue, you should try out some things to manage your weight.
For the rib pain, you can try out physiotherapy or some light exercises under the supervision of an expert.
When to See a Doctor?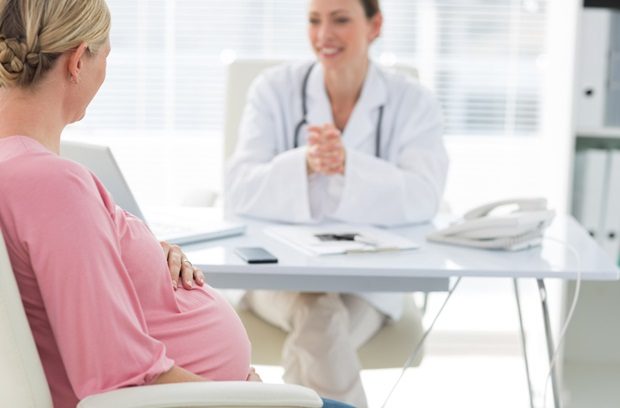 Normally, such problems are common and should go away on trying out the remedies mentioned above. But if things are going really out of hand and you are not able to deal with the situation at all, you should surely not ignore it. It is not necessary always that it will be a normal issue.
There can be a number of times that there can be some other problems also such as allergic reaction, asthma, lung condition, and many others causing the problem. Hence, if the conditions stay on for long and it has become unbearable, it is always recommended to meet up with the doctor and explain in detail in order to get the right help.