Direct from the bag pack of real travelers. We bring you some tips and hacks to travel overseas without worrying about what your budget is!
We all have that hidden explorer inside us who wants to lick every pleasure of the world and capture the beauty of mother nature in us. But what is stopping us? Money! Right? Firstly, I would personally like to say never let that traveler take a corner in your soul and slouch forever. Wake it up and live what you have always dreamt to! 'cause we all get on life irrespective of how long or short it is, to live and be crazy. Never let that go off!
Rest live it on us. We have created for you a comprehensive manual to travel across the world in a minimal budget. Let go of the distant memories that you wish to live someday and look out for the most adaptable and helpful tips to tick them off your bucket list right away. Let's get on you on the roads with these hacks:
Move slowly, move cheap on the road as time is money. Having more time to linger from place to place means you won't have to pay more for transportation. Slowing down means you get time to enjoy where you are: learning the language, becoming a regular at a place down the street and making friends, getting acknowledged with the secrets any place holds.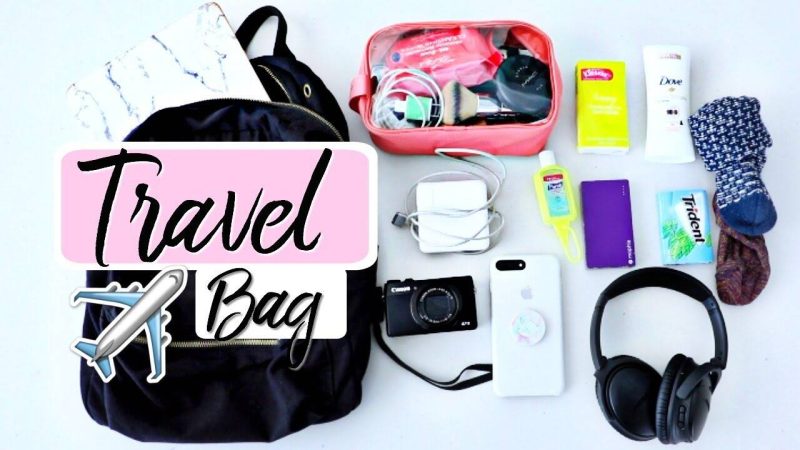 A single backpack would do when you are travelling solo. Or when two carry your own. Now either travel through a bus or a local train you can feel light and happy wherever you go. Plan a portable travelling where you indulge in scenic beauty, foggy hill stations, sample street foods and immerse completely in the lifestyle of that place. Add memories to your handbook instead of adding weight to your luggage.
Tent it out or Rent it out – Five block rule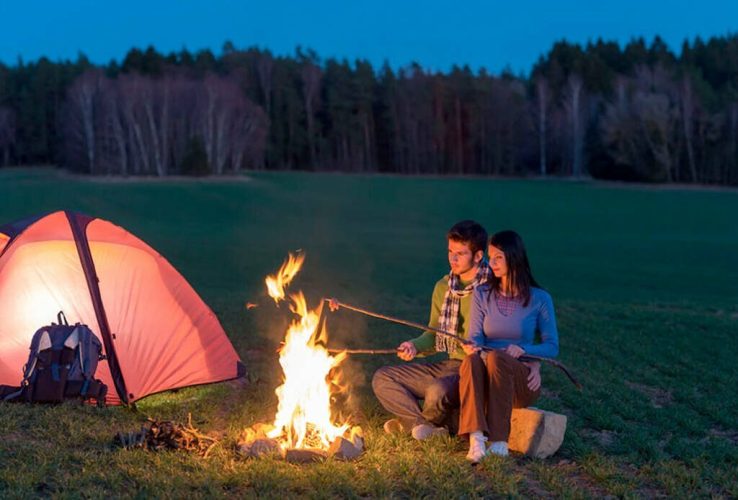 When you explore places like jungles of South Africa or Amazon rainforests, you can carry your own tent and cover yourself with the star-studded sky. Breathe in the fresh air, dip yourself in the beauty of natural stay. Or you can walk five blocks down the street and stay where the crowd is less and people rent out rooms at cheaper rates. More at the outer of the city, lesser are the pay rates!
Do as locals do
"Do as Romans do in Rome", a famous quotation which means exactly what I want to convey. Be a part of that city as if you were born there and not as a tourist. Always travel opposite to the touristy destinations. Hotels, restaurants and resorts that read as tourist spots shall not be picked. Eat at places where you find more locals, travel down the streets as locals and enjoy yourself to the core. Not things but memories stay a lifetime with you.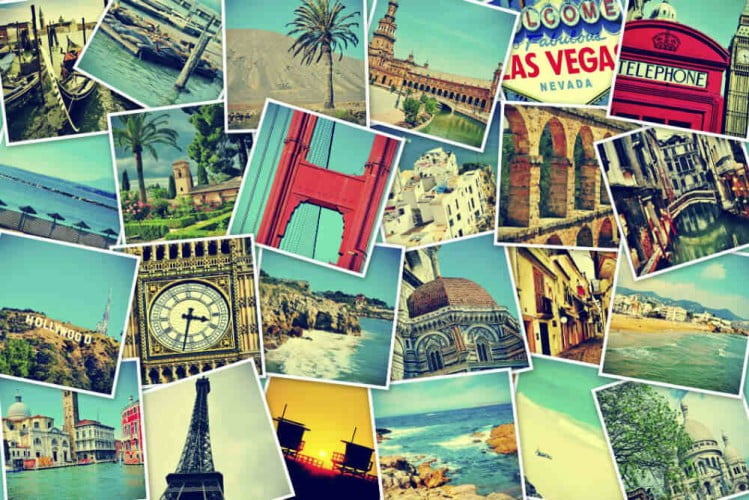 Travelers say that, if you are dead set on going to Paris in the middle of July, you are going to burn a hole in your pocket. Apart, if you are flexible about where you are going, you can save a big amount for your next trip as well. Rather than committing to a city or country, shop the deals, pick up a cheap means of transport and cook breakfast for your own self.
Holidaying around the cities and trot around the streets joyously! Travelling is just like taking a new birth at every new place you backpack for and visit.