"If you Pollute Water, Pollute Life. As a Drop of Water is of more Value to a Thirsty Man than a Sack of Gold"
I know all of you will agree that every single day we require water for various purposes. Listing it out from drinking to washing and cooking, water is the most essential part of our life.
But what are we doing to protect it? Are we taking steps to preserve our water bodies from getting polluted and drying? We as citizens of India forget our responsibilities, we hold towards our planet Earth.
Though, with increased awareness, there can be seen many individuals and groups forming associations to conserve water and work towards preserving it from getting polluted.
Water bodies like lakes, ponds, seas, and oceans are a source of water to many. People who live nearby water or in villages get water for their daily use from these water bodies. But as they shrink, it also leads to washing away of life from planet Earth. All the animals and birds are also dependent on water bodies for their survival.
Chennai Crisis has been a life learning lesson for Indians which must be read and learned from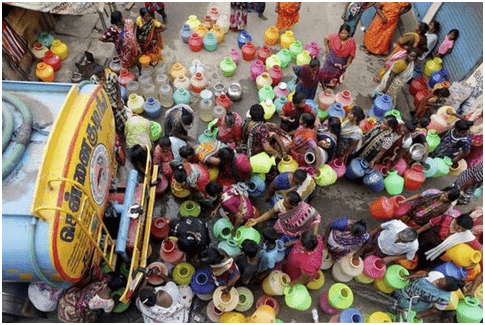 According to census 2011, the household water supply in Chennai was 55 liters per capita per day. However, there was an expansion in the urban and industrial sectors along with real estate growth.
Lack of the planning of land use and also lack of measures for the conservation and management of water resources all due to changes in rainfall patterns. This has a greater impact, like no rain for over 190 days, the city has often swung between floods and drought.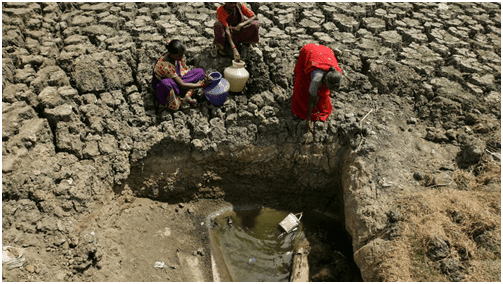 In 2003-04 the city faced severe water insufficiency, but in 2005 a bountiful monsoon restored water levels in the city's reservoirs. Flood of 2015 caused an overflow of the Chembarambakkam Lake. At present, it was observed that the lake is lying dry.
Regardless of scientific developments in climatology and weather systems, forecasting a no monsoon year or extreme rainfall event is still a challenge for the city. With such worries, managing reservoirs has become a lot more difficult.
Mismanagement and overuse of water resulted in a lack of water supply and drying of water bodies in Chennai.
Teaching preservation of water starts from home. There are ways in which I encourage my children and practice myself the conservation of water which will help in preserving our water bodies. You too can start with these simple and way too common practices for sustainable development of our economy.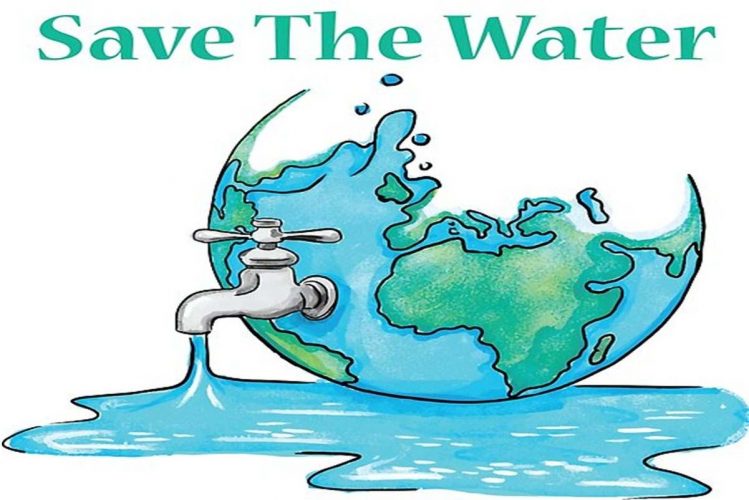 Check out all the faucets and pipelines in your house for any leaks. If you find any get them repaired immediately.
The water you use for washing vegetables can be used to water your plants.
Take shorter showers or use one bucket of water for taking bath.
Try to avoid water fighting games anywhere in your backyard or gardens, outside the home.
Water the plants in the morning or evening to reduce evaporation.
Practice rainwater collecting.
Instead of using a hose to clean your vehicles, use a broom or cloth to clean it.
While soaping or shampooing don't let the water run from taps or showers.
Don't let your food waste dispose of through pipelines or other channels, instead start practising composting.
Turn off the tap while washing your hands or you are brushing your teeth.