Not everyone loves to have rules. But the fact cannot be denied that having rules is very essential to run life smoothly and appropriately. Likewise, it also cannot be denied that those who decide to draw out rules will experience a lot more harmony and order in their homes. Whether your children like it or not, they require a few rules to help them grow and learn how they are meant to behave throughout their lives.
Why shall we have family rules?
When everyone in the family follows the rules, it helps them to lead a harmonious life and also each individual knows about their duty towards each other in the family.
Rules help to bring discipline in life and make our daily routine well-planned and very smooth.
The habit of following rules at home will help you and your children follow them everywhere you go.
Keep in mind that children are tempted to break rules; the flip side is that make them understand the costs of breaking rules so that they don't try to break them in the future.
The rules should apply to everyone in the family and that too equally.
3 Family Rules every family must include in their rule book: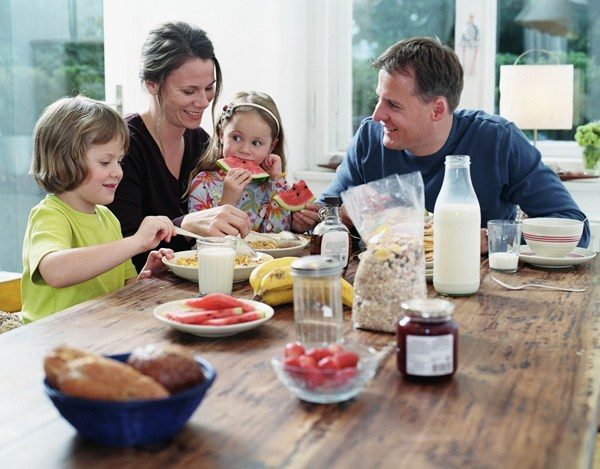 Meals is one of the reasons for a family to spend some time together. Dinner time especially as they are all able to share their stories of how they spent their day and more. Listing out some good family rules to follow during meal hour:
Every member shall have their food together at the dining table.
Ask children to set the table for the meal.
Do not allow watching television while eating.
Phones should be completely banned unless there's an emergency.
Make your children learn some table manners. Like they should chew with their mouths closed and not speak with their mouth full.
Must-follow hygienic rules
It is very important to teach good hygienic rules for cleanliness. Preventing breeding of germs and mosquitoes at home. Make sure you also follow these rules strictly. Following are the rules to teach children proper hygienic rules:
Hands must be soap-washed every time after using the toilet.
Teach them that it is must cover their mouths when they cough or sneeze, to avoid spreading germs.
Keep a bottle of sanitizer with you and also give one to your kids. Ask them to take it everywhere they go and to use before and after their snacks or any other activities.
Always inform someone in the house before going out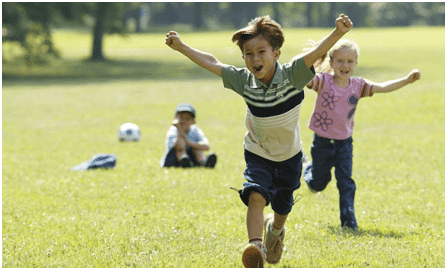 It is a very good practice. As you may suddenly disappear and other family members may get tens of your whereabouts. To avoid any happenings it is important to inform someone responsible and elder of the family.
Your children shall also be asked to follow the same strictly. They shall be taught to take permission before they go out anytime.
Make sure you also keep the contact of other parents or someone elder if they are going out with them or at a friend's house.
Ask them to avoid replying or talking to strangers as this can be really dangerous.
Other Simple rules that can be added to the list
Teaching children and practicing road safety rules.
Helping each other in household chores.
Switch off lights, fan and TV when they are running unnecessarily.
Wet towels shall be put to dry in open space.
Don't interrupt when someone is having a conversation.
Keeping every little thing at proper place and not messing everything out.