Ayo re Ayo, Naand Gopal Ayo! This auspicious festival of Janmashtami marks the birth of Lord Krishna, the Supreme Power of love. People all over the world celebrate his birth and devote their prayers to him whole-heartedly. Various acts, stage shows take place in schools and colleges. Roads, shops and societies are decorated beautifully that is a beautiful sight to a sore eye!
People across the world follow his messages and always inculcate them in their lives. Lords Krishna, the avatar of the god Vishnu, was born in Mathura. Ras Leela takes place in Vrindavan and Mathura on this propitious day. These places were considered to be his playground and house his essence in the air.
Also coined as "Krishnashtami", it fills everyone with joy and feeling of unity. Sri Krishna has led down pieces of advice and sermons in the holy book Bhagavat Gita. Every word of his gives us the inspiration to fight and raise our voice against injustice.
Interesting facts about Sri Krishna: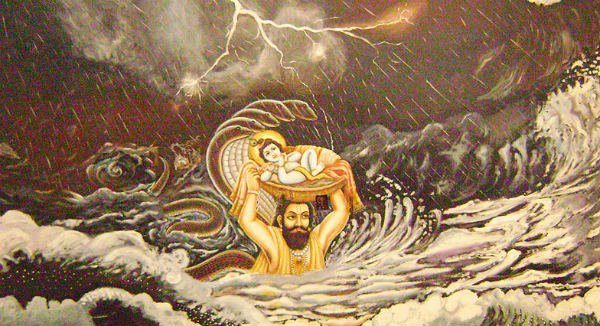 The name of Lord Krishna is an adjective basically, which means 'dark' or 'black'. Another popular description is 'all-attractive'.
Lord Krishna has about 108 names of which some of the most commonly used names are, Gopal, Govind, Shyam, Hari, Girdhar, Bake Bihari and more.
Lord Krishna and Draupadi were brother and sister. It is believed that Draupadi was born to assist Krishna to destroy the sinful kings.
Lord Krishna's wife requested him to abduct her and save her from marrying Shishupala.
Krishna brought his guru Sandipani Muni's dead son back to life.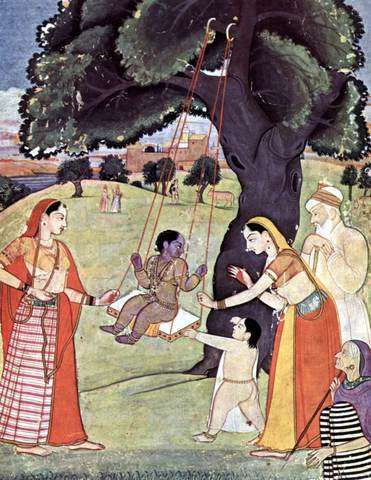 A wave of happiness can be seen among the Indians. Every state has given its own name to this festival like it is popularly known as Dahi Handi in Mumbai and Pune. A long cable-like rope is tied and hanging in the air to which handis are attached. They set up around the cities and societies where groups of youngsters, called Govinda Pathaks, travel around in trucks trying to break as many handis as possible throughout the day. Temples with Lord Krishna statues are decorated and many also serve food to people on this day.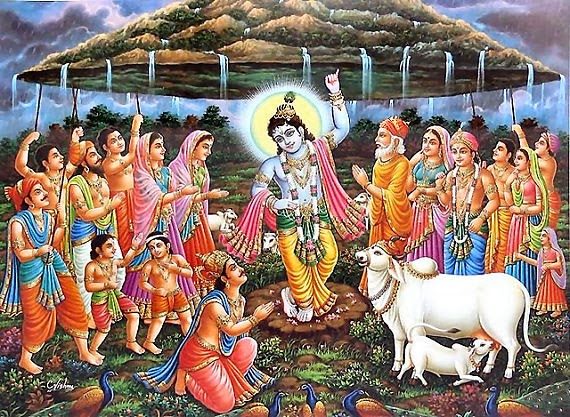 Lord Krishna's favourite eatable was Makhan. It is said that he used to go house-to-house and break handis tied up in the air and enjoyed the makhan with his friends. The handis tied on this day are filled with his favourite Makhan as an offering to him.
Everyone for a time being forgets what religion do they belong to and celebrate Janmashtami with smiles and laughter!