The world is moving fast and to keep pace with it, we are also running behind our dreams and aspirations. In all this chaos and hustle we tend to neglect our loved ones and get no time to spend with them happily. This weakens our relations and stresses us out. Key to a happy and healthier relationship is to spend as much as time you can with each other and make the most out of it.
Be it your kids, parents, spouse or friends, just give everyone some hours of your valuable time for a lifelong relationship. Most of the times, even I got so hooked up with my office work and household chores that my husband and kids started to complain about my schedule. Follow these, my all-time, 5 favorite ways to make the most out of every moment spent with them:
After Dinner, Walks are the most go-to Ones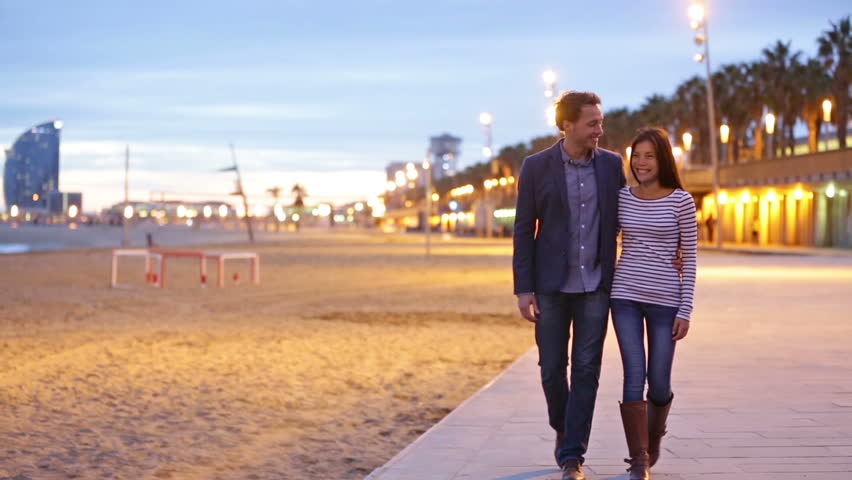 Hands in hands with your partner, you can go out for a peaceful stroll after dinner. Nothing is more soothing than a calm breeze, serene night and deep talks with your only one. This way you will be able to spend some quality time each day and never heard a single complain of lack of time. Also, you can go for ice-cream with your kids accompanying you both.
Playing Games with your Children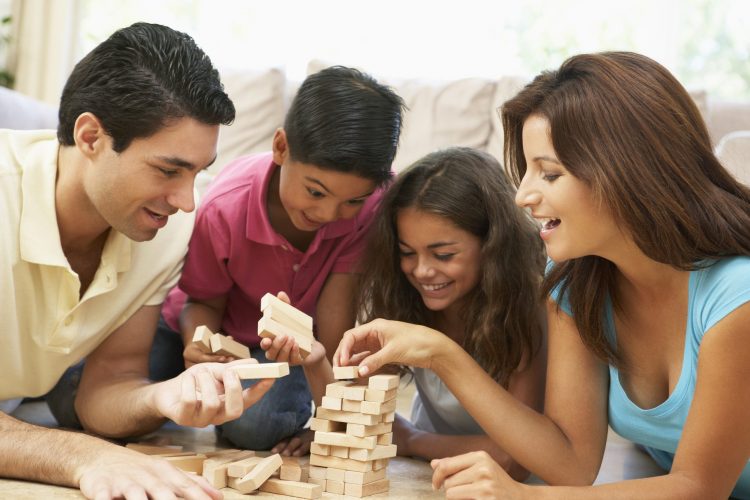 When your children go to the playground or garden or are watching T.V. in the evening, just join them and teach them as many new games as you can. This way they will bond with you differently and will be happy to see that you value their presence.
 Say no to work after Dinner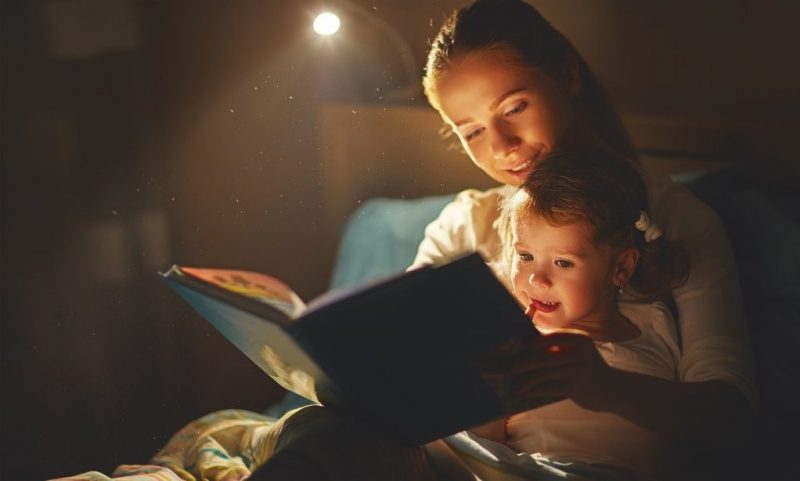 The night is the most beautiful time of the day when you can emotionally and happily connect with people. Right from the time I sit on the dining table, I put all of my work in the bag and pick it out the next morning. I spend my time, by telling bedtime stories to my kids and the rest of my time with my husband.
Put on your Favorite Music and Dance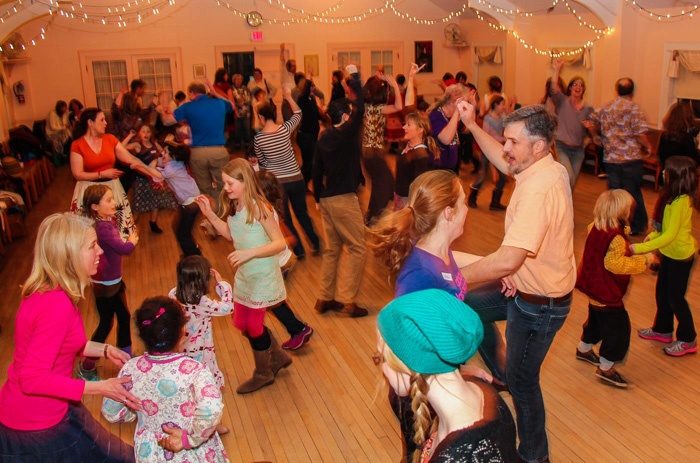 Karaoke can be the most amazing activity. Just put on some music, sing out loud and dance as crazily as you can with your family members. Once in a while, this kind of atmosphere can cheer up everyone and they will all forget their stress, tension and sorrows for a while.
Plan a getaway trip at the weekend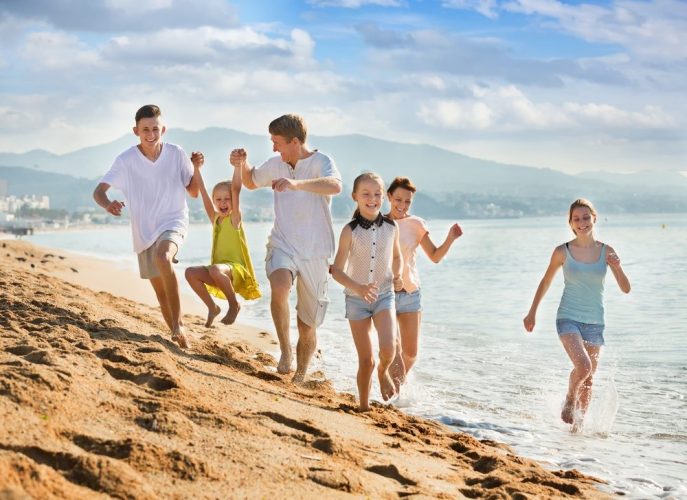 What better than travelling to new places? Lighter bags and high on life, that is the best combination. Your kids and your partner will get to see a whole new joyous and crazy side of you!