Baisakhi is also popularly known as Vaisakhi, Vaishakhi, or Vasakhi. It is the festival of harvest in general and in particular it is the most awaited New Year festival of Punjab, a beautiful state of India. Every year it is celebrated on the 13th of April with great pomp and show. On this day, all people including kids and aged wear bright new clothes and indulge in singing as well as dancing. All the family members together also visit Baisakhi fairs.
Origin of Baisakhi
Though this festival is celebrated all across the nation, but to be more specific Baisakhi is a vital part of the culture and tradition of Sikhs. It was back in 1699 when Guru Gobind Singh the 10th Guru of the Sikhs, laid the foundation of Sikhism on Baisakhi, the day when the Khalsa was established.
Baisakhi Celebrations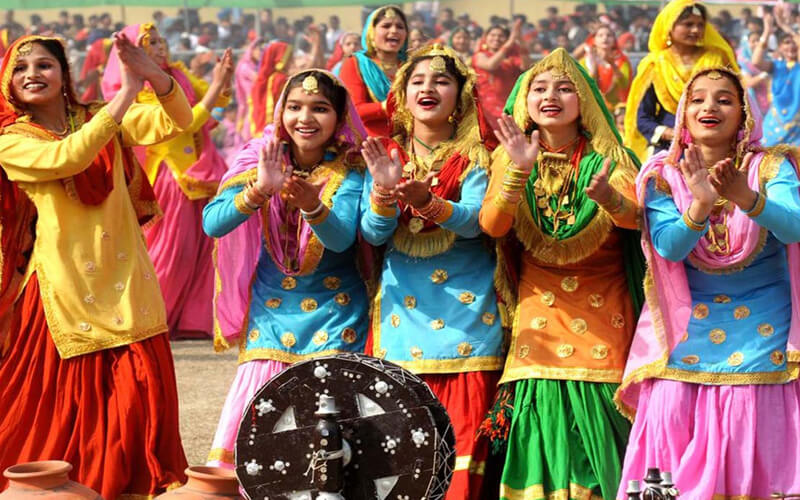 On this day, wearing new clothes and heart full of joy, Sikhs begin the celebrations by paying an early visit to Gurdwara, the Sikh temple. On this day, the Gurdwara all across the world are decorated with flowers. The celebrations are accompanied by offerings as well as processions through streets with everyone singing plus chanting scriptures and hymns. The celebration also includes raising of the Nishan Sahib flag.
On this pious day, it is important that you tell your kids or refresh to them the history behind the celebration of this festival. Apart from the above mentioned facts, back in 1699, Guru Gobind Singh on Vaisakhi gathered thousands of Sikhs with an intention of transforming the Sikhs into the family of soldier saints who are more popularly known as Khalsa Panth. This fact makes it all the more special day for Sikhs.
Enjoy Bhangra With Kids
You can get your kids enrolled in some bhangra classes. Learning to dance on the beats of Bhangra steps is quite tough for many but not at all difficult to learn. Bhangra is ideally a traditional folk-dance specific to the region of Punjab. There are thousands of videos online that you can explore to learn this dance form at your home.
Enjoy Kite Flying With Kids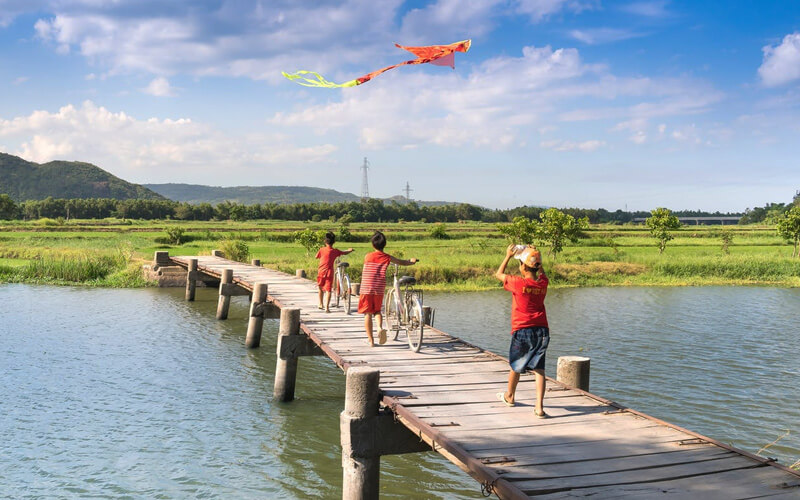 Another characteristic that is associated with the festival of Baisakhi is flying of kites. On this day, all the members of the family indulge in not only playing with kites but also making kites at home. However, many people simply purchase kites from the market and indulge in kite flying. We believe that if you ask your kids to make kites at home, it not only teaches them the importance of hard work but also enhances creativity in them.
Enjoy Kheer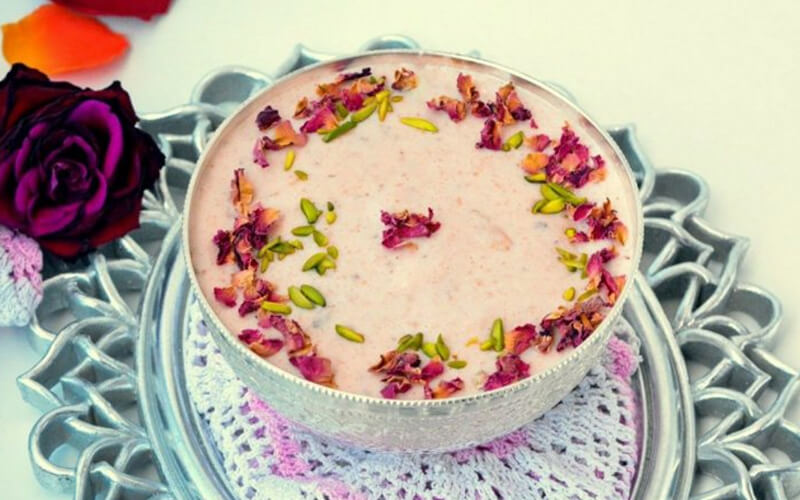 One must do thing on the occasion of Baisakhi is eating Kheer. Kheer is one of the most delicious desserts that are a part of Indian cuisine that is made using rice as well as milk pudding. Apart from cooking it, you can also ensure teaching your kids how to prepare it.