"One Child, One Teacher, One Book, One Pen – Can Change the World"
A teacher is the epitome of knowledge and enlightenment. They are the ones who believe in us and know our true abilities. Teachers have the most perfect timing, as they come in our life when we need them the most.
One day my teacher once said to me 'Your smallest of actions can always make a difference. Never stop, just keep going'. Which left a deep impact on me and from that day I have always practised kindness to strangers and tried brushing my skills for better productivity.
Words are powerful and teachers are the masters!
Below are some inspiring stories of how a teacher can make a valuable difference in children's life:
Under the Flyover – Rajesh Kumar
Who says we need walls, chairs, and benches to teach? The legend Rabindranath Tagore himself taught the students in the open air, without binding their imagination in the walls of a classroom. Similarly, Rajesh Kumar, a college dropout, teaches nearly 200+ students under a flyover of a metro railway station. Without any fixed syllabus and worrying about the funding, this general store owner started with just 2 children and has now become the talk of the town. Kudos to such bravery!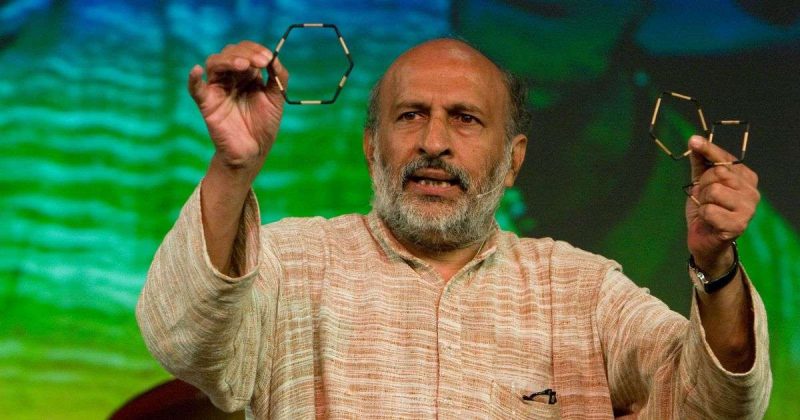 The true living example of creating best out of waste and making it fun for children to learn new things. Arvind Gupta, an alumnus of IIT-Kanpur, invents new toys from the trash and let children experience that experiments and learning can be fun. He has written a book about it and has also appeared on the most renowned platform TED to talk about it!
A Teacher never Retires – Vimla Kaur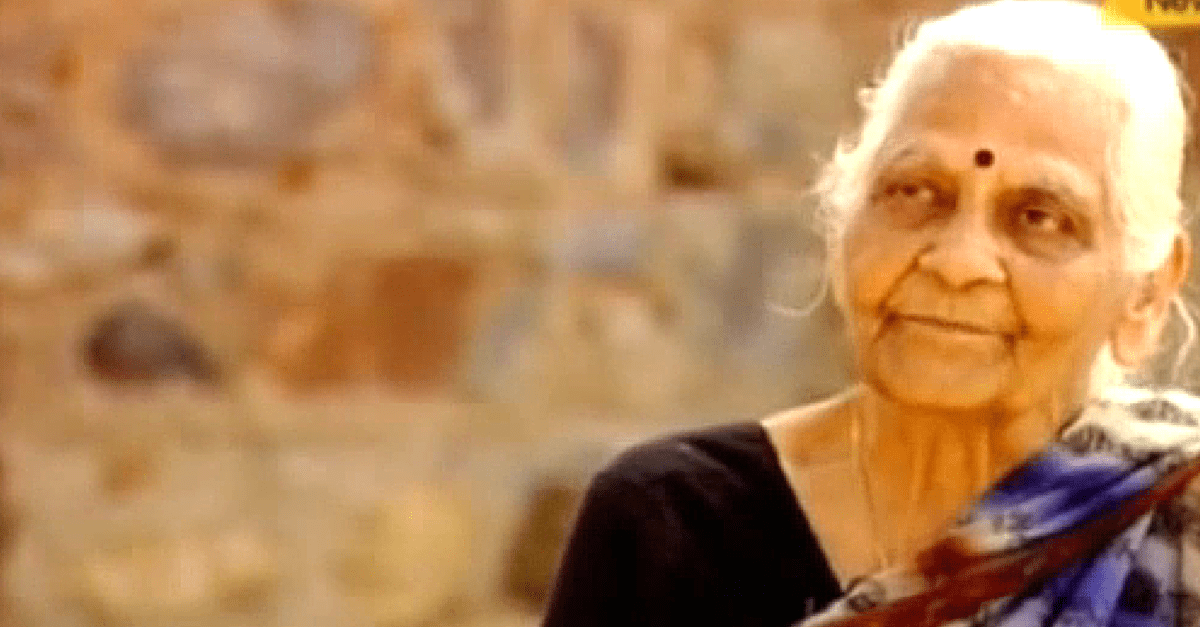 She though retired from her job, started teaching the underprivileged with her husband, even in the age of 81. I have read this famous saying "A Teacher is Forever, till the End of Life". This lady has been a living symbol of it. She was unhappy with the quality of education at government schools, so she started her school in the 4-apartment room named Guldasta. Her husband joined her in this work but sadly he passed away in 2009. But this warrior never left hope and continues to be a teacher to underprivileged.
Youngest Headmistress Around the World – Bharti Kumari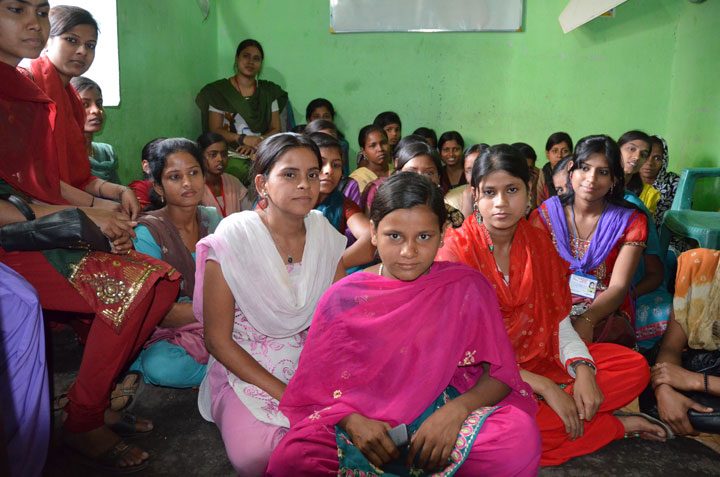 Just 12 years and this girl is winning the hearts all over the world. A person never becomes a teacher when he/she grows up. There's always one inside everyone since birth. And this girl has proven that! Bharti Kumari was abandoned by her parents since the day she was born. But that never affected her spirit. She was not only educating herself but also taught Hindi, Maths and English to underprivileged under the Mango tree.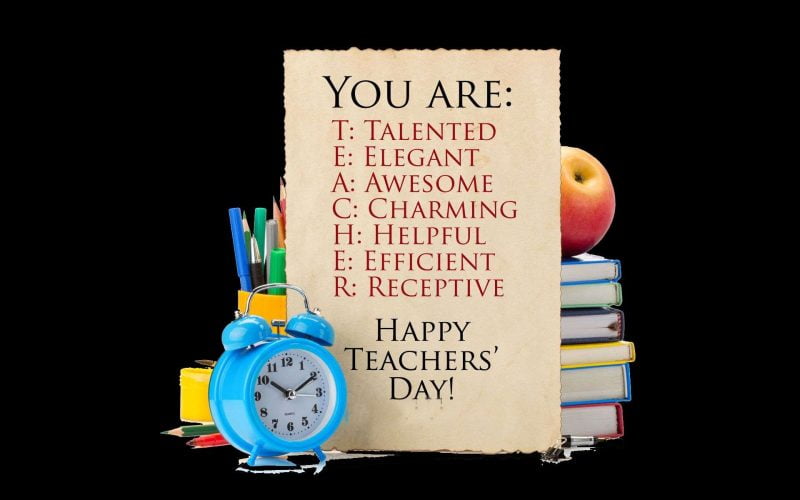 These driving stories inspires all of us to think innovative and be a teacher that enlightens the soul of others!