Technology has changed the way we live and made our life's easier and comfortable. Besides, it has also changed the parenting techniques of the modern era. Right from sending virtual hugs and kisses to teaching them using online videos, parenting has taken a form of a new language.
Is it good or too much of it can be disastrous? I still practice age-old methods of parenting, also keeping in mind to acknowledge my child with new gadgets and their limited importance.
There are numerous effects of technology in our everyday life as well as on parenting and our children.
Here are some ways it controls us are: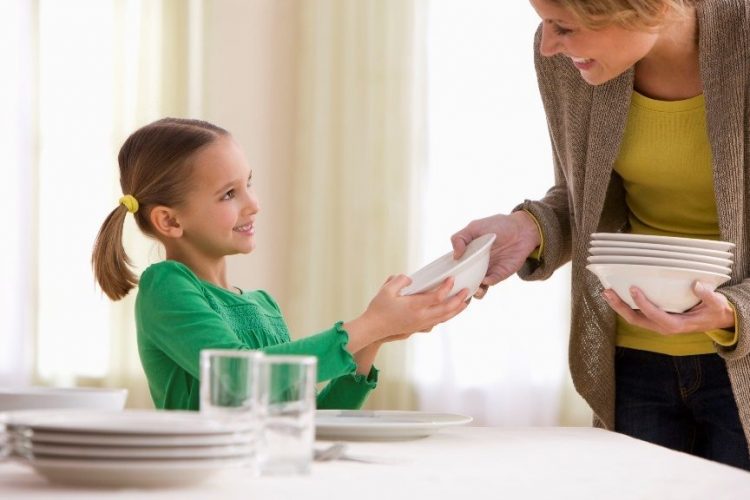 Undoubtedly discipline is the most important thing in one's life. When children are given their own space and time, they eventually learn how important it is to complete their tasks on time and also be accountable for them. Indiscipline leads to unsuccessful and unhappy tomorrow. Teaching them the significance of scheduling makes them feel responsible which moulds into peaceful present and a promising tomorrow.
Children are home 'schooled' or 'tuition-ed'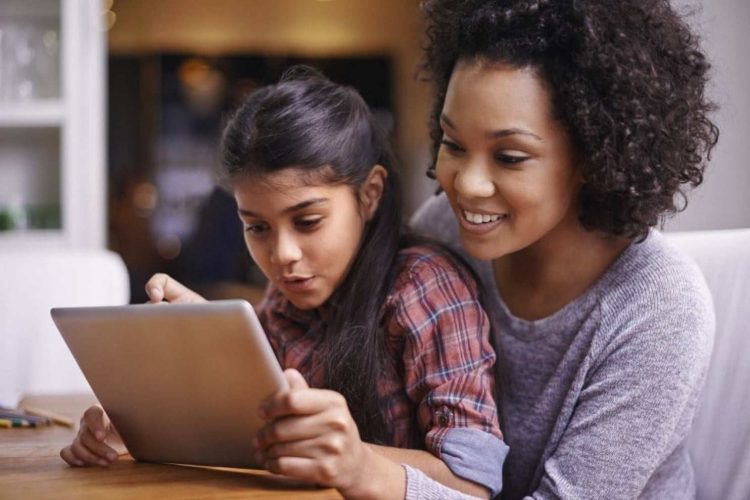 Children's are not sent to primary and secondary school instead are home-schooled using technology. There are various education applications supporting mobile as well as the desktop version. This has made it easier for parents to teach their children. But always keep in mind, teachers are specialised in their particular field. They give hands-on as well as appropriate practical examples of what technology fails to.
Gadgets Over Books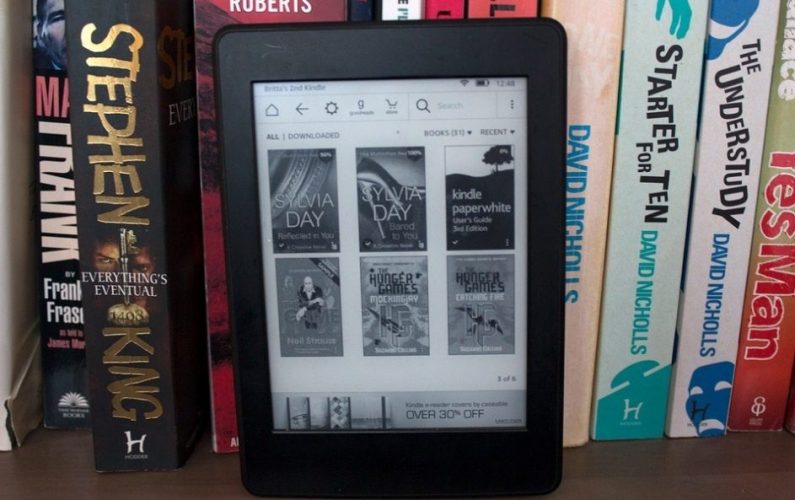 Applications that have storybooks and educational books which can be bought at a minimum price have replaced the hard-bound books. Continuous looking at the screens may weaken your children's eyesight and brain's working system. Though, books take them to the new world of imagination and have no side-effects. Books are the best friend of everyone! Also, there are various other disturbances on gadgets like games, movies, etc.
Communication Over the Phone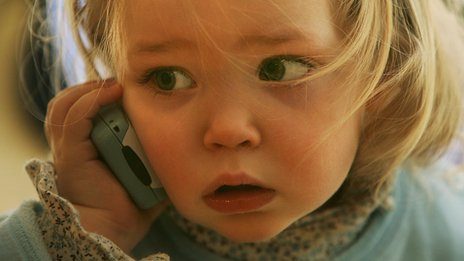 Even if you are in the same house but different rooms, kids and parents still communicate through smartphones. Text, email, calls have taken the place of verbal face-to-face communication. Dinners take place in rooms and gone are the days of heartiest communications.
 Children-Watching Devices have Replaced Nannies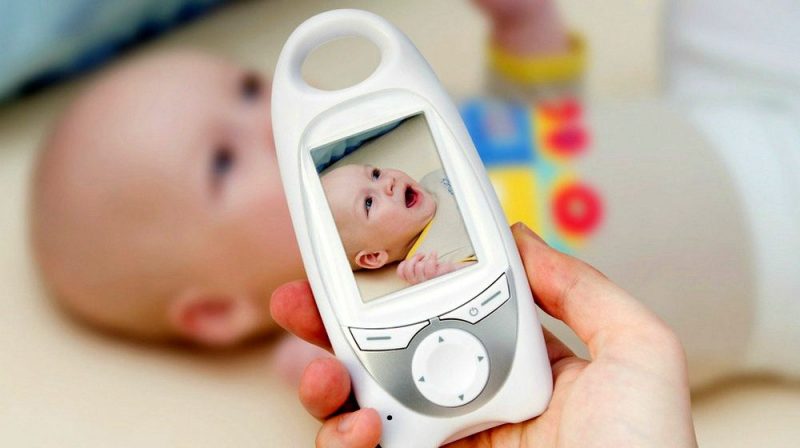 Who needs nannies when technology can keep a watch over kids? But can they protect your kids from any harm? You can use both. Keep watch on them through the introduced applications and well-developed devices but in case of any accidents, a loyal and trustworthy nanny will be there to help.