With each passing day of the quarantine season, the anxiety and restlessness among individuals is increasing. While it is still easy for adults to understand the idea and importance of quarantine, for kids it is difficult to stay indoors. So that you can keep your kids busy, Google has come forward with a helping hand and offered a plenty of ways in which you can keep your children occupied without getting them bored. Here we are with some great ideas to keep kids occupied at home:
1. Bolo app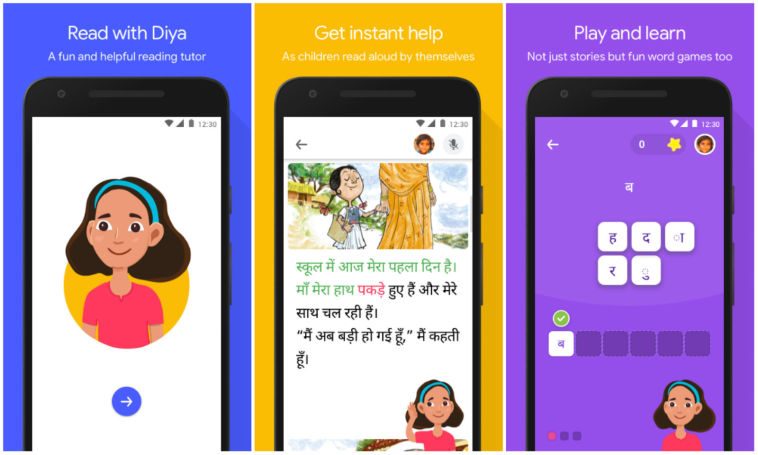 This app has been designed keeping in mind the kids of primary school. It is of great help at enhancing the reading skills of children as they read aloud the content in front of them and get instant feedback irrespective of whether they are online or offline. Using one of the most popular comic characters, Chotta Bheem, the app delivers hygiene tips which are the most important thing that kids must learn this quarantine season. They also have in store to offer Amar Chitra Katha as well as Tinkle.
2. Virtual trips
This quarantine season you cannot offer your kids the first-hand experience of visiting a museum or art galleries, but Google helps you let your child enjoy a virtual tour to these places via the art and culture section. Name any place around the globe and there is a virtual trip stored for your kid. By simply moving fingers on the mouse you get to explore such places in depths and ameliorate the general know- how of your kids.
3.Video tutorials
While at school, most of the children crib for holidays but when at home they surely miss their class and school. This quarantine season, you can help your kids keep up with their lessons via the video tutorials that are available on You Tube. Children can also be motivated to consider craft projects that come with DIY videos.
4. Gamify chores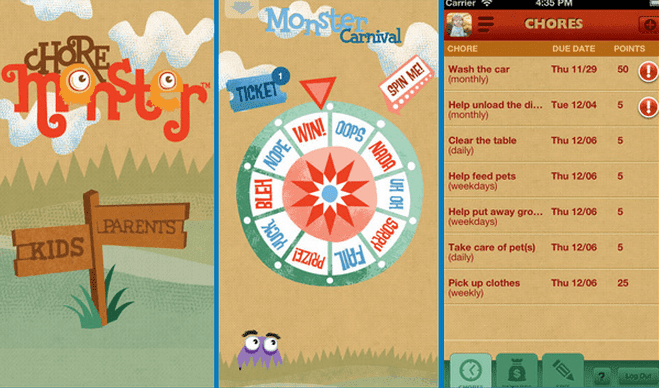 There are several other ways also to keep your kids busy at home by involving them in what is termed as gamify chores by Google. You can ask your kids to assist you while cooking in kitchen; ask them to help you in folding the clothes etc. Indoor activities like board games, skipping, singing and dancing can also be encouraged which serves two purpose, keeping your kids physically active and improving their skills.
These Google ideas are going to be of great help at keeping your kids busy at home. With these it is going to become comparatively easy to handle the anxiety of the kids and in making them utilize their energy in something that is productive.