Parenting is one of the most cumbersome tasks that an individual is supposed to do. With each passing year, parents get to learn new things and they get ready for new battles with an only intention to ensure that their child does well and stays happy. Out of infinite things that you do for your child, one thing that you need to do is prepare well for the preschool interviews. Have a look at the following Tips for Parents for preschool interviews
1. Prepare your child well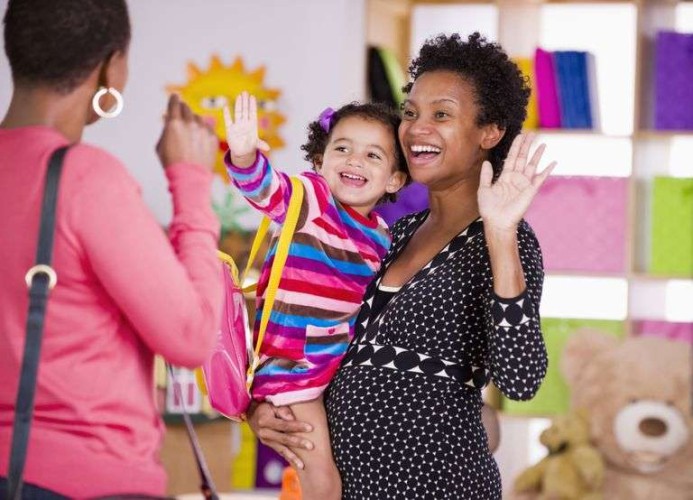 In order to attend the interview confidently, it is important that you prepare your child with the basic questions that are usually asked. Making him well versed with these questions not only boosts his confidence but as parents, yours too. It is one of the ways to let the school authorities know how responsible you are as parents.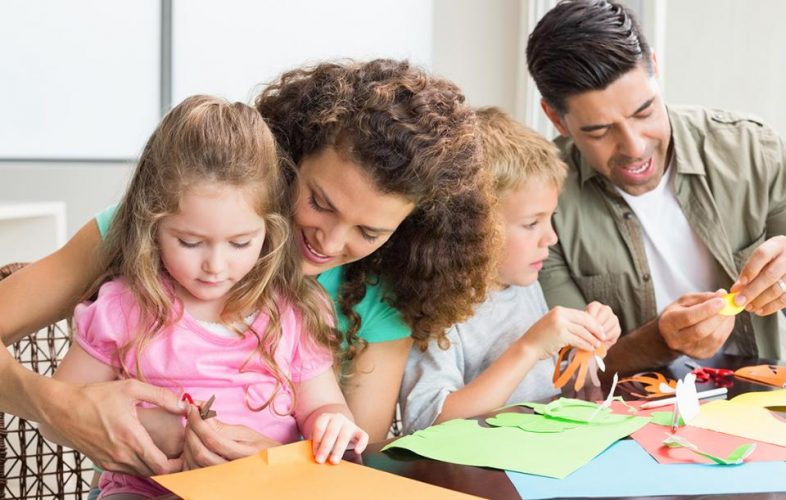 When attending a preschool interview, you as a parent ought to have a solutions-oriented mind-set. You need to realize that you as well as the teacher of your child have a common goal to give your child the best to your abilities. This meeting is thus an opportunity for you to take into confidence the authorities that you are ready to do everything that can help your child grow on an educational front.
3. Spark the interaction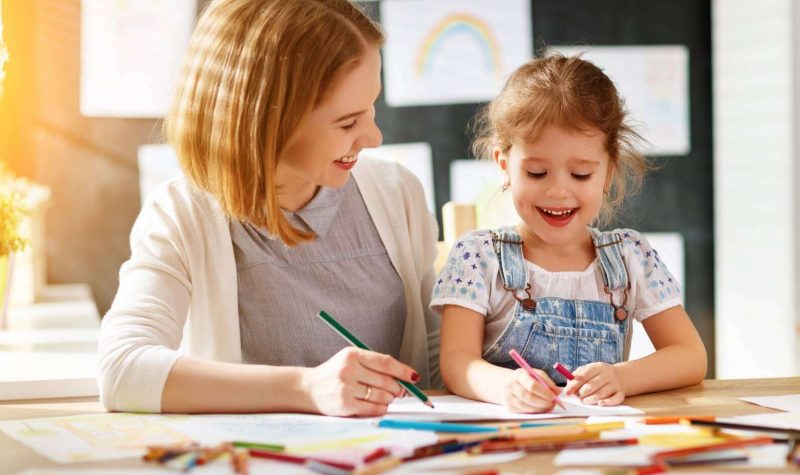 This is one of the opportunities that you get where you can discuss the long run needs of your child as a student. You, therefore, ought to spark the conversation and be actively involved so that you can bring to the table all those things that you deem necessary for your child from the authorities.
4. Be clear
You ought to have had a word with your child in private where you ask him to let you know all his fears and anxieties about any change that occurs in life. As a pre-schooler is too small to answer all the queries that you want him to, you can surely get hints from his behavior. You then need to bring up all these concerns in the interview to ensure that your kid gets the best.
All in all, these are the Tips for Parents for preschool interviews that you need to thoroughly go through so that you and your child can perform the best in these interviews. You might have attended a plethora of interviews but most probably this is the toughest as a parent that you will go through.