Summers are approaching and most of us are stressed about keeping our kids busy and active. There are a plenty of activities that you can make you kids indulged in so as to keep them active.  Here we are with few such summer activities that you can make your kids do this summer.
1. Going on picnics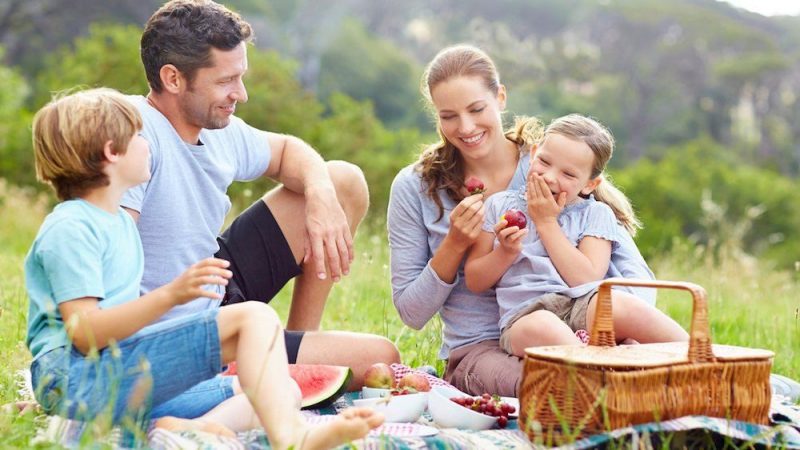 One activity that you can never underestimate is going on picnics. Irrespective of the time of the year, one thing that kids are found of doing is going on picnics. To keep them involved you can assign your kids a part of responsibility of organizing the picnic. You might ask them to determine the perfect picnic spot or to prepare the list of eating items that they can carry.
2. Organize a treasure hunt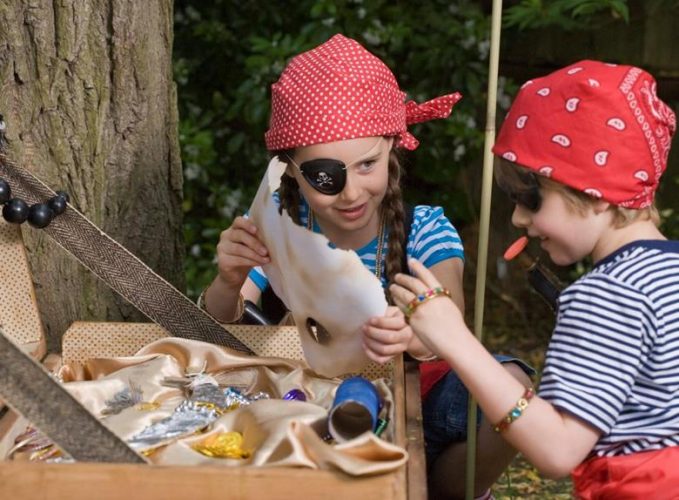 All the kids are fond of playing games where they need to show their skills and where they are timed. One such game that caters to both of these needs is treasure hunt. All that you need to do is create a treasure map that has clues to find out some of the treasure that you have hidden across a definite boundary.
3. Creative activity classes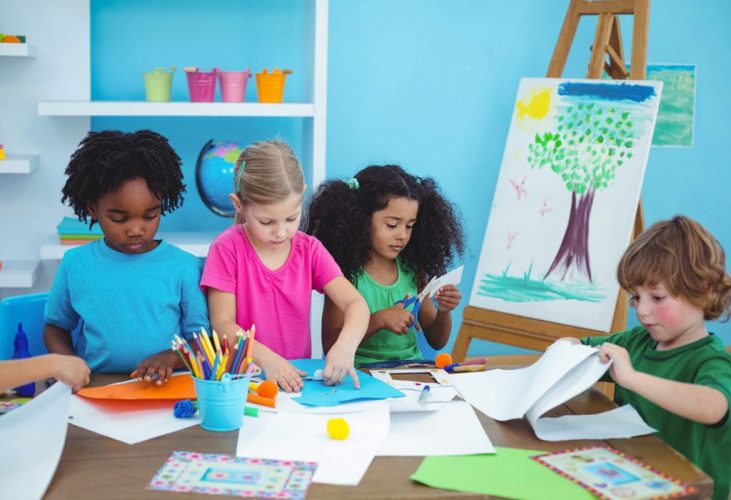 All the kids have some hidden creativity. All that you need to do is bring out this creativity in your kids. Some kids are fond of sketching while others are good at dancing or singing. Once you figure out this talent of your kid, you can arrange classes for them to enhance their talent. This will keep them busy and happy and they will be able to take their talent to another level.
4. Going on nature walks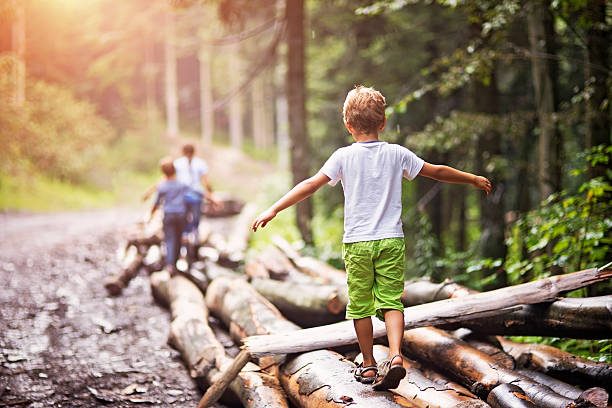 One of the best ways to keep your kids busy this summer is by spending time with them. You can take your kids out for a walk. Be it a walk across the market, park or on the beaches, the intention remains to spend some quality time with them. To make it more interesting you can give your kid a layout of the place that you are going to explore and help them learn how to use maps. One of the best parts about having a stroll with your kids in summer is the diversity in nature that you can expose them to.
5. Gardening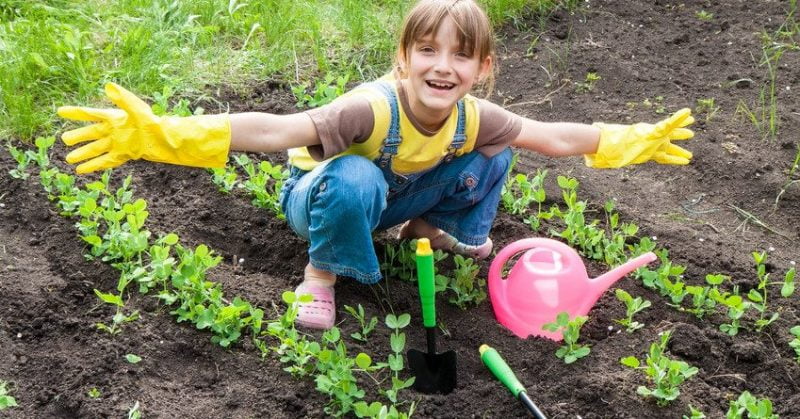 Summer is the perfect time to initiate gardening as a hobby among children. In today's time, it is very important to make children realize the importance of nature and the need to keep it healthy. To do so you can dedicate a portion of your backyard or your kitchen garden. You can help you kids learn how to grow different things there and how to look after the plants daily.
All in all, these are the 5 best summer activities for keeping your kids active this summer. The above listed activities are not only fun but also easy to perform or arrange for. Your kids will surely love dong all of these.