Raising a daughter alone is not an easy task especially for single fathers. There are a lot of needs that ought to be catered to. Owing to the sensitive nature of daughters, it becomes all the more vital that they are paid extra attention to and all their needs are met well on time. While doing so can be a cake walk for both the parents together, doing it as a single parent gets a little tough. Here we are going to discuss the same and highlight the role of a single father in raising an adolescent daughter.
Taking help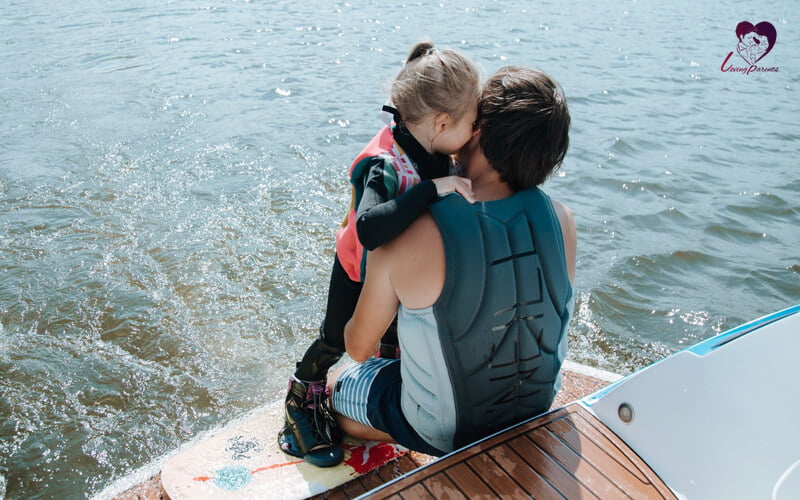 There is no denying the fact that a father can look after his daughter very well and there is no need for any supervision. However, one thing that single fathers should not avoid is involving some female member of the family like the grandmother of the daughter in the parenting process. Irrespective of the bond that a daughter shares with the father, there are certain things that girls find hard to share with their fathers. Introducing this female figure to her life can help single father's leaps in the upbringing.
It is true that there are certain conversations to start which, one of the two has to be open minded and bold. However, you as a father need to understand that you need to shed away this shyness and be confident while talking to your daughter on any topic. Make her so much comfortable that she feels open and does not hesitate to share with you anything that she has in heart. to have an insight into your daughters mind and heart try to have as much open conversations with her as possible.
Be a good listener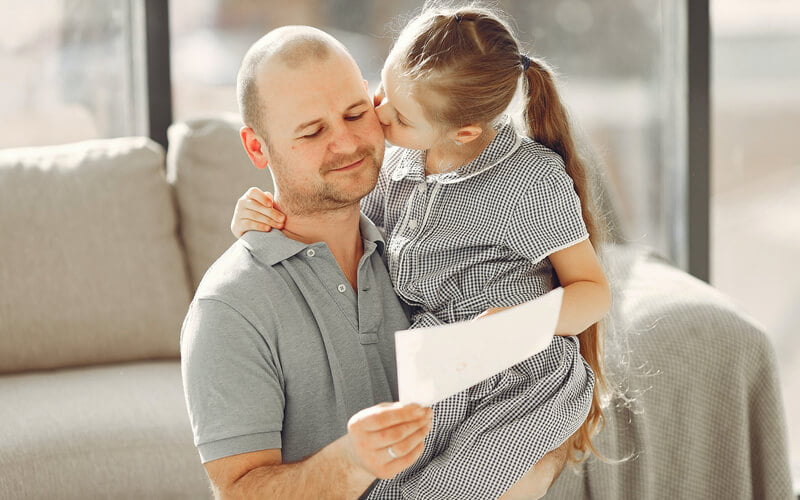 One of the most important aspects of having an interaction with your daughter is being a patient listener. You need to give her ample of time to speak her heart you before giving her any sort of advice or reverting to her. It is very vital to make your daughter realize that you value all that she has to say to you. Doing so will help you boost her self-confidence and most importantly you will be able to advise her in a better way. Your advice helps her to become a better problem solver in the long run.
Don't be overprotective
We all know that fathers are extra careful when it comes to raising an adolescent daughter. However, there is a fine line difference between being careful and being overprotective. While former would help her grow, latter would curb her from becoming bold and self-confident. So, try being less overprotective though we know that it is a hard task to do.
All in all, this is the important role that a father has to play in the life of a adolescent daughter. Be it a single father or otherwise, you must keep all these points in mind so as to have a positive influence on upbringing your adolescent daughter.