"Home is the First School of Child"
How correctly said! A child, right from learning to take his first step to speak his first word, is groomed first at home. How are you grooming your child?
Studies and Researches have shown that a home environment must support language development in early childhood across the first four years of life. It preps up a child to grab new things and connect easily in his pre-school. This leads to polishing his/her academic skills until fifth grade which is at the age of 10-11. A home environment that supports language development early, paves the way to schooling success later!
Making them learn new languages and acknowledging them with facts about how important it is to learn a new language makes them active and keenly interested in other things as well.
The early language development can be assessed by factors known from earlier research to influence a child's intellectual and perceptive development: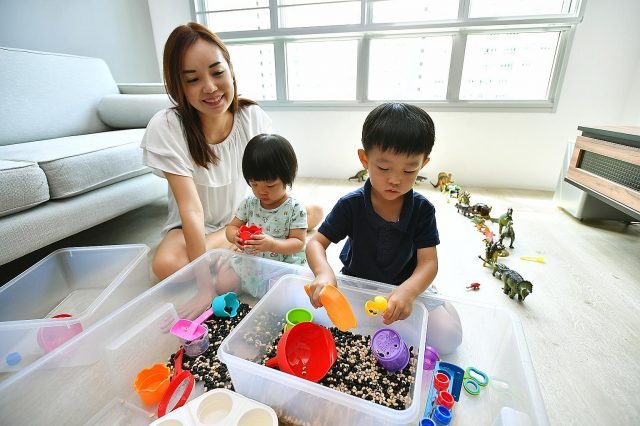 Intellectual development practices at the home: Mothers shall read books, stories, develop storytelling in children and also, teach letters, words and numbers in different languages. Child's engagement in storytelling, writing, book-reading and access to print materials are associated with higher language development from childhood. Skills in vocabulary, narrative construction, phonic awareness and positive attitudes towards literacy are all gained when he/she is at a completely absorbing age.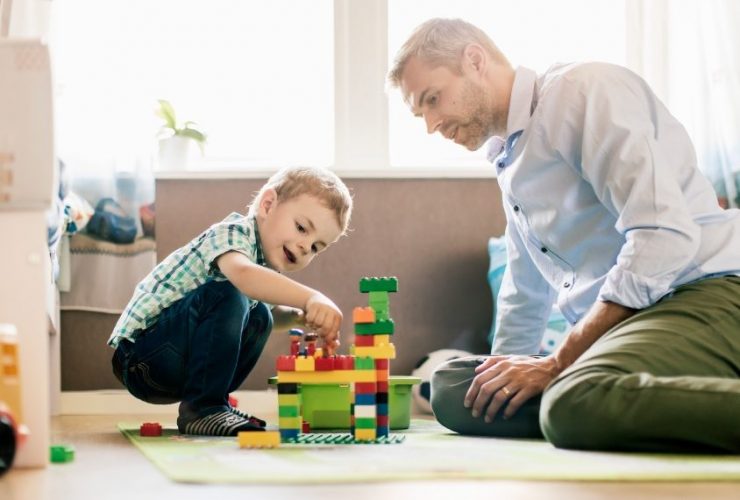 Parent-child closeness and interaction: A parent-child play session, discussions, eating together, etc. all play an important role in the development of a child's brain peacefully. Introduction to rich, diverse and multifaceted language in the early years improves language development and so does parental sensitivity and understanding.
Learning begins at home: Presence of books, toys, games such as crayons and puppets, toys that develop skills and talent such as blocks and counting games. A library of books in a household has a great connection to a child's expanded vocabulary. Toys that prompt play, such as telephones and tea sets, are also seen to assist language development among children in their childhood.
Speech and confidence building: A child must learn to speak confidently each language he/she learns. Fluency and clarity play a vital role since childhood. A child who can convey anything has crossed the first barrier to success.
Social and emotional interaction: When a child has expanded vocabulary, he/she can easily describe and connect emotionally with people. They will easily express themselves and it infuses a sense of control in them. Communication is key to a happy relationship. When a child will easily and freely communicate with you, you will be able to acknowledge what he/she wants you to know and help them out in.
Toddler's parents must provide them with rich and different learning materials, books and toys and also engage them in practising activities and meaningful conversations in their toddlerhood. These are likely to develop early cognitive skills that can cascade into later academic success.
For your Child's better today and tomorrow!