It has become a big part in the lives of parents especially in the pandemic era as the country was in lockdown. Everything was on hold but parents duty was never on a break. In the pandemic also they had to teach their kid so that they can grow and develop skills in the time they had in their hands.
Learning at home is quite different from our traditional way of learning that we do in schools but this is a new way of learning, homeschooling activities have taken place now. We need to do a lot of reorientation on how we can approach this process to our kids and how we in general think about learning in this way.
Firstly we have to adapt the idea of homeschooling only then we can explain it to our kids. Don't try to impose this on your kid or force them to go according to the schedule that you have fixed for them, this will frustrate them and even you for a matter of fact. If your kid finds a subject hard he will try t o avoid it but you have got to keep an eye on him/her because this will not work in the best favor for them.
Try to relax only then the real fun of homeschooling will happen. If something isn't working for you or even for your kid then don't worry take a step back there are many homeschooling tips that you can follow. Remember, homeschooling is not a public or a private school, it's a home school for your kid, make it comfortable.
Many parents have already started homeschooling to a great effect, but we do start running out of ideas, or some ideas don't interest us or our kids or some are challenging for your young students? Don't worry I got you covered with some interesting ideas for homeschooling that you can use to aid your newly discovered teacher role. Homeschooling has never been so easy!
Homeschooling Tips for Young Parents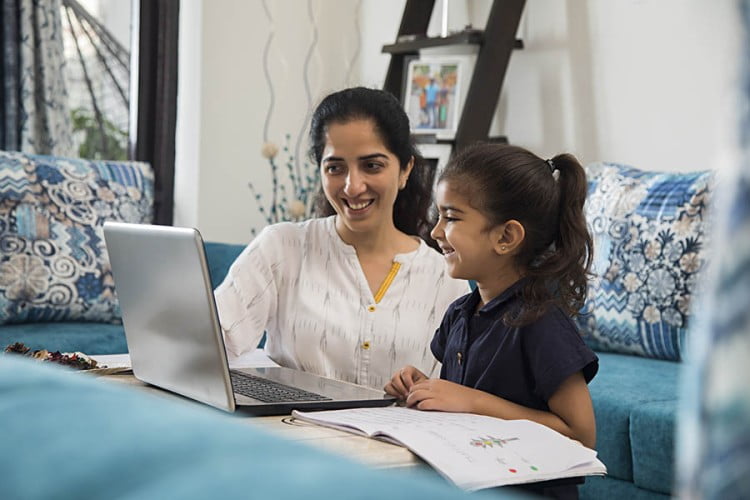 The homeschooling idea has been difficult to new and young parents as this must be their first time handling a toddler all by themselves. Don't worry our inexperienced parents, we got you covered with our interesting homeschooling activities.
Weekly Timetable: Starting off with a great timetable that helps you to organize your kids day with homeschooling is the best thing to do firstly when you want to run the process smoothly. This not only helps you as parent to be on track but the kid will also learn alot from this like to be disciplined, valuing the time and learning about how they can organize their own work and day in the near future. Make sure that your every week is different from the other rather than doing the same things again and again which will bore you as well as the kid; this is a great homeschooling tips I am giving you. Make it fun for them because they are not used to the process of homeschooling with you. It's new for them as well.
Going to a field trip: If you want to teach some great lessons to your kid with some fun then plan a field trip with them. You can go to a Zoo, an aquarium or even an amusement park. They can learn a lot of things out there while exploring. It is one of the fun ideas for homeschooling because your kid is going to know about the wild life while having some fun. So note that they are never going to turn down the offer of going on a field trip to learn, in fact they will be jumping out of excitement.
Set a Documentary Date: You must be thinking what am I talking about? A date? That too with your child. How is it possible? Why not? Why can't it be possible? When you can go on a girl's date with your girl and then you can definitely go on a date with your child. Watching documentaries with your kiddos will help them dive deeper into something they don't know and maybe they will discover the interests that they were not aware of. So a documentary date is a win win situation for you as you also will be able to understand what your kid is interested in and include this in your homeschool activities.
Creative Ideas for homeschooling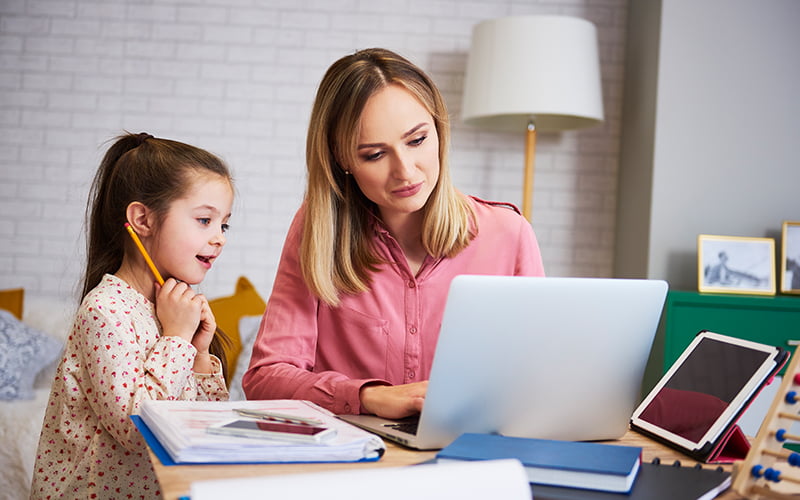 You know you can't just wander around and teach your kid like an old school. You have to game it up and do something that is interesting plus adds value to the knowledge of your child. So let's see some ideas for homeschooling that are a bit creative and fun to do.
Journaling or Writing Exercise: Make these writing exercises fun and engaging for your kiddo. It is a great way to combat this environmental aspect of homeschooling, and there are plenty of resources out there which will be helpful. They can work on some school projects or just randomly do some journaling or gratitude practice as this will teach them both writing and being grateful for the things/people they have in life. I am loving these homeschooling tips because this not only helps them improve their writing but they also learn to show gratitude.
Creativity Day: This will be one of the most enjoyable homeschooling tips for your kiddo. Give them some drawing tools and let them create magic with the colors. Let them be messy because without the mess we cannot get a great art piece. Also if you can also get messy along with them then go ahead why to wait.
Cheerful Homeschooling  Activities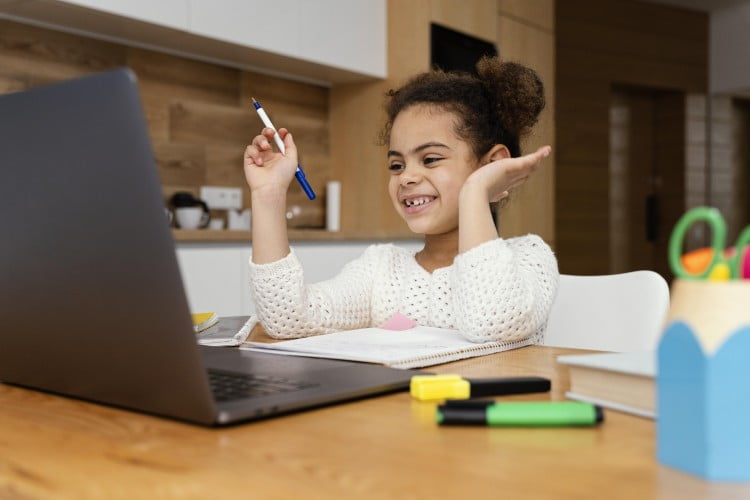 With the interesting and fun ideas for homeschooling we thought you should try something that not only excites your lil champ but will give you a pleasure as well. Spending time with your kid is something we all look forward to as a parent and here are some ways that come in handy for the homeschooling guide.
Cook with Mamma: Book a day where you and your lil champ can wear the chef hat and enjoy cooking some mouth watering dishes which your kid loves. Cooking can also teach them certain nice lessons that books can't; like to be patient because it takes a lot of patience to cook something that is delicious.
Celebrate Every Win, Big or Small: This last one is among my bestest homeschool activities to be done. You got to celebrate every milestone they achieve whether it be small or big because a win is a WIN. Celebration of achieving a milestone will motivate and encourage them to learn even more passionately.
Conclusion
Homeschool provides flexibility and allows cultivating a learning environment that is rich. We do not always require a curriculum for learning, A kid can also learn a lot from play and experiences. So go with the flow of the day and follow your instinct that is good for the kiddo.
Hoping this Ideas For Homeschooling works for your lil champ and you are stress free from thinking how to handle the situation of homeschooling because yes that champ will not be easy to handle but we got you covered.