Your kids are the center of your world but sometimes you feel like taking time off from them. Kids are adorable but it is essential that you take a break and get a breather. But small kids are so full of energy all the time that you just cannot ask them to stay put in one place so that you can take a little bit of rest. But there are some easy tips and tricks to handle your kid and allow you to take out time for a little self care.
Assign them tasks
Sometimes just to keep them busy, assign them tasks and make them feel that they are helping you out. Small kids get immense pleasure when they feel that they are doing some important work. Sometimes you can ask them to clear out their toys and sometimes just ask them to help you with cleaning and hand them a duster, and they will go around dusting the whole place to the best of their ability.
Develop routines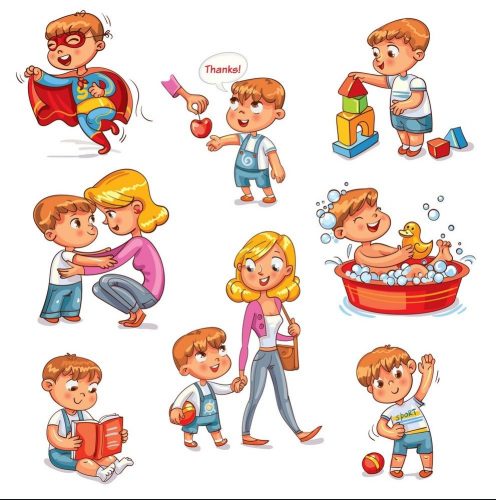 Distract them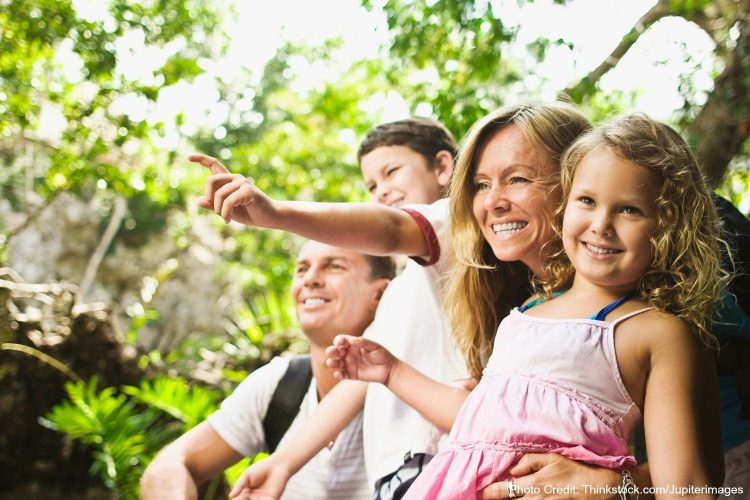 Kids are so full of energy that they cannot stay still in one place. Sometimes you just need to woo them to something they like. Some kids are fascinated with balloons, so just blow a balloon and leave them to play with it and get all your pending work done.
Plan out activities for them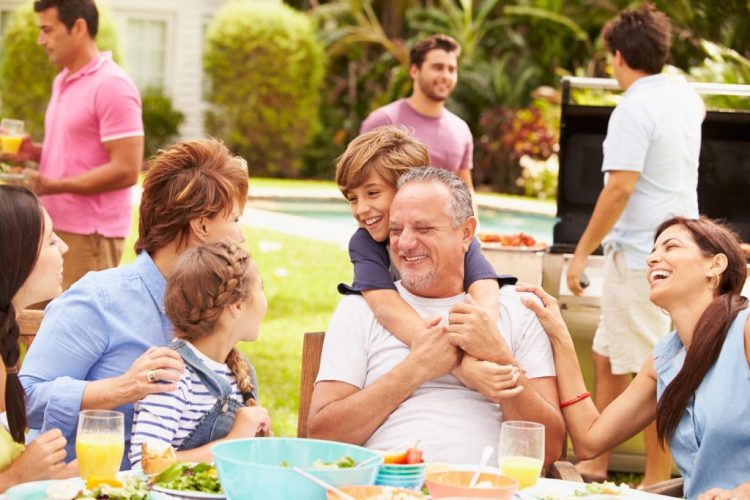 This is synonymous with making routines but when planning out activities, make sure that it is something that they would love to do, so that they stay engrossed in the activity. Spread a sheet and let them paint with their hands and have fun. Or give them modeling clay and let their inner artist come out.
Reward good behavior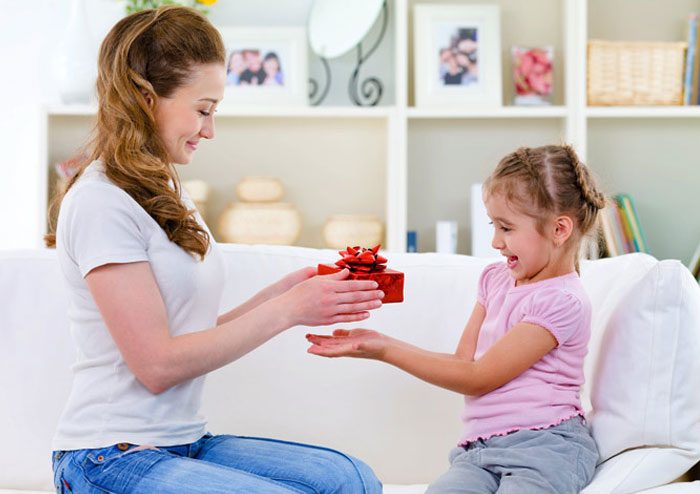 When your kid clears out their toys or completes their meal, then reward them with something that they like to do. If they have sweet tooth then reward them with an extra cookie. Or if they want to watch more cartoons then increase their TV time.
It is very essential that you take out time for yourself and for that it is important that you can control them sometimes. You should let your child know that you are the authoritative figure and they cannot disobey you, being too lenient with them also makes them rude and arrogant.