Origami is one of the most fun as well as rewarding activities not only for adults but also for kids. There are a lot of origami activities that you can teach your kids this summer break. However, so that your kids learn them well and are able to make these themselves, it is important that you do it first and then let your kids do them again. Here we are with a plethora of DIY Origami Activities that you can teach your kids. finger puppet.
Using origami you can make a set of pretty finger puppets. You can possibly make anything out of these. You can make finger puppet dogs, cats, pandas, bears as well as foxes. For this you simply need to fold the ears in a different way and also you need to draw on a different face. You can opt for making use of diverse colours as well as patterns in order to make the origami finger puppets more beautiful and appealing.
2. Loopy Origami Plane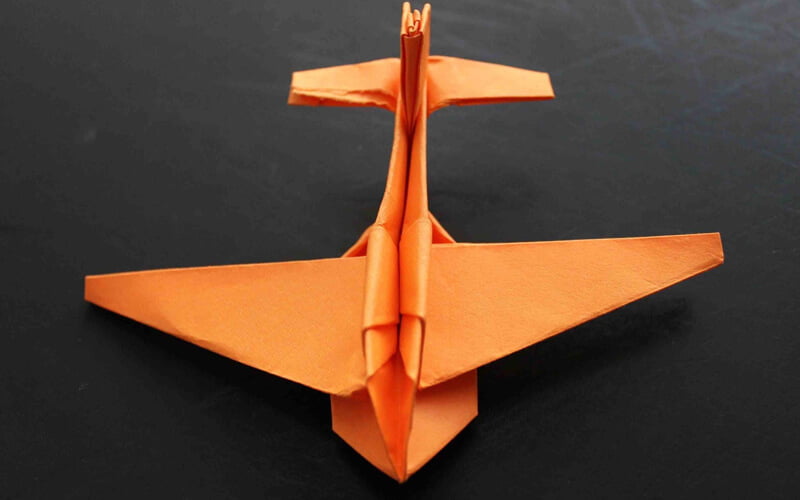 Paper planes have always fascinated us not only as kids but also as grown-ups. As kids all of us have made paper planes that required just a blow to fly a long way. This time we will get more creative and go in for making the loopy airplanes. These are the pretty planes that simply fall in little loops. Kids can also use it in a friendly competition.
3. Fancy Floating Origami Boat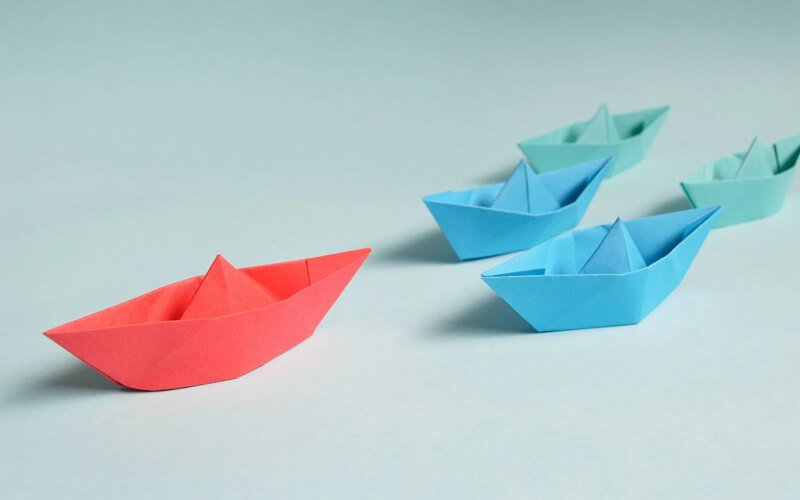 Other than planes, another thing that we can make using origami is boats. The traditional origami boats are beautifully built as well as skillfully made to float on the water nicely. The kids can easily make this and then allow them to float on the water in the tubs, ponds or anywhere else. You can either use white papers to make these boats. Using the colored sheets of paper can make this activity more fun.
4. Modular Origami Cube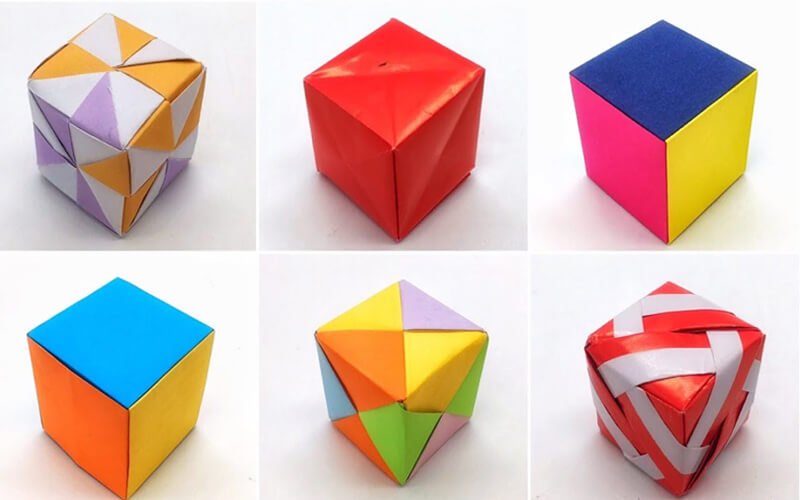 To make this all you need is six sheets of square paper that are made into the inter-locking units. At first children may need assistance at making this but after a little time then will become experts. These beautiful origami cubes can also be used as hanging decorations by using a bit of ribbon or say a string.
5. Origami Tic-Tac-Toe Game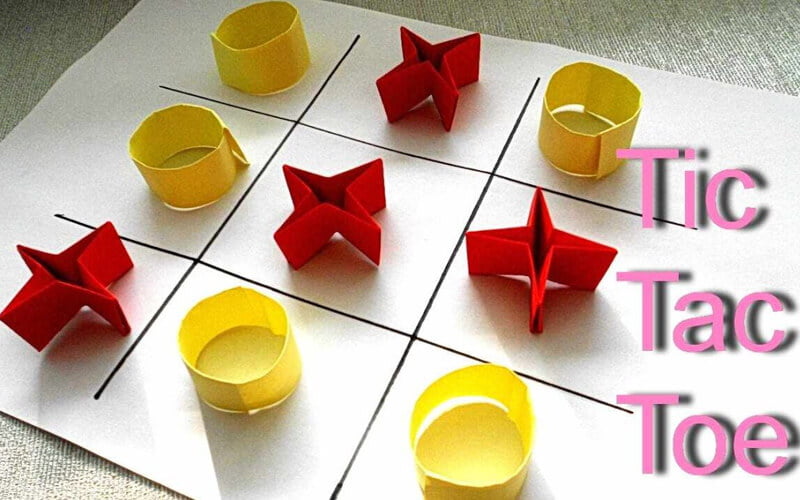 All of us one or the other time have played the game of X's And O's. we will do the same instead of using sheets of paper and pencil we will opt for being more productive and use the origami X's and O's. This is really a fun activity for kids and can be done easily. All that kids needs are a multiple sheet of papers. This set of origami tic-tac-toe can last really long.
Overall, these are fabulous origami activities that anyone especially the kids can do on their own. All these will require just a little effort on your end and a lot of white and coloured sheets of paper.