Kids and parents share a unique bond like no other in the world. There are a lot of things that kids like to share with their parents and a lot more that parents want their kids to share with them. In this era of globalization, where it has become mandatory for both the parents to work, taking out time for kids has become a difficult task. However, as a parent, it is our duty to take out time for our kids and interact with them to know on which path they are and if everything in their life is going well or not. Thus, you ought to ask them questions but here the major point remains as to what is that one question you should ask your kid daily?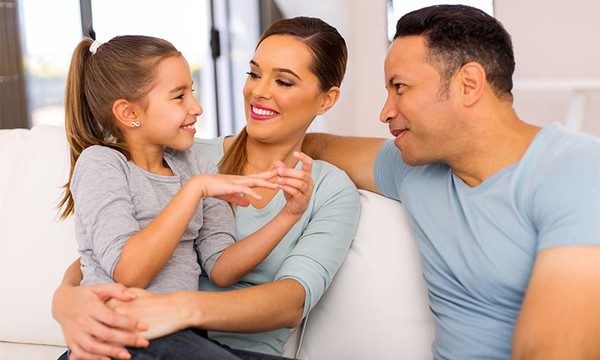 To take your relationship smoothly to the next level with your kids it is important that you make them answer the questions that you have to put forward. So that they do not get annoyed with your questions considering it to be an interrogation you ought to be very smart as to how you have to frame your question. Here we are to help you with that. You ought to ask them, what new lesson of life did you learn today?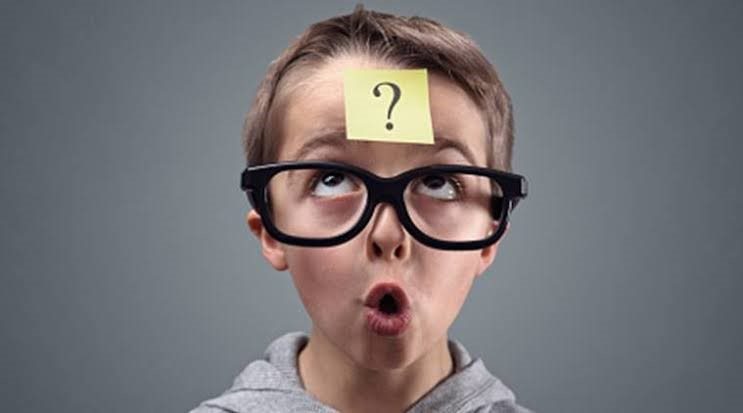 It seems to be a pretty simple question and not at all an interrogation. For the first time when you ask your child this question, he might not be able to answer you appropriately. It is here that you need to act as a beacon light and make him realize how to figure out the important lessons of life that are taught to us naturally every day. After a period of time when you ask him the same question in an interactive manner on daily basis, he will begin to answer you more promptly.
His answers will act as a link connecting you to his world and concerns. You will be better able to realize if everything in his life is going well or not. Also, it will give you a glimpse of the path that he is treading. Thus, you will be able to correct him in case the need arise ad also you will be able to guide him better in every situation.