One thing that almost all the parents in today's time want is to reduce the generation gap. Here we are to help you with the following Key To Reduce Generation GAP Between Parents And Kids.
Interaction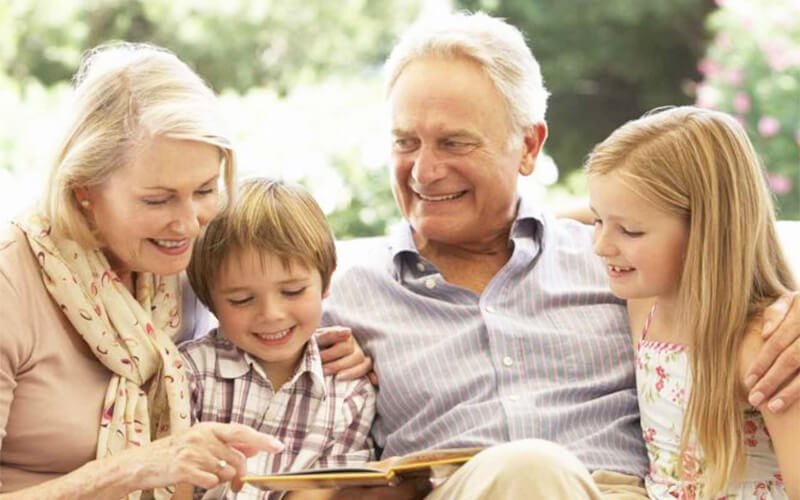 One of the most effective ways of bridging up the gap between parents and children is effective communication. Only if you are on regular talking terms with your kids will you be able to know in depth all those things that are going on in their life and also about their mind-set. Constantly talking to them will give you an insight into the changes that have taken place in the way you were brought up and the way this new generation is intentionally or unintentionally being brought up.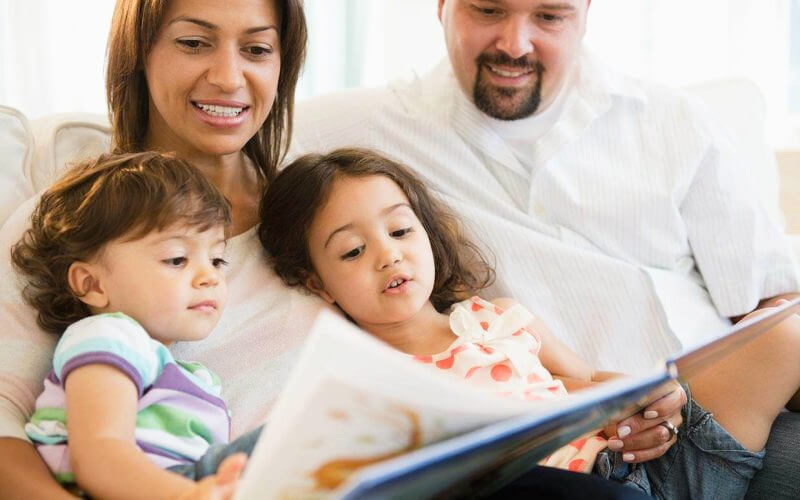 Another important thing that you need to do is keep up to date with the latest trends in the market. To get rid of the language barriers or say communication barriers that you might be facing with your kid, it is important that you begin speaking their language. This implies that you ought to keep up to date with the slang as well as music and other things like movies and clothes of their generation. An important parameter here is to be up to date with their style of social networking also. This will help you reduce the generation gap on one hand and be their beacon light on another.
One thing that you as a parent need to understand is that times have changed and the ways of doing things have also changed. Thus, you can no longer make a comparison of how you did something and how your kids do them now. Avoiding making comparisons is one way to reduce the generation gap and come a little close to your kids.
Acceptance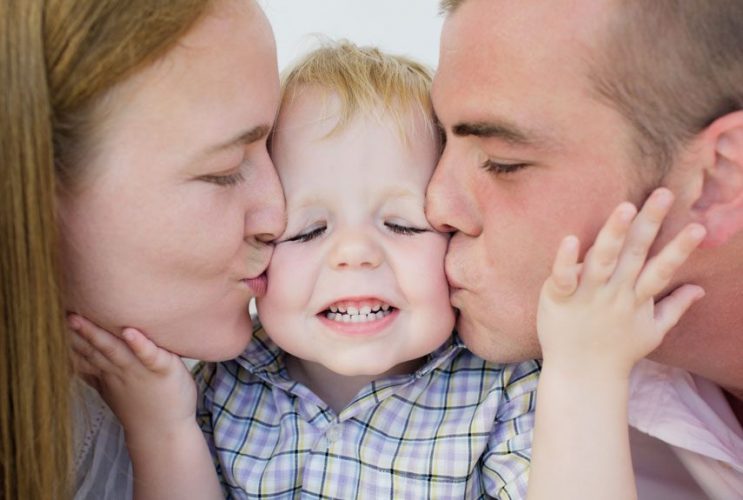 You need to accept things as they are. Change is the law of nature and the only way to cope up with this change is to accept it. There is a generation gap between you and your kids and it will always remain. All that you can do is to make efforts to reduce this gap a little and the only key to do this is to accept.
All in all, this is the Key To Reduce Generation GAP Between Parents And Kids that all the parents need to get hold of.