There is no denying the fact that it is very important to follow a healthy lifestyle in this era. There are a plenty of things that you ought to do and follow In order to make your lifestyle a healthy one. Not only are you supposed to have balanced meals but working out also is a vital part of your daily schedule. In addition to this you are expected to spare some time towards the recreational activities that help to improve the mental health as well. Doing all these things might seem to be a trouble on daily basis but believe us that there are a lot of perks of having a healthy lifestyle.
Having a healthy lifestyle boosts your metabolism and your body tends to get filled with the natural energy. It is this energy that helps you go about doing diverse mundane activities in a healthy state of mind. Not only does this further improve your health but also have a great impact on your mental health. This positive energy which is an asset for your mental health also tends to keep your ambiance filled with positivity thereby spreading the positive vibes all around.
2. Less visits to doctor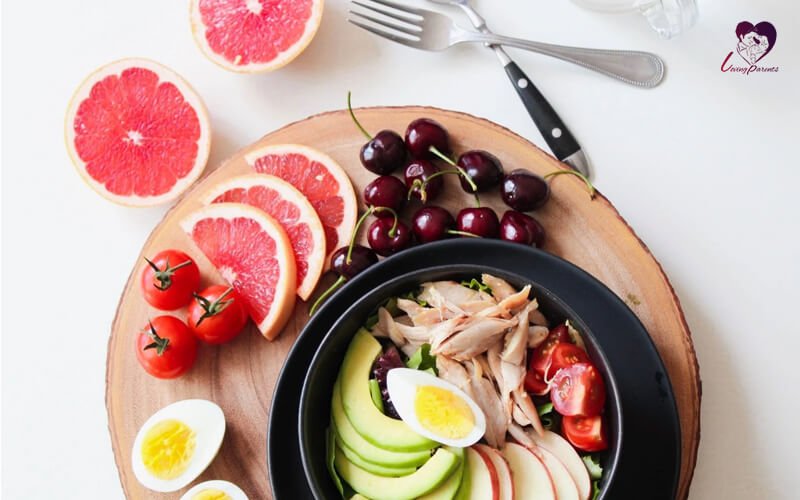 Having a healthy life implies that you have to pay minimal visits to the doctor. This not only saves your body from a lot of trouble but at the same time also saves a lot of money. Even if you tend to get sick, the sickness leaves our body in the short span of time and all the credit goes to the healthy lifestyle that you follow. This way you set a good example for your loved ones and they tend to adopt your idea of a healthy lifestyle.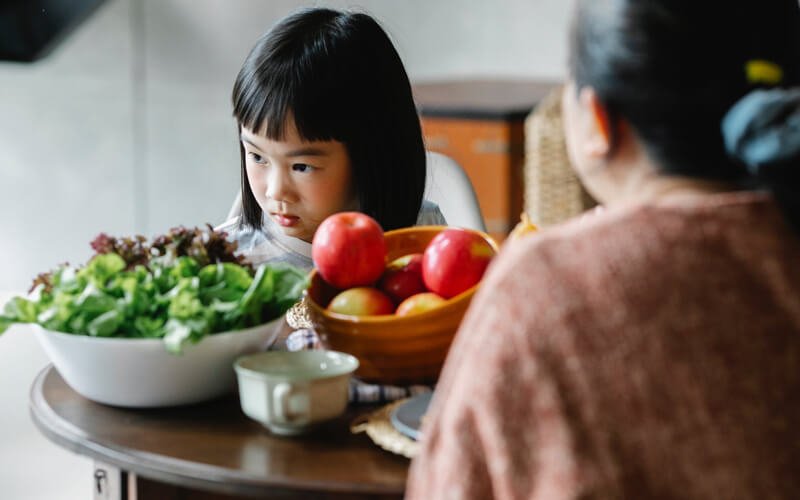 Having a healthy lifestyle implies that you eat healthy and also indulge in a plenty of physical work. This means that you keep your body and mind active which prevents your body becoming a home to any disease. A disease free body is one thing that everyone craves for in today's era.
All in all, a having a healthy lifestyle may ask a lot from you but in return it has a plethora of benefits to offer you. Try to make your lifestyle as healthier as possible so that you can enjoy the perks of the same rest of your life.