Rani Mukherjee
Rani has been a doting mom of her daughter Adira since 2015. She keeps Adira away from the media and wants to bring up her daughter fearless, brave, well-mannered and clever. The actress that was seen as a teenage in her debut film Kuch Kuch Hota hai want her daughter to feel carefree and not get pressured into anything.  She tries to make sure that her daughter does not get bullied at school.
 Kareena Kapoor Khan
Mother of Taimur who is always becoming news, Kareena is an actress who takes her motherhood very seriously. Without keeping her kid out of the eyes of the media, she has made sure that she sets the boundaries. While Kareena was pregnant with Taimur, speculations were going on that she would no longer remain in Bollywood but Kareena set everything straight by saying that she was not giving up on her career and just taking a maternity break. Since Taimur has become a media-star for his cuteness, Kareena, like a mother bear keeps her shield over him and ensures that the child does not feel out of place.
Aishwarya Rai Bachchan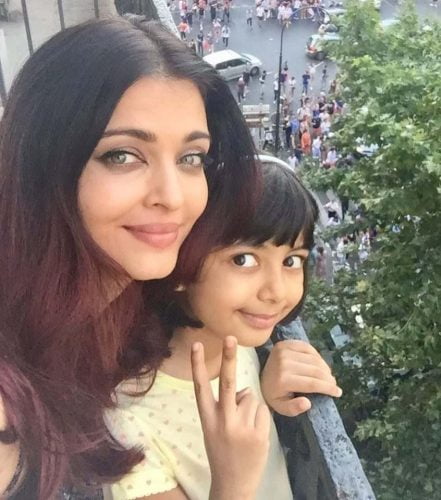 Aishwarya delivered Aradhya at an age when others consider it risky for pregnancy and yet she choose to have a normal delivery rather than a C-section. She battled body shaming and never took time away from her daughter. She kept her professional life and the life of a mother separate. Belonging to a family like that of Bacchhan's it is not easy for kids to live life like a normal kid but Aishwarya does not want a life of stardom for Aradhya and is instead wanting for her to live a normal childhood first.
Lisa Haydon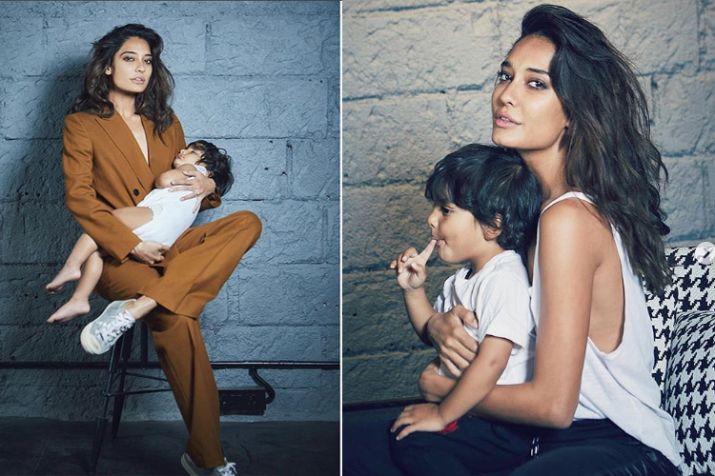 As camera- friendly as Lisa Hayden is she loves doting on her son Zack. She is the one who works professionally as well as take care of her son on her own without depending on any nanny. Motherhood for her had been her lifelong dream and so she even filmed a TV series while pregnant. She is against people who body-shame mothers and has even worked towards creating awareness for the importance of motherhood.
Shilpa Shetty Kundra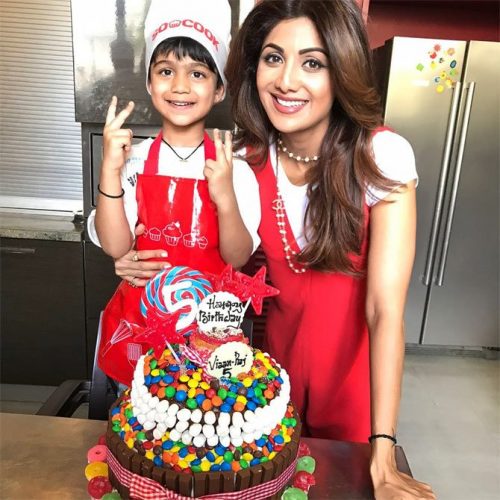 Yoga star, actress and a Host of various reality shows, Shilpa Shetty is also the mother of Viaan. For Shilpa, motherhood changed her life as it taught her the meaning of unconditional love which she did not think possible. She has talked in lengths about her pregnancy and how that period in her life was just a rollercoaster of emotions after which she could not give anything but unconditional love to her child. She believe that relationship between a mother and her child is so sacred and pure that nothing can top it.