Travelling a lot? Not able to look after your skin well? Don't worry! I have this amazing skincare routine which I follow blindly when I travel. Usually, I am mostly on planes or trains due to frequent business trips. That calls for looking my best!
Like you, I have also scrolled and browsed through various blogs and skincare experts to find out the best and most effective travel skincare routine. you can follow my compiled most go-to handy skincare tips:
Step 1: Makeup Take Off Prep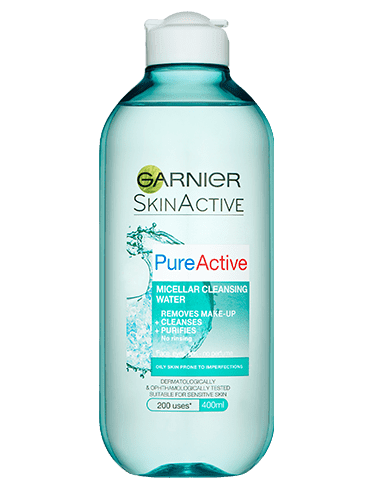 You might have directly taken a flight after attending a party or meeting and might have that makeup still on your face. Never travel with makeup on your face. It might smudge and create the messy scary look on your face. So, pick a best and suitable for your skin, micellar water and wipe out your face properly. Not even a single hint of makeup should be left on your skin.
 Step 2: Hand Sanitizers are Magical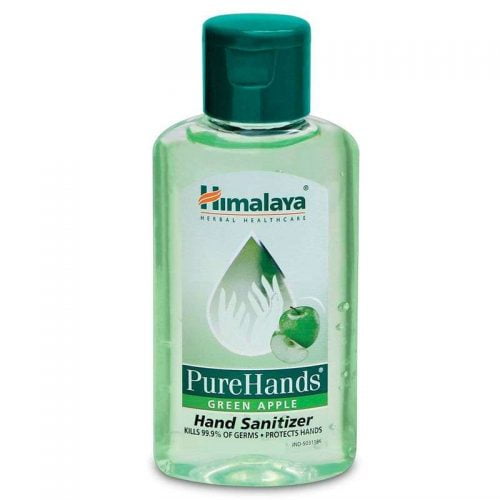 After using micellar water, it is compulsory to sanitize your hands. Not only your face but your hands must feel soft and clean too. So, before moisturising your hands make sure you sanitize it well and kill that extra germs on your hands.
Step 3: Lip Balm can Save you for the Day
Lip tints or lip balms carry anyone for beautiful and hydrated lips. After you have removed your makeup it is very essential to keep your lips from drying. And trust me lip balms can save you during your travel time. A tinted lip balm to give your lips that pinkish or light red tone and make automatically lighten up your face.
 Step 4: Never Forget the Toner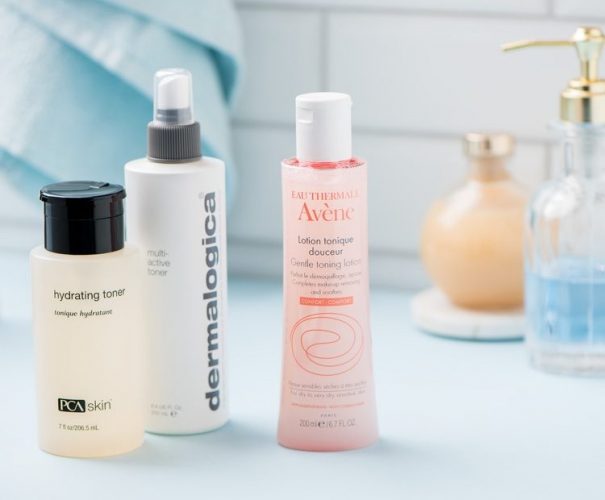 Take a cotton ball and pour few drops of your toner on it. Now dab it all around your face, starting from the cheek area and then upper lips, further covering the forehead. This tightens your skin pores and avoids any bumps to appear on your face. A must-follow tip!
Step 5: Good Moisturiser
Skin needs a lot of water to feel fresh and glow from inside too. What better than a good moisturiser? Pick up one that suits your skin and after 5 minutes of applying your toner, gently moisturise your face. The best and most essential skin food!
Step 6: Face Sprayers/Mist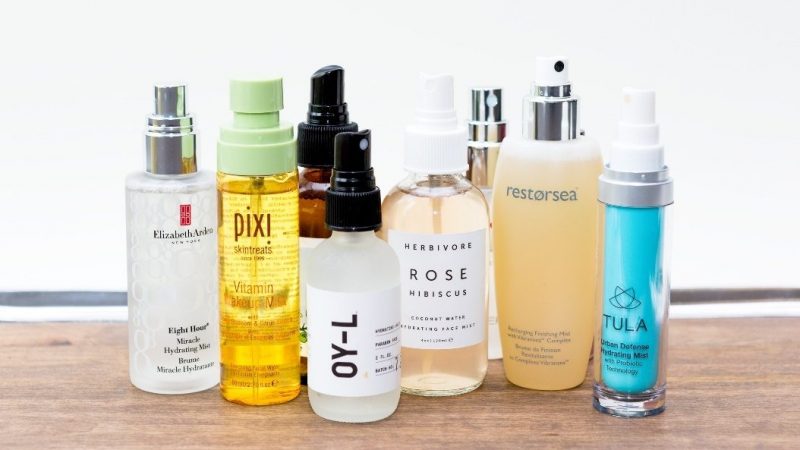 When your face looks tired, this product comes into play. Pick an aloe-infused face mist to leave that cooling, fresh effect after spraying it on the face. I can always swear on the face mist with magical ingredient aloe in it which is best known for its cooling effects!
Step 7: A Good Eye Cream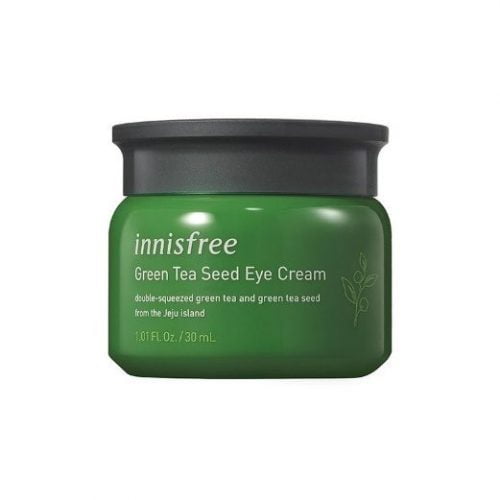 Worried of the puffy and dark circled eyes? Go and pick a good green-tea seed with vitamin E oil under eye cream. A drop on the top of your index finger and roll it out gently under your eyes. See the magic for yourself!
Now, you might be tired! It's going to be long-journey, so drink lots of water and take a cosy, warm nap!