Not even our Sunday's means holiday! We all get bored with mundane routine and household chores. Be it a working woman or a housewife, we all admire to get a day off from all of it. Everyone craves for me time and yes, we all do deserve it.
No, by this I don't mean to go on a vacation or one-day trip, you can draw it from your busy schedule and have some pampered hours at home. Find our energies back and raise our toddlers, we need a break for an hour or so! Unmotivated and tired is what each day can be described as. Drinking coffee while reading a book to going for grocery shopping without holding a kid and worrying about laundry is our utmost happy place.
Let's plan out each day and add colours of self-pampering to it:
1.Sleep when your toddlers sleep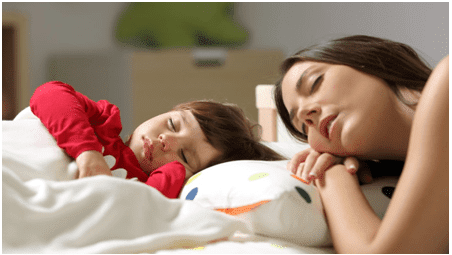 I know! I know. It is the only time when you can complete your other household work. But how is it possible if you are disturbed and not prepared for the rest of the day. If your kid sleeps for two hours, plan to sleep for an hour or so. This will keep you active and healthy throughout the day. Running around your kid and doing household chores to completing your office work, you become energetic and lively to do all these.
2.Go window shopping all by yourself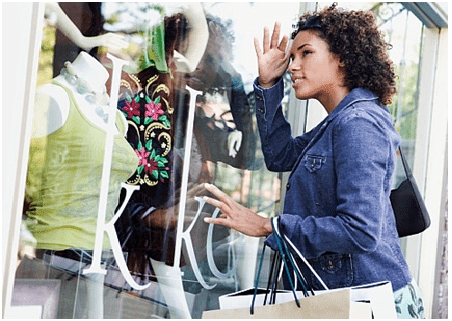 When your toddlers have gone to school, take out an hour from your schedule, plug in the earphones and listen to some soft soothing music and drive away for window shopping. Visit places and pamper yourself by eating a chocolate ice-cream along with a burger. This all makes it easy for you to live through the rest of the day happily.
3. Chalk out a day with your friends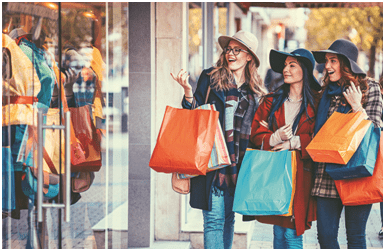 Sunday's are usually off for husbands. What you can do is plan two to three hours with your girl gang and ask your husband to take care of the tots. Go out for a long drive, re-live your bachelor's day, eat in your favourite restaurant, buy your favourite dress, click pictures and forget just for a moment about your laundries and kids.
4. Plan a movie day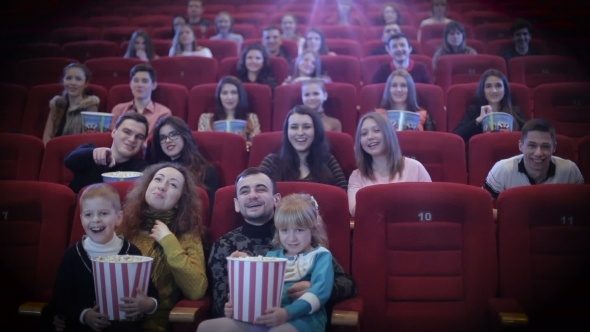 There might be a release of your favourite actor's movie in the cinema. And you might be dying to watch it. Leave your kid to the school or at the classes and go for that movie. Your dirty clothes, dishwashing, all can wait for a few hours but your happiness matters the most. Spoil yourself with a tub of popcorn and a large glass of cold drink just like your kids would have asked for. And stop thinking about what is left to be done. Stretch a little and enjoy your few hours out.
5.Treat your taste buds and read a book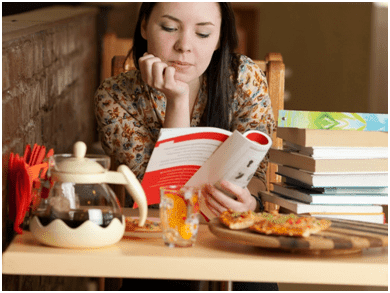 Once in a day, when your kids are sleeping or in school or out for playing, stop and cook your favourite delicacies. Treat your taste buds with your favourite cuisine. Or else with everything made easier, you can order from your favourite restaurant and watch a movie or read the book right from where you left. A pizza slice in one hand and a book in another is a dream come true!