For families in today's time, finances are a big issue and with growing costs of living, managing a kid while going through a financial crisis can be hard but it is a reality one can't run away from. It may pose as a hindrance in the growth and development of your child. Many families go through these harsh circumstance but it is the job of the parents to ensure that it does not hamper their child's growth. Here is how you can manage your kid and also make them aware of the circumstance:
Communicate well: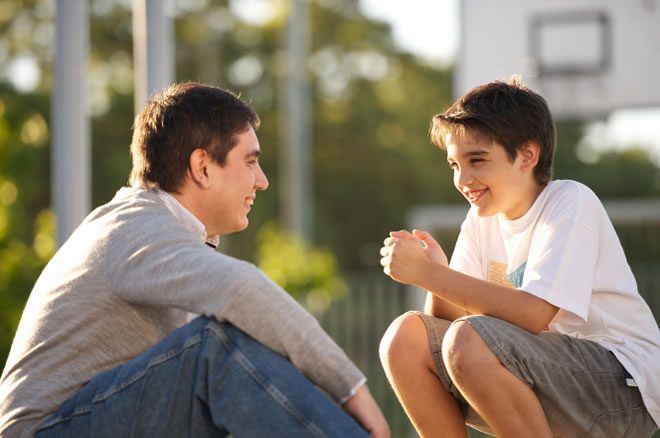 You must talk to your kids about the financial situation. Even if you do not wish to communicate all specifics, they should at least have an idea about the current position of your savings. Tell them whether the financial crisis entails moving, cutting on expenses or what needs to be sacrificed.
Cut off on leisure trips: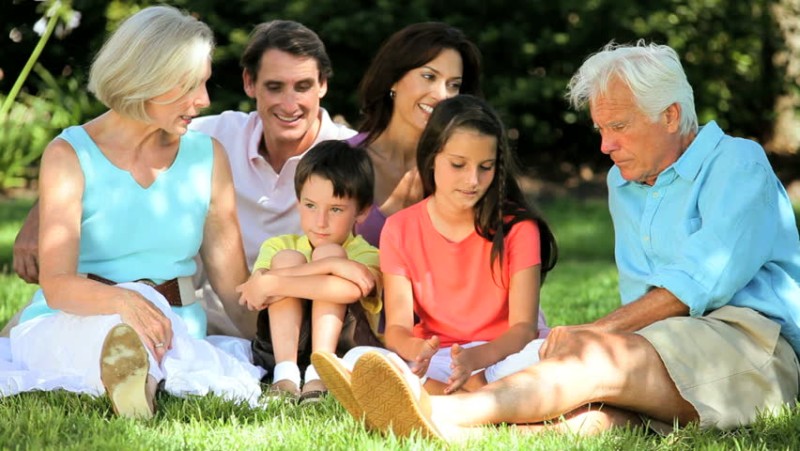 Kids love going on picnics and vacations but this is something you must avoid during a financial crisis. So explain to your kid why they should not insist on going on leisure trips until your situation improves.
Keep yourself calm: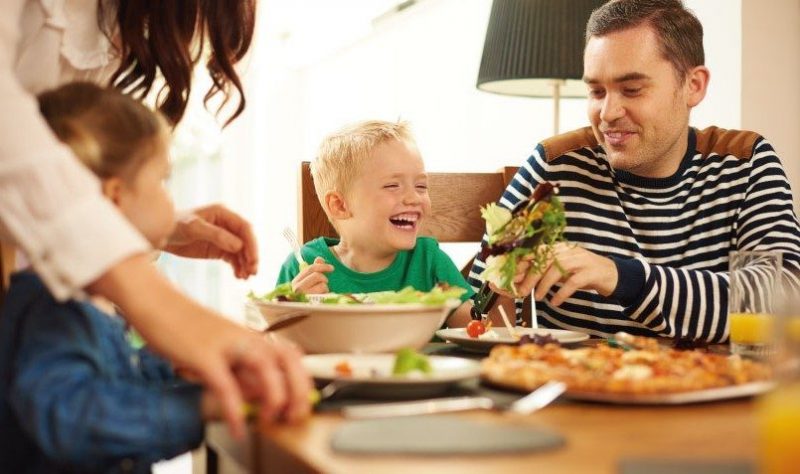 If you constantly worry about the financial burden, you might take it out on your kid because raising kids can be a huge expense. Do not explode because it becomes very scary for children to see their parent in turmoil.
Read books to the kids: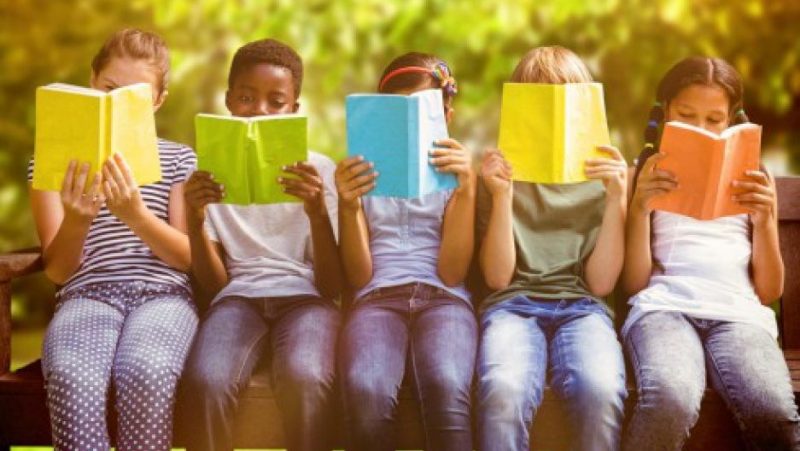 Kids can relate to circumstances through fiction, whether it is cartoons, movies or story characters. Read books or narrate them stories which match with your real life so they can understand it better. Such stories can also comfort the kids by telling them that though things might be tough now, they will get better.
Share your hardships:
Yes, you might not feel it necessary to overburden your kid with your own problem but sometimes, talking to your kid can act as a confidence booster. Once you know that they will comprehend the situation and stand by you, you get the necessary will to move forward.
Take your kids out while purchasing stuffs for home: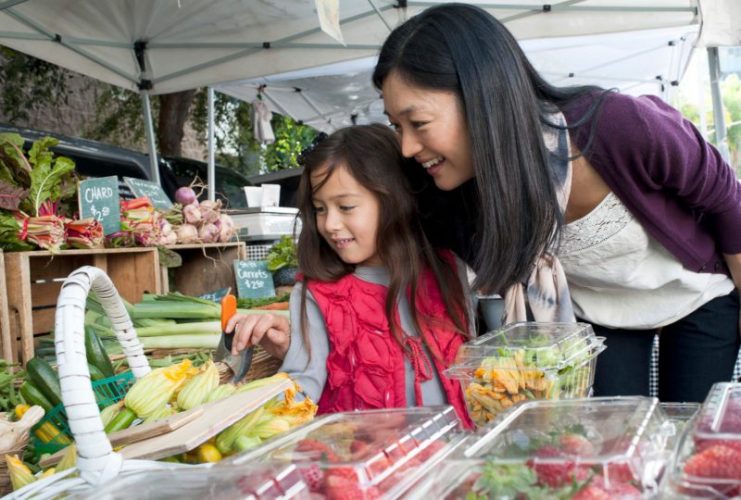 While shopping for essentials or going grocery shopping, take your kid with you so they can learn how to buy wisely. Pick out stores that give good discounts, use coupons and let your child also understand the process of doing the same.
Keep motivating them:
Children are sensitive and might feel left out from other kids when they have to deal with such situation at home. Motivate them and ensure that they know there are always solutions to problems. Talk to them about the problems so they can also start thinking about the solutions.