Such graceful blessing twins or triplets are. I do agree that the mothers who have to raise multiple kids have a whole lot of different life when compared to single mothers. Patience, discipline, sleepless nights, etc., are some of the pieces of advice that a parent handling double or triple toddler needs to follow.
I have had got an opportunity to interact with mothers happily raising twins. The only question that struck me was, how effortlessly happy can you seem after dealing with these naughty nuggets?
Then, seeing these I thought of reading various blogs and compiling for you all, a list of techniques that can ease out your stress level and help you enjoy your parenting to a great extent. Remember, this is the only phase of life that makes everything beautiful and leads to all smiles. Enjoy it as much as you can. Make most of it!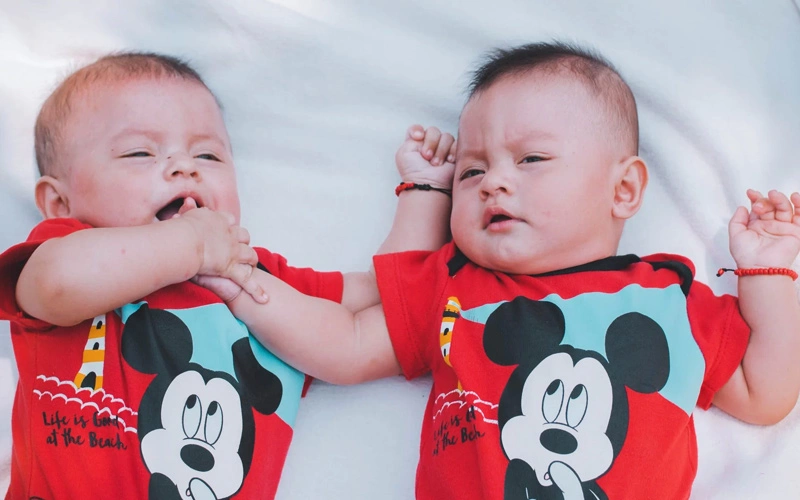 No matter what, keep them on a schedule says parents raising multiple kids at a time. A mother of twins once said to me "If one wakes up, he also wakes up the other toddler! If one eats, it is also time for the other one to eat!" She stated that her brain felt completely sleep deprived during the first six months of raising her twins.
This indicates that one needs to stick to a proper schedule so as to avoid sleepless nights and tired mind! Observe their timing and chalk out a schedule that reduces your labor too.
Give them Time Individually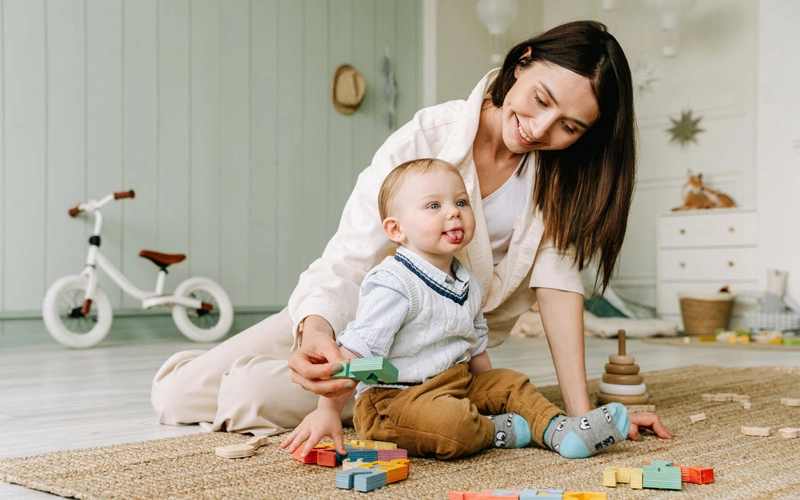 Parents need to understand how important it is to spend time individually with each of the kids. When one is asleep and another one is awake, take him/her to play in the park or out with you. Don't wait for the other one to wake up. Each of them needs to spend time with you individually and let them feel that you love them both equally and respect their individuality.
Nurture the Kids Interest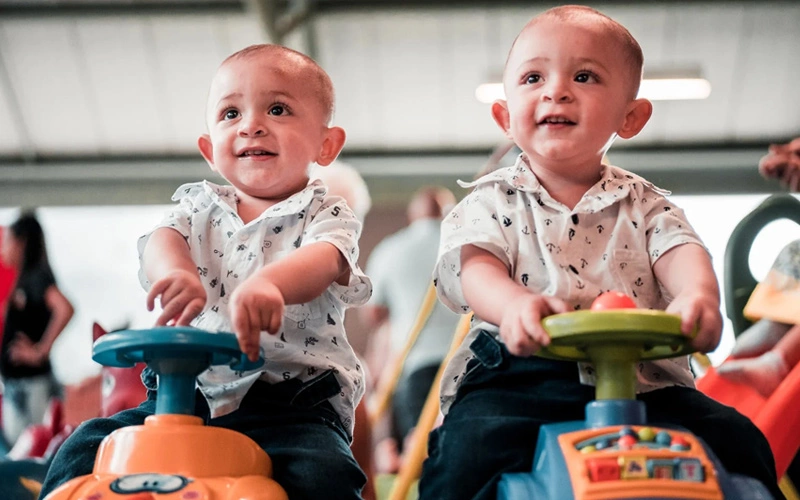 Twins or triplets doesn't mean that they share the same interest and likings. Each of them may love something different and may have different dreams. Respect them and nurture the interest dedicatedly. Never force them to try something out which your other kid is doing. This will reduce your stress and make things easy for you to handle.
Consider separate classrooms for them

Ask the teachers in the school to separate your twins or triplets' classrooms to ease out your work. As, if they stay in the same classroom then it may lead to fights and cause lots of mess for you.  There might be a possibility that school have no seats in other classroom or your kids want to be in the same room than just do one thing ask the school to make them sit separately and far apart to avoid the chaos and other possibilities.
Take Breaks – Work chance by chance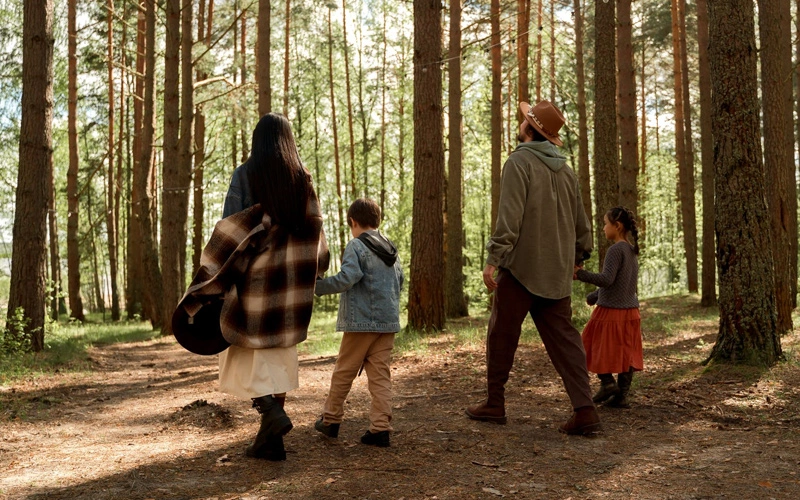 Every parent need some 'me time!' Do one thing! Set out time to take care of the kid's chance by chance. And in this way, you will not be tensed and can easily focus on yourself too. Understand it is the responsibility of both the parents to handle the toddlers and others must respect the other ones need for self-time.
Happy mother, glowing mother!