Children with autism are difficult. True. But you can take in a positive way and think it as just a different way in which you are given the chance to spend more time with your baby. Here are some of the things you can do to ensure that you take better care of your child.
1. Don't think of it as a punishment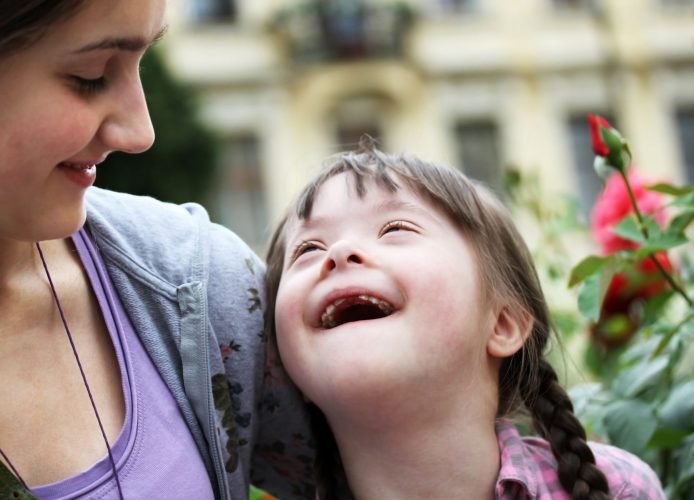 It is a misfortunate condition, bit you must accept it with a positive attitude. Don't think you are being punished for something. Your child has lots of potentials to change the world with or without autism. We all have our weak spots and strengths and they are no different – it is up to you to help them ensure their weaknesses won't stop them and they can fully use their strengths.
2. Remember your child is incredible and talented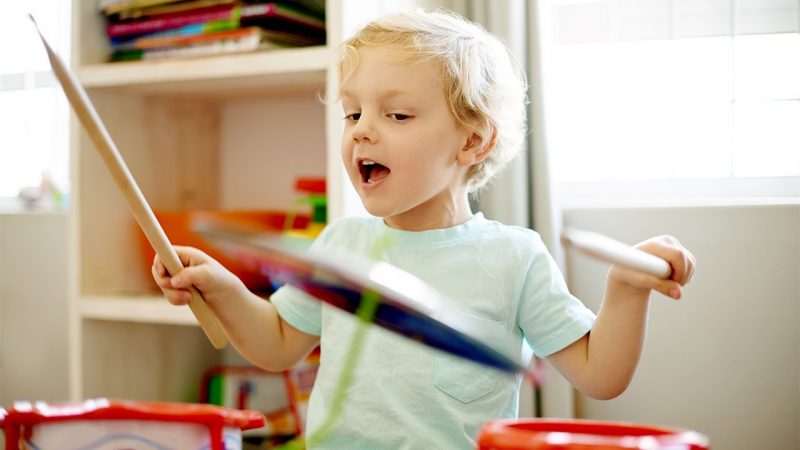 We could say your child is normal but then normal means nothing. What matters is that your child is talented and incredible just the same as other children.
3. Join a society or group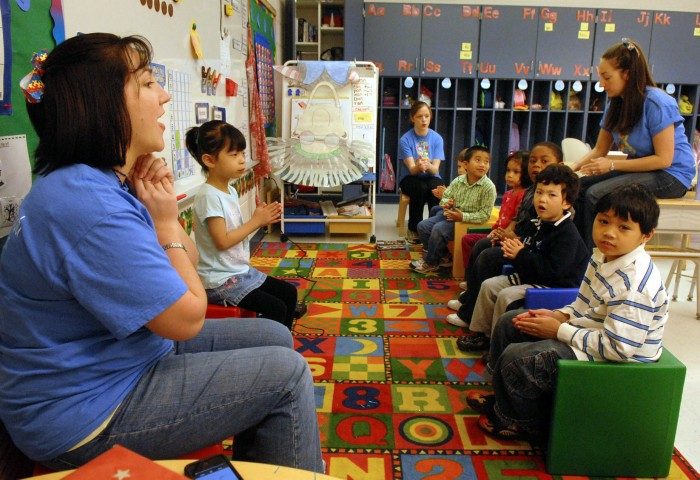 Join some society or group of parents with autistic children. If your area doesn't have one, join one over the internet. Attend their discussions and meetings regularly. Make friends with people whose children have similar children. You would have understanding friends.
4. Maintain regular contact with school teachers of your child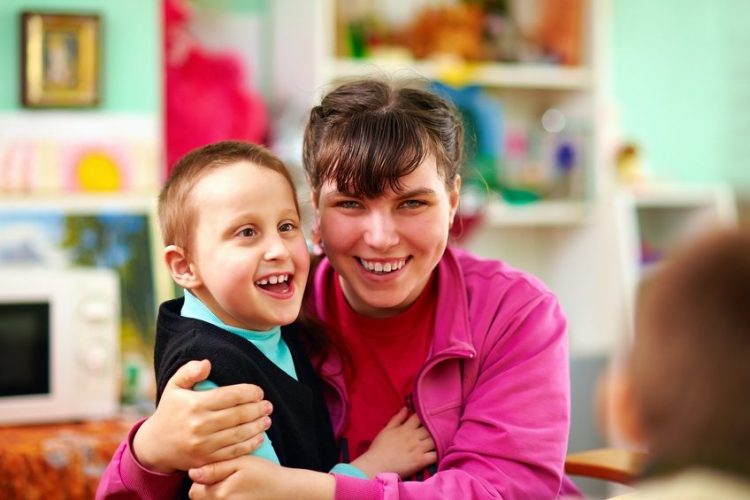 Make appointments and meet the teachers of your children. Ensure they know and understand what autism is and how to take care of your child's special needs. A good and supporting class teacher goes a great way to help provide your child with a much deserved happy childhood.
5.Be friends with your child's friends' parents
Besides helping your child find friends and social circle, you are helping the parents of his or her friends teach their children how to be good friends with a child who has special needs. No one is born perfect. Help them be better friends with your child.
6.You need friends and family
Don't Tell yourself you can do it all alone. You don't have to. And it is cruel to yourself as well as your family and friends. You need them. Learn it. Accept it. There is nothing wrong with it. You need to let them know about the condition of your baby – with all the details. In different capacities according to their own nature and abilities, they might be able to help you. If nothing else, they can just listen you whine your pains off and console you in your weak moments.
7.Take your child out in the community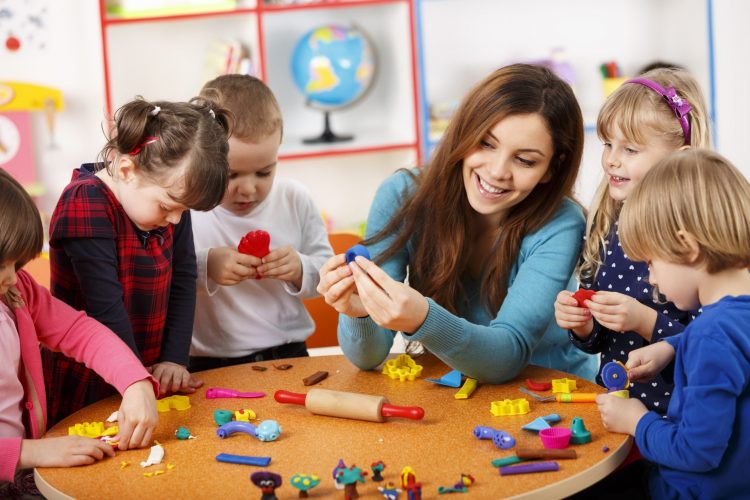 Your child has social needs. And I know it can exhausting and/or embarrassing to some, but it is really important that your child gets a chance to socialize, play, try new things, etc.
As the last word, we strongly advise that you don't ignore your own needs while looking after your child but only healthy parents raise healthy children.