Why Is Calcium Important During Pregnancy?
Calcium is essential for bone strength and calcium intake during pregnancy has further more importance as it helps in the skeleton development of the foetus. The only way your baby will receive calcium is by absorbing it from your body. During the end of gestation period, the foetus demands at least 30 gm of calcium. During the second trimester, the requirement is 50 mg per day and by the third trimester, it rises up to 250 mg per day.
Moreover, in pregnant women calcium is also important for fortifying the breast milk. So, pregnant women need to consume the right amount of calcium.
How Much Calcium is Needed?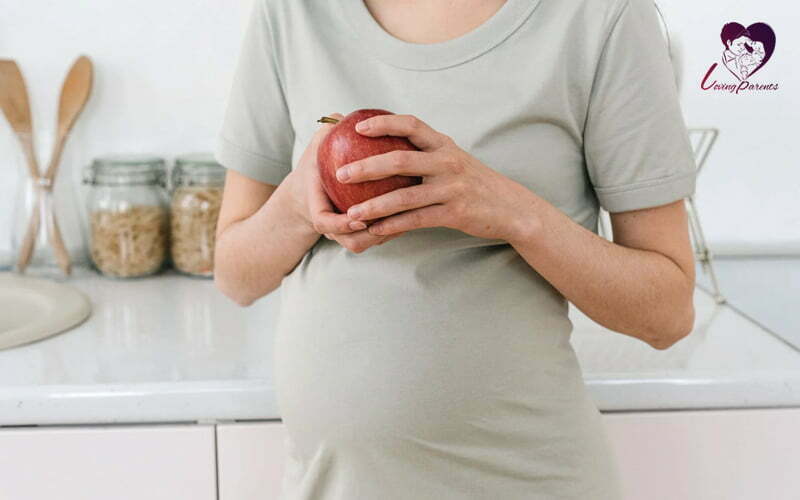 The calcium intake requirements for pregnant women above the age of nineteen are 1000 mg per day. But one cannot take more than 500 mg calcium at one time because more than that cannot be absorbed by the body. So small doses need to be taken throughout the day. Not ensuring enough calcium intakes can have adverse impact of the woman's body and also on the child.
Food source of calcium during pregnancy:
A pregnant woman must have three servings of dairy products and calcium rich non-dairy products every day. Some of the common foods you can take are:
Plain low-fat yogurt, Vanilla soft-serve frozen yogurt, Cottage cheese (1% milk fat), Partly skimmed mozzarella cheese, Low-fat fruit yogurt, Calcium-fortified soy milk, Whole milk, Skimmed milk, Calcium-fortified orange juice, Canned pink salmon, with bones and liquid, Tofu, firm, made with calcium sulphate, Raw kale, Raw bok choy, White bread, Turnip greens, Spinach, Cereal, calcium-fortified types.
These are some of the major sources of calcium that pregnant women should consume.
Should You Take Calcium Supplements During Pregnancy?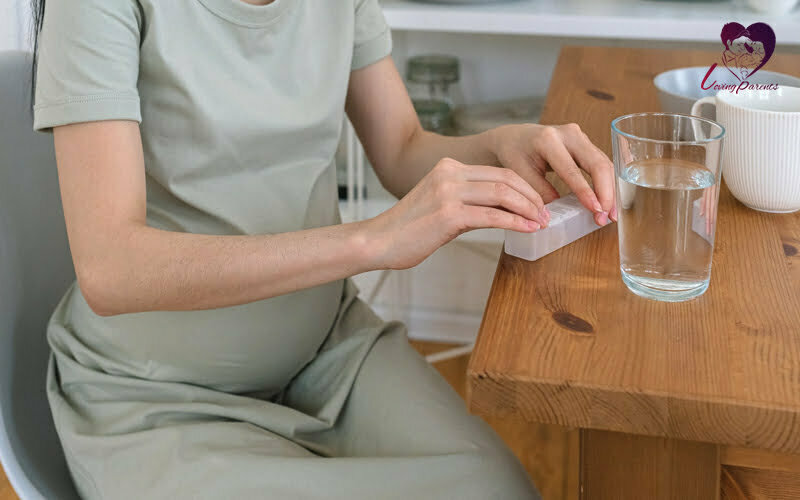 Supplements should also be taken when calcium supply from other natural sources is not adequate for the pregnant body. You can take supplements but there are certain things that must be kept in mind:
Keep a gap of one to two hours between calcium and iron tablets if you are taking the latter. Calcium carbonate tablets should be taken with meals. Calcium citrate can be taken between meals.
There are also some potential side effects of calcium supplements during pregnancy. The supplements can make you constipated. Ensure that the supplements does not have dolomite, bone meal, coral, or oyster shell because those tablets may contain lead in a small amount, which can harm the foetus.
Ensure that you do not take more than 2800 mg calcium per day. You have to limit your calcium intake to the recommended dosage. Excessive intake of calcium can reduce absorption rate of iron and zin in the body. Intake Vitamin D along with calcium as it helps in better absorption.