In today's world, the maternal immunization provides important health benefits to both pregnant women and to the foetus. Diseases that are known to be otherwise vaccine-preventable are known to be a cause of morbidity as well as mortality among the maternal, neonatal as well as the young infant. However, by simply following the path of vaccination during pregnancy you can save yourself and the infant from a plenty of issues and thereby have a healthy pregnancy and delivery. Here we are going to share name of certain vaccinations that are mandatory for pregnant women and must therefore be taken seriously.
Tetanus vaccine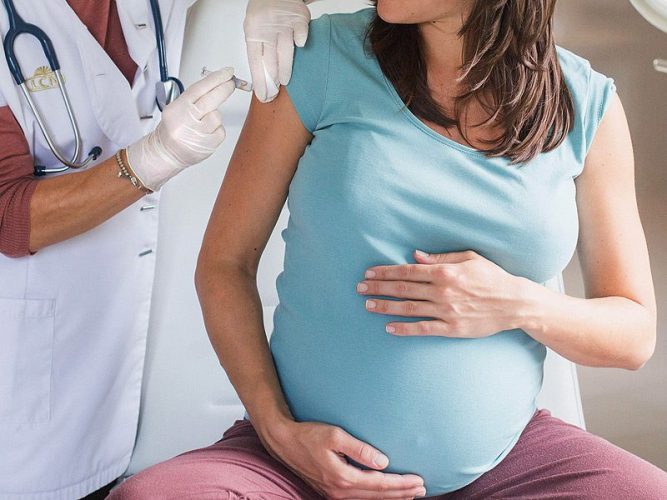 Tetanus which is a life-threatening bacterial disease is known to be one of the potential cause of morbidity. The immunization schedule in India suggests the 2 doses of tetanus toxoid (TT) for immunization status not known of pregnant women. To put in other words the pregnant women must be given the first dose of tetanus toxoid immediately once the pregnancy is detected and second dose of tetanus toxoid after 4 weeks.
Hepatitis B vaccine

Hepatitis B infection is again a very serious infection that results inflammation of liver. Hepatitis B infection during pregnancy might result in severe morbidity for the mother thereby increasing the chances of preterm birth. However, it is recommended that Hepatitis B vaccine is given to pregnant women only at high risk.
Influenza vaccine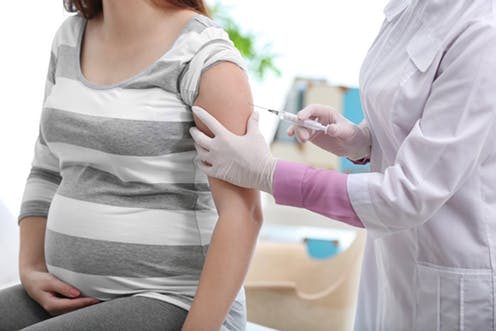 This is again an important vaccination during pregnancy but not to all and not always. Influenza can result in severe illness among pregnant women as compared to their non -pregnant counterparts owing to the change in immune system due to pregnancy. The routine inactivated influenza vaccine is suggested for all the women who are pregnant during the influenza season.
Hepatitis A vaccine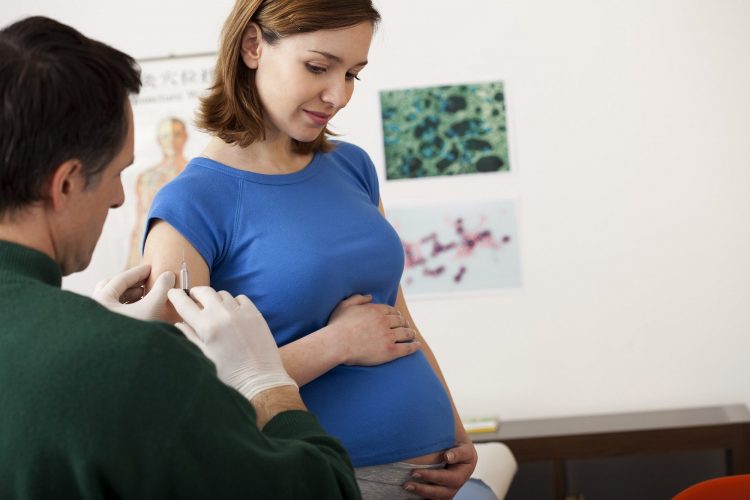 The hepatitis A vaccine is ideally produced from the inactivated virus posing a low threat to the foetus. It is therefore suggested that the risk for hepatitis A infection in pregnant women is weighed against the effect of this vaccine prior to taking any decision. In case the pregnant woman is highly exposed to hepatitis A infection then this vaccine is highly recommended.
Overall, it is mandatory for all pregnant women to understand that vaccination during pregnancy is one of the most cost-effective strategies to improve pregnancy outcomes. It saves not only the mother but also the infant from plenty of dangerous diseases.