During the last month of pregnancy women usually try to prepare their mind and body for the labour. There are umpteen exercises that can be of great help at keeping your body physically active and to prepare you for the smooth and minimal pain birthing process. Here we are with few such exercises for last month of pregnancy.
Brisk walking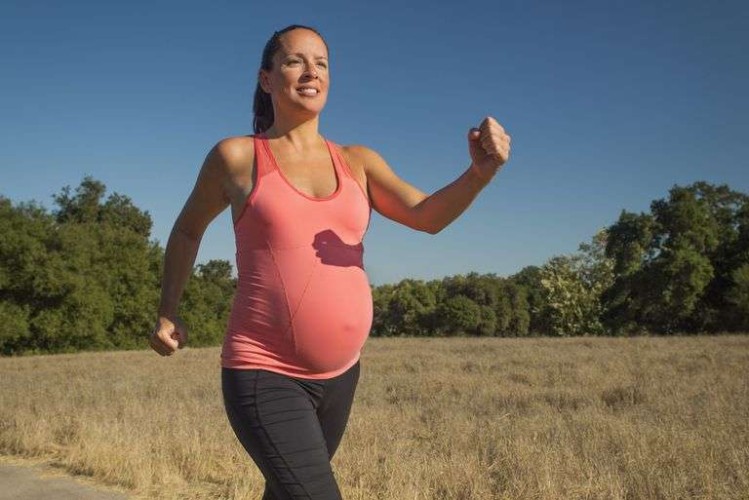 In case you have not been very active during the initial period of pregnancy then the best way to get started in the last month of pregnancy is with a brisk walk. You ought to start indulging in brisk walks early mornings or late evenings or anytime that suits you well. This is a sort of cardiovascular workout that is going to be of great help for you during the birthing process as well.
Stationary cycling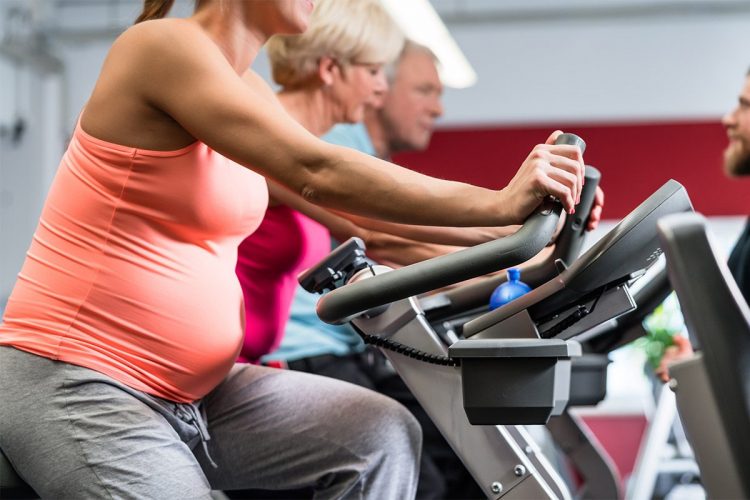 Another physical activity that you must indulge in is cycling on stationary bike. This is also popularly called spinning. It is ideally safe for those who are new to the world of exercising. Not only does it keep you physically fit but at the same time, it also helps to improve the heart rate without having to impose any extra pressure on the joints.
Prenatal yoga classes are a trend these days. There are a plethora of advantages of joining the same. Among many advantages, keeping the joints limber is one benefit. Apart from this, yoga also acts beneficial to maintain flexibility. Last but not least, it also strengthens the muscles, and stimulates the blood circulation thereby boosting the relaxation. All of this contributes to a healthy blood pressure while you are pregnant. You get a lot of help during the labour as well.
Swimming

Swimming is one of the best ways to keep your body physically active without having to put unnecessary pressure on your joints. The water also lets you get a sigh relief from the extra bodily weight. However, you ought to be very careful. Take help of the railing to maintain balance and to prevent yourself from sliding.
Low-impact aerobics

Aerobic exercise is known to be a great option at strengthening the heart as well as the lungs. Such exercises are of great help at maintaining the muscle tone. There are few aerobics classes that are significantly designed for just the pregnant women.
Overall, these are few exercises that you must consider doing in the last month of your pregnancy. These are of a great holistic help.