Every time someone in our circle gets blessed with the baby we begin to shortlist gifts for both the baby and the mother. While gift ideas for new babies more or less remain the same, there is surely something unique that you can do with the gifting ideas for mothers. Here we are with some amazing gift ideas for new mothers.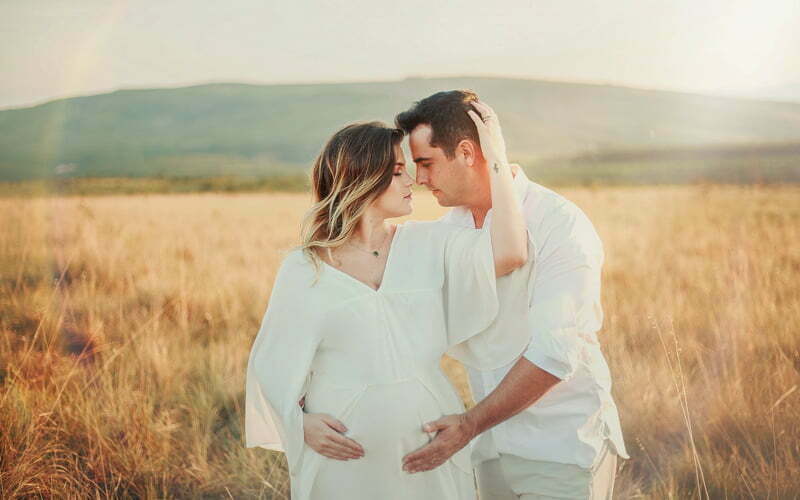 One of the most treasured things these days is photographs. So, you can go in for gifting a new mother this treasure that she is surely going to acknowledge. Gift her a professional photo shoot, prior to booking dates with the professional photographer you must consult the new mother so that she can comfortably spare time for this lovely activity.
Get her favourite food delivered
A gift need not necessarily be some tangible thing like clothes or other products. You can gift food as well. Considering the busy schedule of the mothers, all they need is a tasty food break that comes unexpected. So, get the favourite food of the new mother delivered ta her door and witness the smile that come on her face. However, to ensure that you are able to make the person happy with this gifting idea you ought to be sure about two things. Firstly, you need to now the food choice and preferences of the person. Secondly; you must know what new mothers are allowed to eat and not allowed to eat or include in the diet.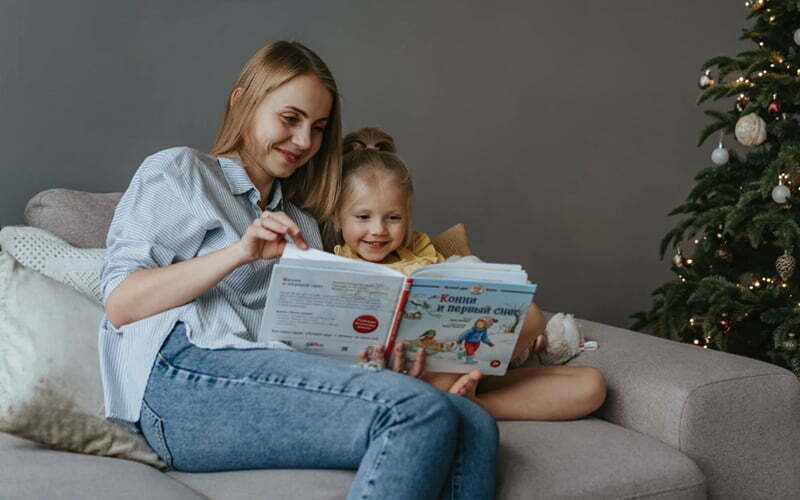 Another most amazing gift that you can give to a new mother is free time. All you need to do is take out some time from your busy schedule and look after the baby while the new mom does all those things that she has been longing for since she has become a mother. Allow her to take long nap or spend extra long hours in the shower. This is not a common idea that strikes the minds of most of us, so be the first to offer this peace of mind to this special person in your life who has just become a mother.
Overall, these gift ideas for new mothers out there are surely going to charm them. The new mom is going to thank you for such amazing gifts that are going to offer her so many memories to preserve.