One of the things that expecting mothers want to do is stay comfortable yet beautiful. They try accessing brands that can offer them clothing that is super comfortable for their body. Also, the mothers want to look their best even during pregnancy and are in no mood to compromise looks for comfort. So, they hunt for brands that offer them comfortable yet pretty collection of clothing. Here we are with ideas of a few brands that mothers to be can consider for buying stuff for themselves.
1. LATCHED MAMA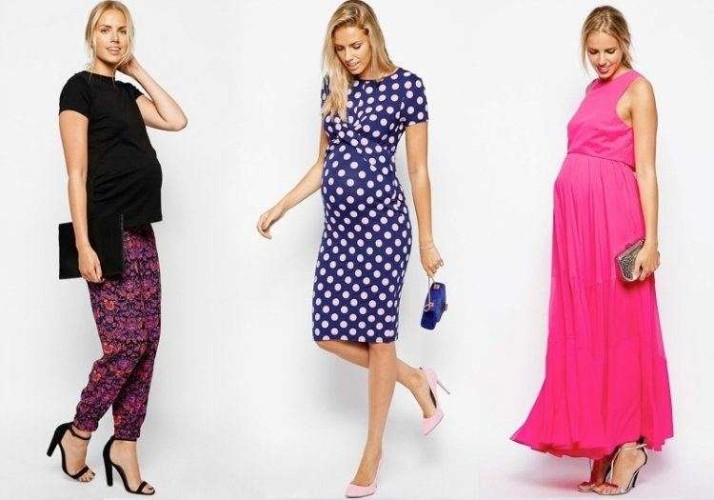 Latched Mama offers an extensive range of collection of super comfortable clothes for mothers to be. Not only do they offer amazingly comfortable material of clothing but the designs are also fabulous.
2. ASOS
Another brand that mothers to be can look up to is ASOS. The brand offers some of the stunning designs for the mothers to be. These designs are made keeping in mind the changing body of the pregnant women. The material used for making clothes is also super comfortable.
3. PEA IN THE POD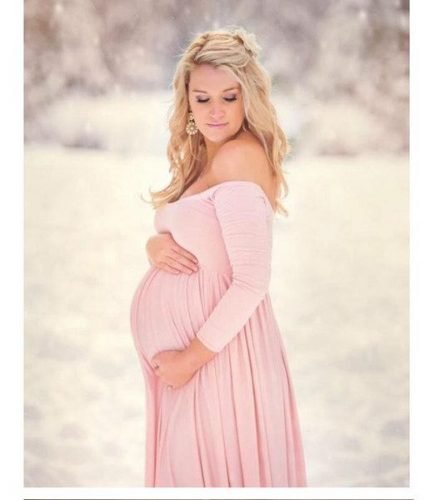 Pea in the Pod is one of the most favourite brands among pregnant women. This is one brand that offers amazing collection of high-quality clothing. The durability of clothing by this brand is also amazing. This is one store that is not going to disappoint you when it comes to sharing with you the amazing clothing options.
4. TEAT & COSSET
You are definitely going to fall in love with the amazing collection that Teat And Cosset, one of the most popular brands has in store for you. even if you enter the store with the intention of buying single clothing, we bet that you will not be able to leave the store without getting mesmerized to buy a whole lot for yourself.
5. BOOB
This is another stunning brand for mothers to be. They have a collection of classic as well as high-end nursing clothing. There are a plethora of styles from which you can freely choose the one that best suits your personality.
To wrap up, among a deluge of brands out there, these are the top brands for mom to be that you surely need to consider at least once. Getting familiar with these brands is going to make you their loyal customer and you are going to be so much satisfied with their material that you are going to suggest these to others as well.