In this time of COVID-19, the whole world has come in the position where you can't even go out to buy something unless it's a food item or a medical item. Now as we are going through this lockdown system where everything has its own restrictions. So how will the pregnant ladies that are about to go in the Labour be able to go to the hospital and what will happen to their child if she is infected with the Coronavirus? I'm sure there are many things that you would like to know in this difficult time of Lockdown, so we will talk about the things that a pregnant lady should know during these times of Lockdown.
What if the Labour pain occurred during the lockdown?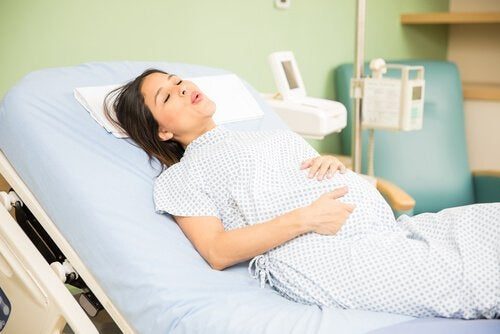 I'm sure there are many ladies in their last month of pregnancy knowing that they can be in labour at any moment. So if we are not even supposed to go out of our home, how will we deal with our pregnancy? Make sure, you already have hospital contact numbers, police station numbers handy. If possible, try to have e-pass ready, so that you don't have to face any problems on the D-Day..you need to know is that even if you cannot get out there are ways that you can contact the nearest hospital and tell them that you are going through Labour pain.
If hospitals are not picking up your calls then there are lots of police stations and police vehicles that are willing to help you. Either you can call the Police Control Room or the Police station and tell them the situation they will come there or get an ambulance for you and take you to the hospital safely.
Are pregnant ladies getting infected easily?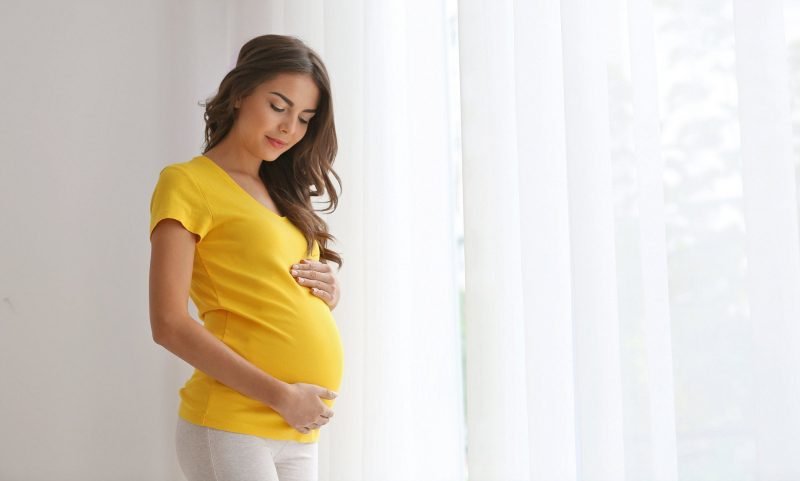 If you are worried about getting infected by the Coronavirus then you don't have to worry about it. As even if you got infected according to the WHO only of all the pregnant ladies that were infected, only 1 per of them felt seriously ill. She didn't die but fell seriously ill, so the chances of you getting seriously ill are very less.
Although that doesn't mean you don't take precautions and stop taking care of yourself. If you don't take care and wash your hands properly and go here and there it will for sure raise your chances to get affected by the COVID-19.
Till now there was no case that showed an infected pregnant lady unborn child getting infected with COVID-19. So don't worry about your unborn child as currently, he is the safest person in this whole wide world. Just eat the right food as it increases your body immunity and makes sure that you and your child are safe.
What happens at the time of delivery?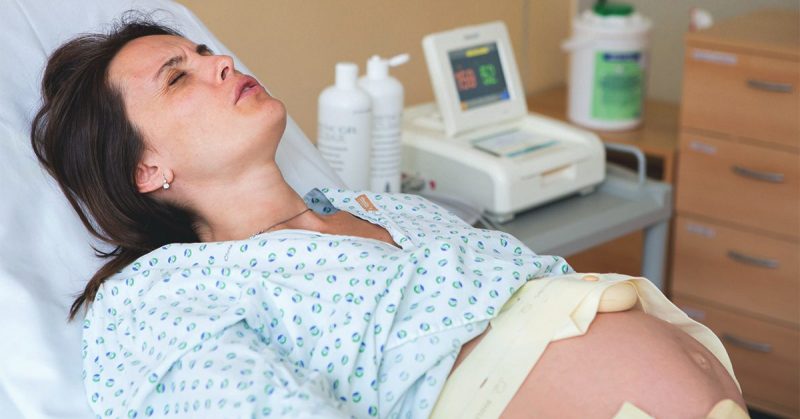 Well, when you go into Labour and you are in the hospital, during these circumstances there are going to be some restrictions. Like only one person can accompany you during your pregnancy. The person going with you will not be allowed to enter the Labour room, it will be just doctors and you. For a change, the doctors will be covered with protective gears from top to bottom for your safety and theirs as well.
What will happen if my child is born and I'm infected?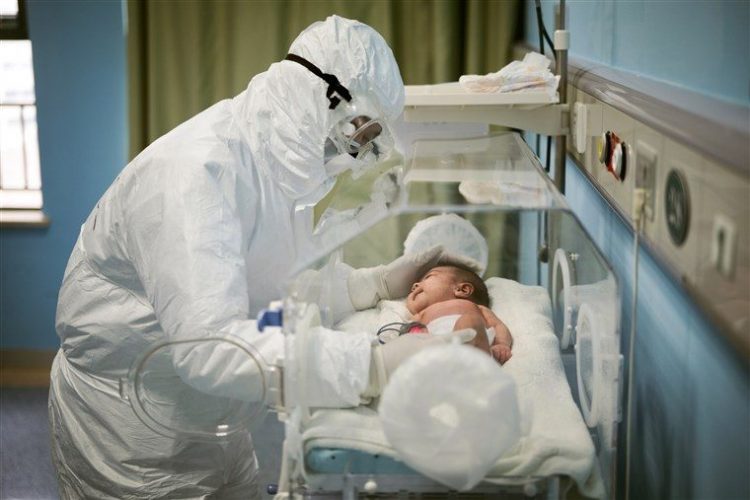 Now like I said your unborn child won't get infected even though you are infected with COVID-19. As soon as he is born it's a different story, now your personal contact can be harmful. So doctors will take your child into another room for isolation and only give it back to someone who is not affected and doesn't show any symptoms of COVID-19 in your family. At these times you won't be allowed to touch or hold your child until you get treated this may look cruel but it's for your child safety only.