Travelling accessories with infants requires you to have your packing game on point. You do not want to forget anything important and then either run to the store first thing off the airport or see your kid cry the daylights out through the entire trip.
So here's a list of travelling accessories you must carry for your infant:
Diapers And Pads:
You should have a diaper for each hour of your travel and some extras for delays. Also, carry pads to put under your baby while you change their diaper. Disposable pads are easily available at any supermarket or you can even opt for reusable pads that are available at baby stores.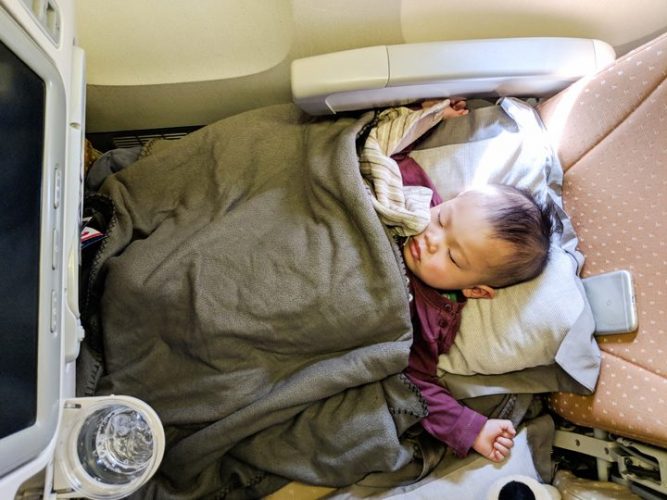 You must bring a few as they'll be used everywhere, to cover your baby, to cover while breastfeeding, to protect your clothes.
Basic Health and Hygiene Products: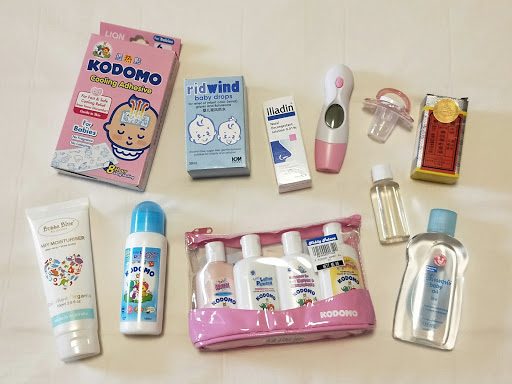 Diaper Rash cream, Wipes, Small bottles of disinfecting hand gel, baby wash, and baby lotion and tissues are equally essential. Keep it all in one kit instead of packing it in your purse to make things easier to find when you need it.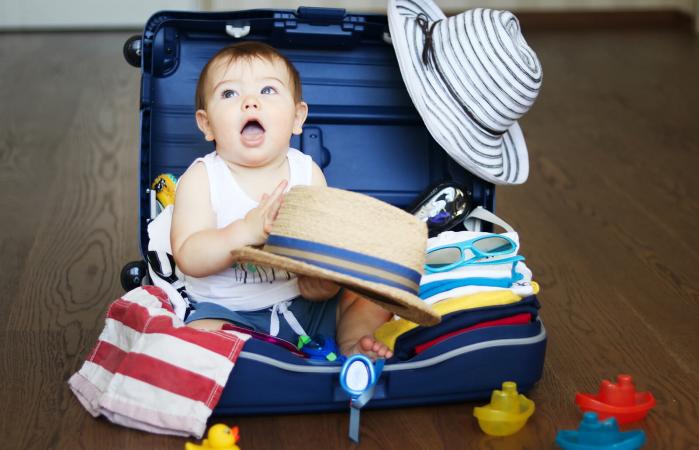 Carrying one or two outfits per day along with necessary socks, booties, sunhat, etc is important. Do not pack too many baby clothes but pack enough for your travels. You know that infants easily mess up their clothes with messy burps so it is better to be on the safer side.
Extra Things To Carry:
Do carry a few of your baby's favorite toys just not anything that can be easily broken or makes a lot of noise. Carry extra bottles, sippy cups, formula, water, and juice. Anything appropriate for the diet your baby is currently taking. You'll need some energy bars for yourself too.
For Carrying The Baby: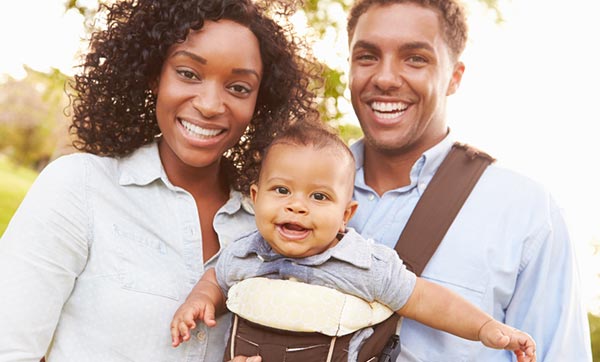 Have a sling or front carrier, to keep your baby close in crowded places like airports and a portable crib for your baby to sleep or play. In travels, it can get hard to carry the baby around for a long time. This is why a carrier comes in handy and a crib can give you a bit of breathing space to relax when you finally reach the place.
For Emergency:
Carry a first-aid kit, Baby pain reliever, and supplies for treating minor injuries.
This travel kit works fine whether you are travelling accessories by car, train or plane. Just make sure you do not carry anything you are not allowed to take at an airport.