Having to survive on one-income can seem to be very difficult and different from the household that does budgeting for two-incomes. Though, no one is on the same page in life. So, never follow anyone else's path blindly. Chalk out your own budget and stick to it for a smooth happy life.
You may find it a little hard to juggle through all the expenses by yourself, but make it a mantra to stick by it as you have no other source of income to rely on. Reading and listing out below some easy, utmost significant budgeting tips from single parents. So, how do you budget:
Look for Cheaper Alternatives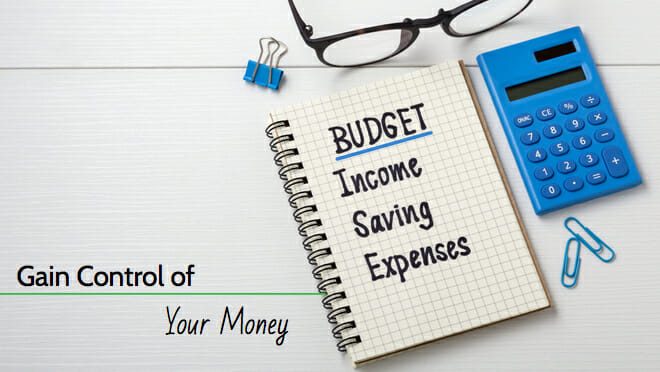 When you are the sole earning member of the family, why not go for inexpensive alternatives to keep your life running smoothly. Like instead of shopping from a retail market, prefer to shop from a wholesaler who offers attractive discounts and the same quality items and food. Instead of purchasing from malls and shops, look out for the same on shopping websites that have discounts and offers on clothing and shoes. This way you can save a little bit which in the end saves a lot of cash.
Say No to Credit Cards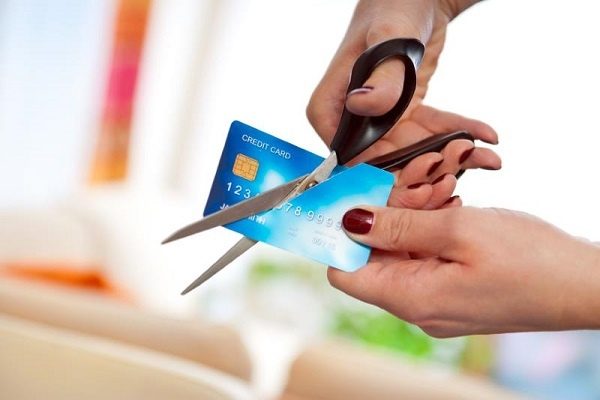 Stop paying using the credit cards when all you can do is opt for cash-paying methods. In this way, it cut down your extra and not so important shopping habits and will save you a good fortune. Also, using debit cards you will have no idea how much you are spending and won't be able to stick to your budget plans. Curb over-spending and be wise to your plans. You will see the results for yourself at the end of the month.
Set Aside an Emergency Fund
You never know what comes your way anytime! So always have a back-up plan for it. And money is the only best friend of your bad days. Saving a good amount for unforeseen events can help you get over those days without any stress and tensions building up. Say for any household repairs, hospital bills or unexpected news, which may cost you a hefty amount.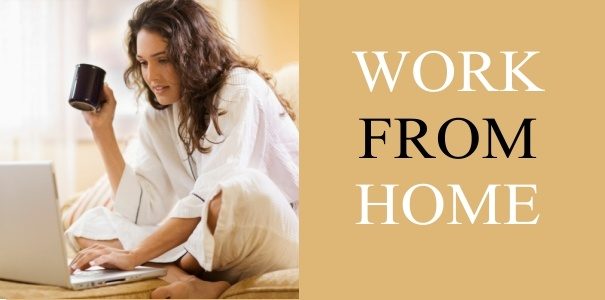 Internet is the biggest source of earning for the ones who are truly willing to. There are many genuine websites and social media pages that hire people who can work from home. Just get yourself registered on it any choose part-time work for home. There's no harm in earning extra money sitting comfortably on the sofa of your home.
Prioritize your Expenses
Make a table of expenses. Now, tick out the ones which are the most important and to be followed expenses. Like paying off your bills, your child's school fees, expenses of groceries and others. Give them numbers and set aside an estimated amount for them in an envelope.
These simple and effective tips could help you succeed in budgeting as a single parent.