Single fathers have so many responsibilities. But there are ways and means through which you can spend a good life with your child by managing your work and family life together. It may seem hard with your being anxious about your child's future but it has been proved that even single parents can raise children well.
Here are some tips you should implement in your life to manage as a single father:
Create A Suitable Work Schedule: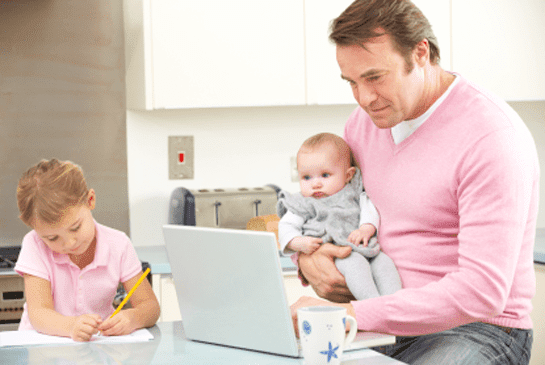 Work responsibilities often take away time from family responsibilities. So it is important that you have a talk with your employer to create a better work schedule. You can always ask to leave earlier to pick up your child and come in earlier every day in return. If you can work from home, then that will be a great help. Do tell your employer that you are a single parent and that will help you manage your work schedule with ease.
Be Calm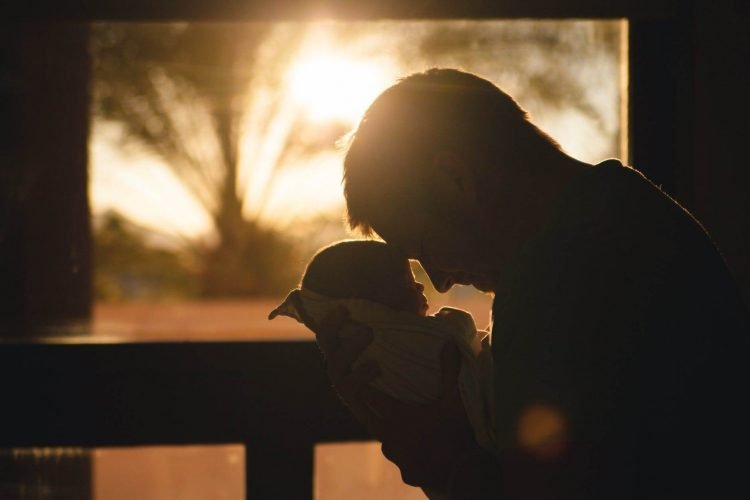 It is so easy to get stressed and worry about all sorts of things. You need to work, take care of your child and you do not get enough time for yourself. Even then, do not let your child see you upset. Find appropriate channel for letting out emotions. Go for a walk. Start keeping a journal. Talk to your friends.
Build A Support Team and Ask for Help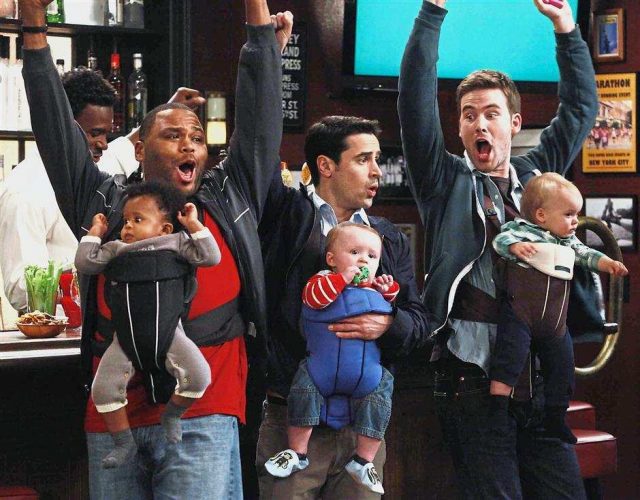 Being a single parent can make you feel lonely sometimes. Have great relations with your neighbors, let your friends come and go at your place so you do not have to go through the parenting alone. Let people be your support structure. Invite relatives to your home to take care of your child when you feel like taking a break.
Have Some Goals
The mistake that single parents often make is that they believe now it is all about just getting by and making their and their children's life comfortable. Do not stop living. Have personal goals and strive for them. Make schedules for yourself to spend time with your kid but also leave some time for yourself.
Talk To Your Child
Instead of avoiding talking about your partner with your child, have a conversation with them. Whether you are divorced or you have lost your partner, it is important that you give the child a reality check. Be considerate of his feelings and give him space to vent out. But also, be with your child and reassure him that you will take care of him. Always keep long-term goals in your mind. Single dads make parenting mistakes by letting their kids do whatever they want as compensation for them not having a mother. Learn to put your guilt and sadness aside. Do what is best for them.