Messages you send over the phone don't stay forever, but letters always do! One can re-read your love again and again when expressed through a paper. As the world goes digital, the essence of letters has lost somewhere and the way of expressing our love too. Messages once sent are read and deleted. This decreases the value our messages hold and the smile they could have brought after.
I have still preserved this culture in my family. I express my feelings to my child and my spouse every once a week by scribbling down whatever I feel and also how blessed I am to have them around. Letters are motivational, affectionate and easily connects the thread of hearts. I don't know how long will I live, but I know I am surely leaving some beautiful memories for my family to cherish forever.
Importance of Handwritten Letters
A way to touch the heart of People you Love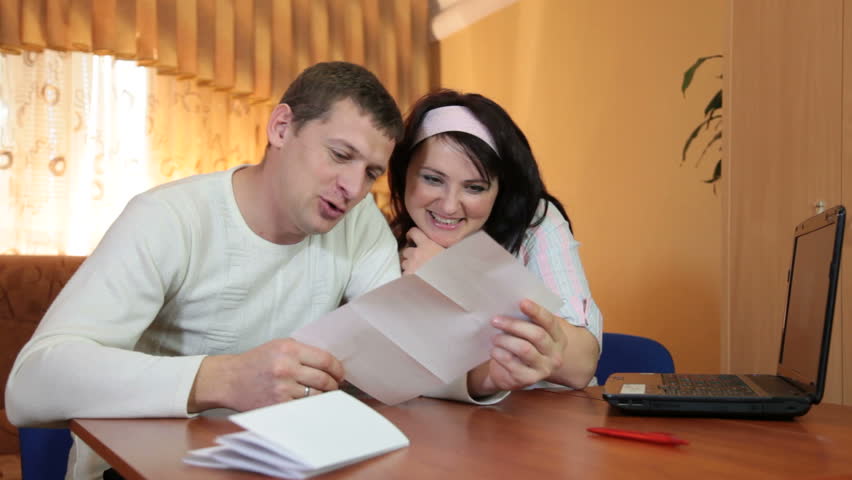 Letters smell better than the messages exchanged over the internet. A message can be deleted, altered or shared. But letters are personal. Just written and compiled for someone special. They touch the heart differently. They are the way to say that you care for them! The most beautiful form of communication which is practiced since ancient times. Let's keep it alive!
Also Read : How To Make A Healthy Relationship?
Scientifically proven it makes you Happier
My son also says that Mom one day when I grow up, I will read all the letters again you wrote to me. To which I make sure that I scribble down very joyous, heart-warming and motivational messages. Even if I don't live, may my words breathe with them. Research and studies have shown that letters provide more smiles to the ones than messages over the internet. Imagine how would you feel if you got one? 
The most Valuable Surprise
It is best of all the surprises you can ever give. Words are the inexhaustible source of energy. They will never leave your heart and soul. A gift with a little card expressing how important they are and what value do they hold in your life can be most surprising than any other gift you can think of.
Countless Memories for your Loved Ones
We have seen how historical manuscripts and letters have been preserved until now. How they have passed centuries and still found their place in our lives to give an insight into histories. Similarly, letters written for your loved ones can be passed onto generation and make you live in everyone's memory forever. My child and my spouse also collect all my letter in a box and I feel so happy about it.
Happy Scribbling!