Lohri is undoubtedly one of the most important festivals that is celebrated with great pomp and show especially in the northern regions of India. There are several stories that are said to be the reason behind the celebration of this day at such a big platform. Irrespective of the facts and beliefs that have led to the celebration of this festival, there are certain aspects that tend to remain the same. Just the way we teach our kids about all the other important festivals celebrated in the nation like Holi and Diwali, it is vital that we teach our children about the importance of this festival as well. There are a lot of interesting ways in which you can pass on this legacy without causing boredom. Here we are going to share with you the way to impart knowledge about the importance of Lohri to your kids. Read the article to know how to tell importance of Celebrating Lohri To Kids Via Fun Games.
Sunder Mundriye Tambola
One of the most important aspects of Lohri is the song singing which is an important ritual of this festival. This song that we are talking about is, "Sunder Mundriye Ho" and it is important that every child knows this song by heart. it might otherwise be difficult to ask kids to learn this song but by making it a part of the innovative lohri tambola game you can easily make your child learn the song and at the same time let them have fun. This is one of the most fun Lohri activities that you can enjoy with your kids by divulging to them the important aspects of this festival.
1. Kite Flying Activity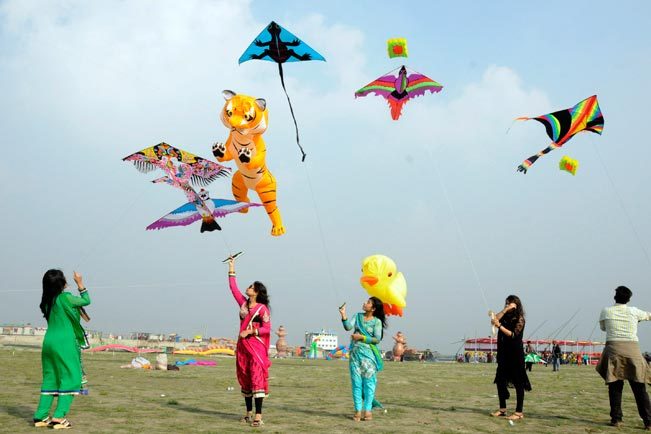 Kites are undoubtedly an important art of this beautiful festival of India. Another important aspect of Lohri festival is kites. The festival tends to remain incomplete without the indulgence of kite flying activity. By including this game, you can reveal to your child the importance of this festival along with the importance of flying a kite on this festival. Apart from this, you can also keep a contest where kid who us able to knot the kite the quickest wins the game.
2. Popcorn Fun Games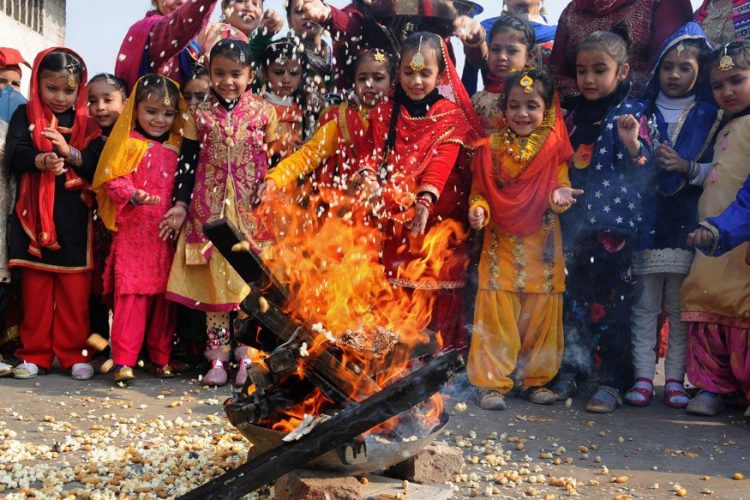 There are a lot of games that can be played with pop corns and other lohri sweets that are an important part of this festival. You can make your kids collect all the important sweets from pack that contains those sweets also that are not an important part of Lohri. Another game can be carrying pop corns on a plate placed on the head to reach the finish line first. In addition to this, grabbing the Lohri sweets can be another fantastic game option that you can opt for.
3. Quiz Competition
Last but not the least, you can make your kids find out the important facts about the Lohri festival by announcing in advance the Lohri quiz that you are planning to organize on the occasion of Lohri. For this you ought to announce an attractive prize to win which kids are willing to put in all the desired efforts.
Overall, this is exactly How To Tell Importance Of Celebrating Lohri To Kids Via Fun Games. By performing all these fun activities you will be able to feed your child with all the important aspects and facts about this beautiful festival that a child must know. This enjoyable way to teaching your kid about the festival will make him know all the facts by heart without you having to force him to read the content in the books.