Mahanavmi or Ramnavmi is the ninth and final day of 'Navratri.' It is the final day of worship before 'Vijaydashmi'. People fast on this day and worship goddess Durga. Maha Navami is celebrated on the navam (or the ninth) day of the Shukla paksha in the Indian month of Ashwina. According to the English calendar, this falls in the months of September and October.
Why do we celebrate 'Mahanavmi?'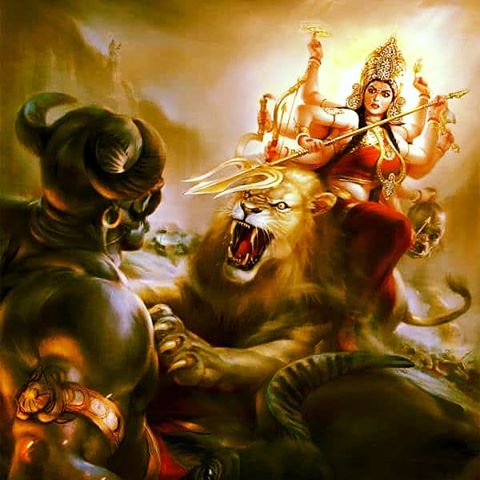 According to myth, the battle between Goddess Durga and demon 'Mahishasur, the king of demons continued on for nine days. On a ninth day, Durga defeated the demon with her prowess and wisdom, which we know as 'Mahanavmi.' This day is considered very auspicious and is celebrated in different ways all over the country.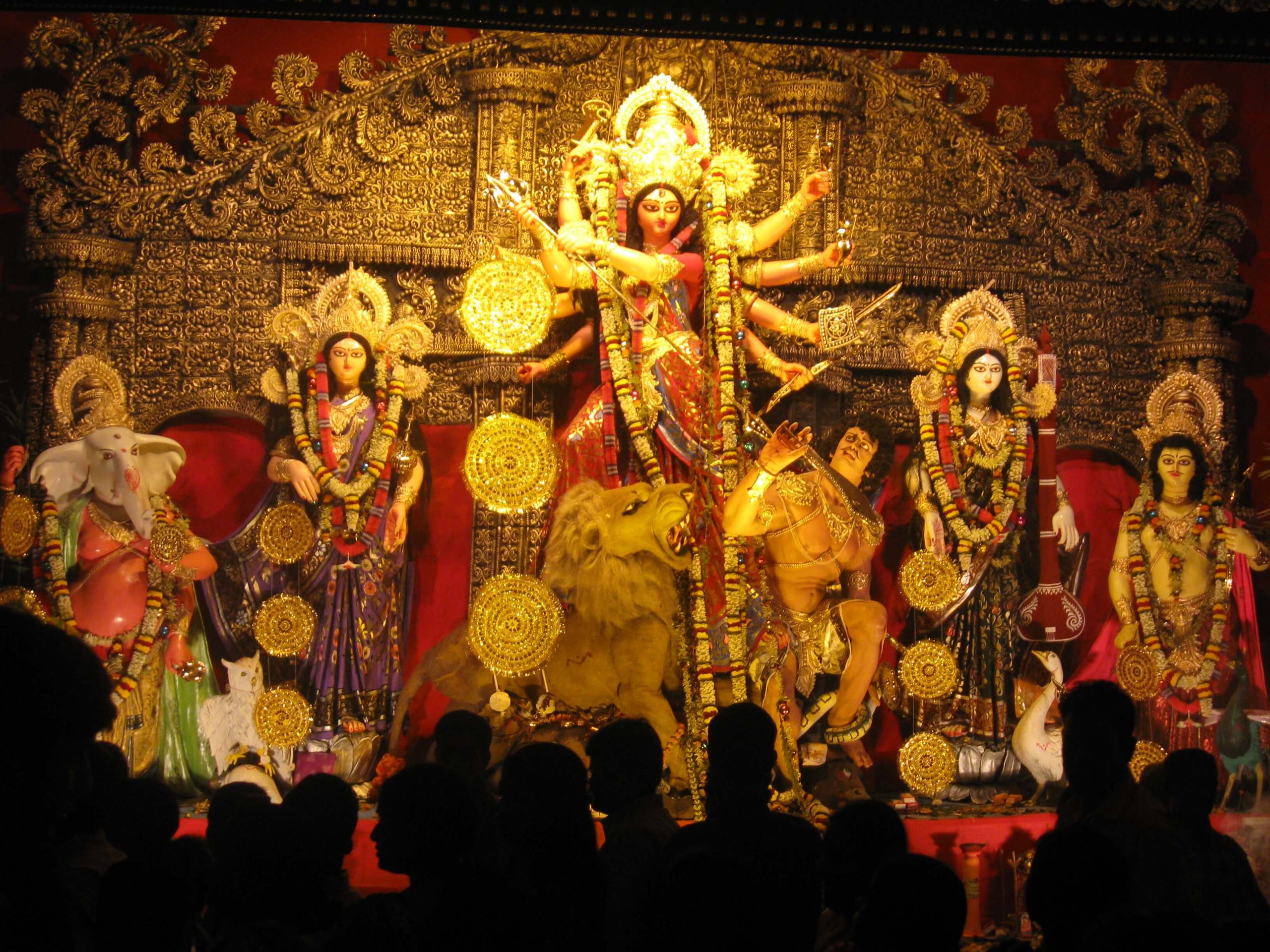 On this day, Goddess Durga is worshipped and offered sugarcane stalks. Also, Goddess Saraswati, another form of Goddess Durga is worshipped on this day. Goddess Saraswati is considered as the deity of knowledge and wisdom. While in  Southern India, 'Ayudha Puja' is arranged and along with the Goddess, tools, machineries, musical instruments, books, equipments of all kinds including automobiles are decorated and worshipped. This day is considered vital before starting any new work on Vijaya Dashami.
During the nine days of 'Navratri,' all forms of Goddess Durga are worshipped. In the first three days, Goddess Durga is worshipped, on the next three days, herald Goddess Lakshmi is worshipped. And in the last three days, Goddess Saraswati is worshipped. These three forms are also associated with the three energies that rule the universe – creation, sustenance, and destruction.
In the northern and eastern states, another form of worship happens. People partake in the ritual of 'Kanya Pujan.' According to this ritual, nine young virgin girls are worshipped as nine forms of Goddess Durga. Their feet are washed, kumkum and sandalwood paste is applied over them; they are offered new clothes to wear and then they are worshipped with mantras and incense sticks. They are offered specially cooked food and are also showered with gifts as a symbol of reverence and love by the devotees. In many temples, animal sacrifice with respect to goddess Durga is also practiced. The chosen animal for sacrifice is usually a goat.
Significance of the day
On this final day of Navratri, people who are unable to fast during the previous 8 days, keep their fast as fasting on this day is considered to be equivalent to all fasts to the previous days. Worshipping Goddess Durga on this day is also equivalent to all the previous days.