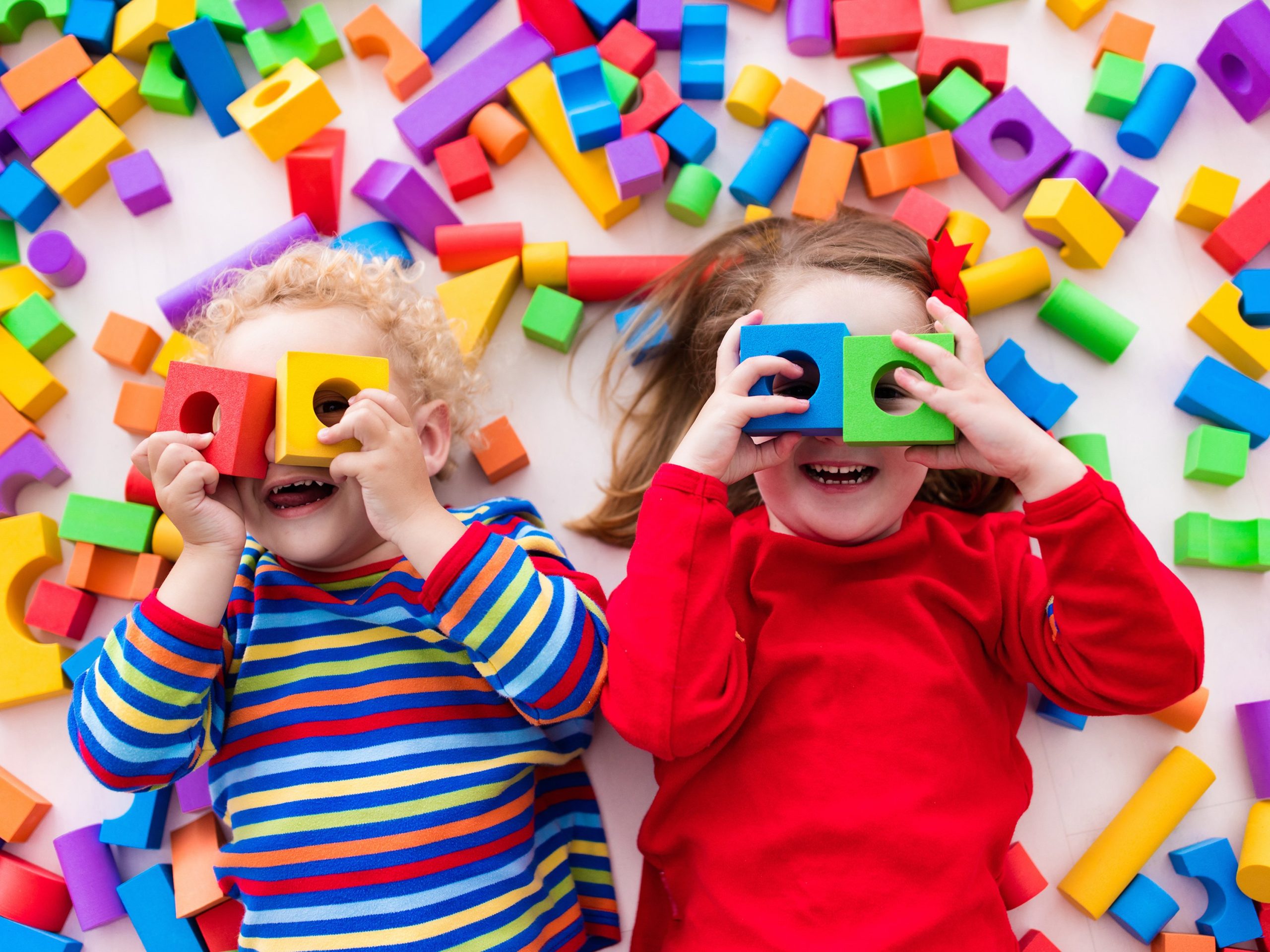 Changing parameters of the modernized world is increasingly creating demand for healthier, eco-friendly and brain development products. Similarly, parents nowadays are concerned about their toddler's mental growth and development along with physical wellness.
Education plays a vital role in one's life which is now considered to be inculcated in a child since a very tender age. Parents ask for ways and methods in which a child will be able to have fun and also not compromising on their intellectual part. Toys are thought to be the child's best friend. Apart from playing outside for hours in the garden or reading storybooks, toys hold a special place in a child's life.
Also Read: 5 Summer Activities To Keep Your Kids Busy This Summer
Any child right from his/her infancy gets attracted to them easily.
This was seen as an opportunity by toys makers or manufacturing industries. They in order to deliver a caliber enhancement yet attractive playful toys are spending quite a pocket burning amount for R & D.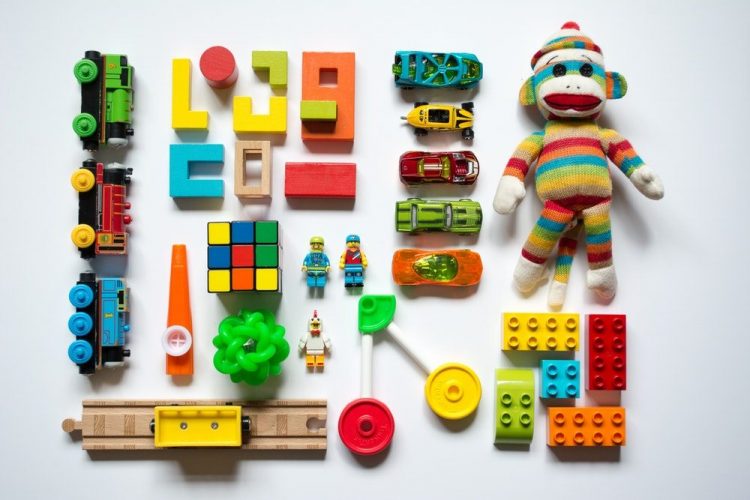 As the child grows up, he/she becomes part of selecting toys for self. And also, what they used to play with at age of three might not be as fun at the age of five or six as it seemed to them. Mainly it is seen that children easily get bored with toys within a month or two or sometimes even a few weeks.
Also, it becomes consuming and confusing to select from millions of toys available around to choose from.
So, let us here take a look at our guidebook on How to Choose Age Appropriate Toys?
For infants to a one-year toddler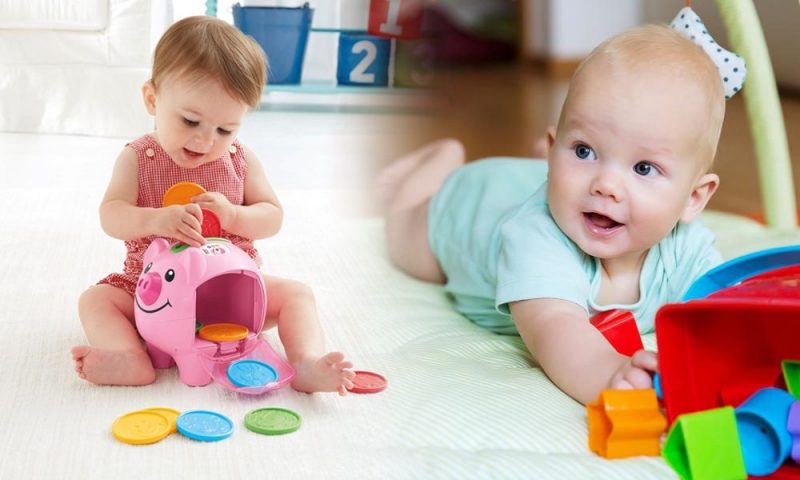 Studies have shown that even babies benefit from toys. Infants use their minds to learn about their world and are fast to learn to recognize things around them. For the first few months, babies are incapable of grabbing objects with their hands but enjoy listening with their ears and exploring with eyes. Thus, toys that make noise or shows black-and-white or brightly coloured images are most appealing to new-borns and young toddlers. When babies can sit upright, they enjoy toys they can operate like to bang, drop, stack up, put in and take out, and open and shut. Once they can crawl, walk while holding furniture or walk properly, they enjoy things that move sideways with them.
Also Read: Best Bath Toys for Toddlers
For a child of age two years to four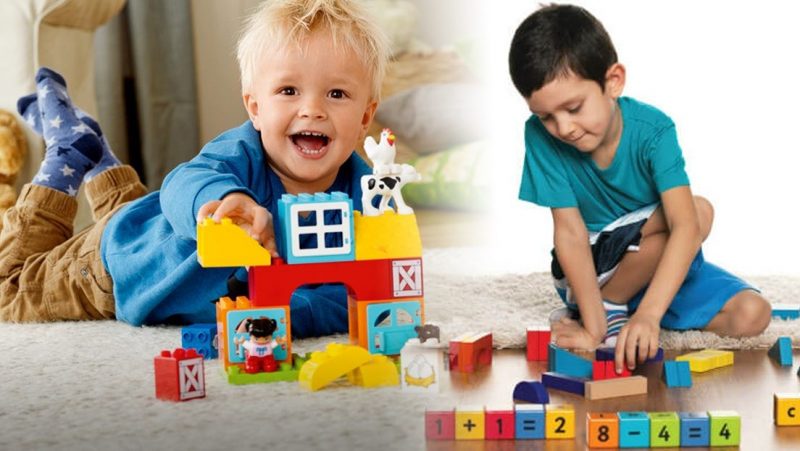 From the second year of life, children become explorers and ask questions starting from what and ending at How! Fueled by inquisitiveness and wonder, kids also own the physical skills that make it easy for them to play and learn. A busy child needs toys for physical activities like walking, climbing, pushing and riding and also the ones that encourage experimentation and manipulation. Between this age of two to four, children always try to imitate adults and their activities. It is quite normal for children of this age to develop strong connections with their favourite toys, expressing their feelings through a special doll or teddy bear. Materials for arts and crafts are also general with this age group, as they enjoy creating things with their hands and in return love appreciation for everything masterpiece they create.
For a child of age five to nine years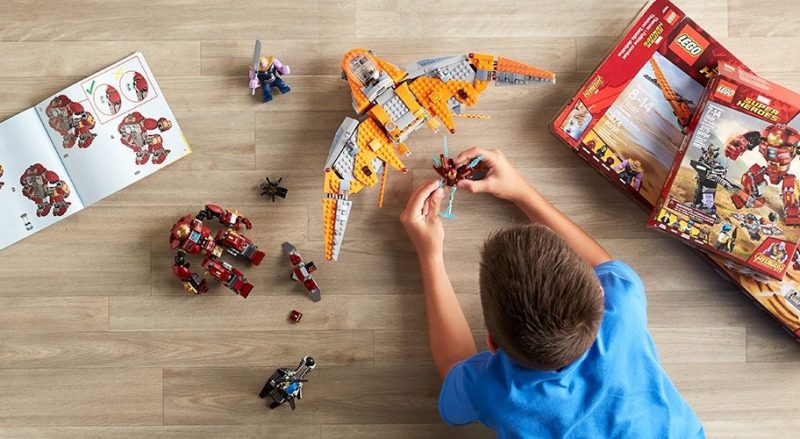 By this age, children have started going to school. These children enjoy games that require planning and skills. Board games, table-top sports and standard toys like marbles and kites are liked the most. Schooler also enjoy exploring different kinds of adult-related worlds and like fashion and action figures. Children this age lookout for new information and experiences while playing and also enjoy science, craft and magic kits. In addition, this age group holds the physical skills and harmonization to enjoy junior versions of adult sporting kits.