It is often said that: "Man's work ends at sunset. Women's work is never done". While women are expanding their lives to hold a career, they must also maintain their traditional roles at home. Being a mom is a task which they do with real devotion.
Why should they not give up their careers?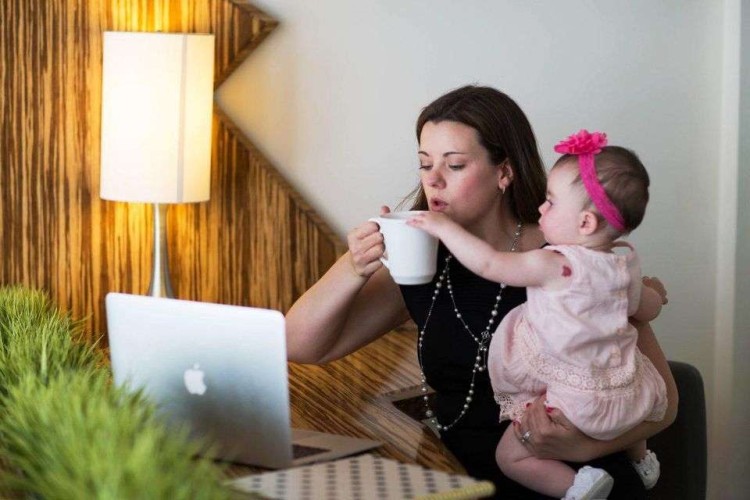 The biggest dilemma of all times is that whether a new mother should stay at home or continue with her career. Well, she doesn't have to choose one as both of them are equally important. They must look for alternatives.  Part-time work, reduced hours, contract jobs, freelancing or job sharing are great options.
You can opt for a part-time job
If you're feeling guilty that the nanny will be taking your child to mom-and-me classes or feeling nervous about dropping your kid off at daycare for the first time. Then you can also opt for a part-time job as it not only keeps you close to your work but you can spend time with your child as well.
A Flexible schedule is a working mom's bestie. You can adjust your working hours according to your convenience however you have to keep the tracks with the deadline!
You've had spent so many years to gather education and gain special skills. You can't just simply put that in waste. Instead, always look for options.
How it makes them financially independent?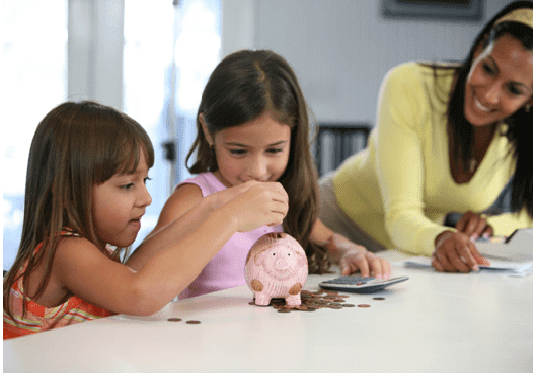 Duh, you can't ignore the money. Depending on your situation, you might get a financial hit if you quit your job. Extra income implies extra money which will let you give your child a better lifestyle. It makes you independent. You chose to work because you want to and there's nothing wrong in it. You should feel proud to yourself as you chose to be a multi-tasking mom.
How they balance work and life?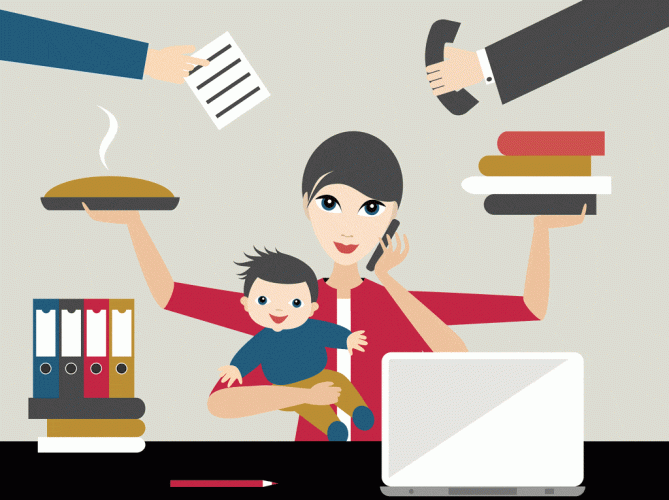 It is very important to balance your work life with your newly motherhood. So to help you out there are some suggestions that you may consider.
Making time for your kids is crucial, both during the week and on the weekends, to nurture your family dynamic and allow everyone to bond. If you're pressed for time, have a family breakfast or a family night with board games or movies.
Find a trustworthy childcare centre
Knowing that your child is being cared for is crucial to having peace of mind when you are at work. Find a daycare nanny or somebody you know that you trust with your kid. A superiority daycare should have flexible hours and spacious environment, and up-to-date licenses.
Take Inspiration from them
Michelle Obama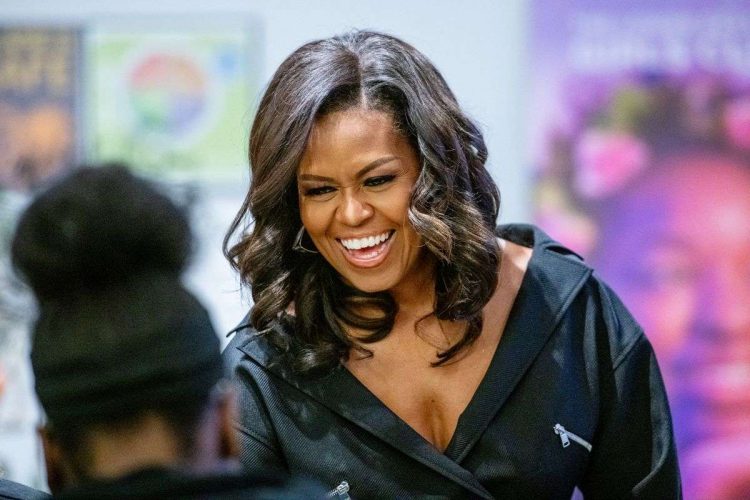 When former The First Lady was interviewed on how she manages her work-life and motherhood, she replied:
"I tried part time because I thought, I have to figure this out, I have to be able to pick the kids up, and I've got to be able to do all this. So I tried part-time. The only thing I discovered from part-time was that you just get paid part-time.
So, I had vowed that if I continued to work, that I would never settle for part-time. I knew what my time and energy were worth.
Balancing a career and happy home life is a ridiculous objective."
Kareena Kapoor Khan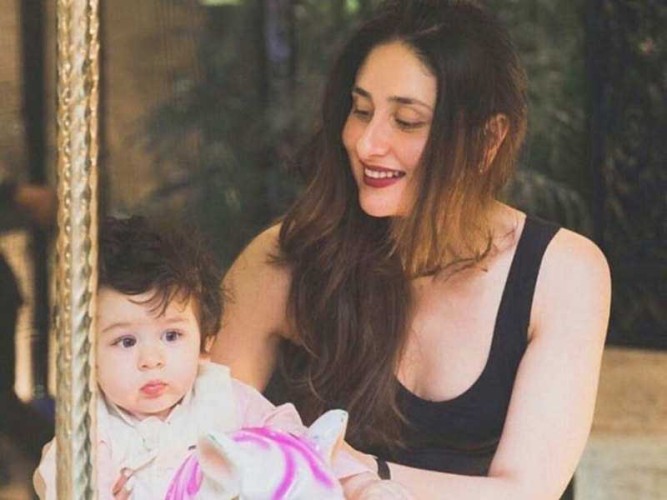 The much loved Bebo recently caused a splash in Veere Di Wedding. She had been filming at the time when she was pregnant. Backed by her producer Rhea Kapoor, Kareena took maternity leave and bounced back at work as soon as her son was born, thereby inspiring many working women.
Kareena maintains her work-life balance very efficiently, always there for her job and also spending substantial time in the gym. She does get help from nannies and has a supportive husband, Saif Ali Khan. But even with the support, how many women are able to do all that she manages in a day?
Can a working mother have both a fruitful career and a fulfilling family life?
It may not look exactly like how you pictured it, but don't let that deceive you. Appreciate all of the great things you do have, and just take it one day at a time. Don't forget that you're a super mom and at same time don't burden yourself!