Using internet every day has become an integral part of our lives. From using it to get the work done for office to use it for educational or entertainment purposes, the uses and the hours spent on our devices are endless. The kids growing up today is truly a digital generation. They are taught on smart-boards, and they use computers and laptops to create their projects or even attend their schools, especially in the times of corona, using the internet itself. Any school-going kid today is aware of the power of the internet and is at a stage of exploring its usage to connect further with the community. During the school-going age, the kids are naïve and impressionable and might come across content and people on the internet that might be emotionally, psychologically as well as physically dangerous to them. As a parent, it is of paramount importance that you create a plan for online internet safety for kids.
Importance of Internet Safety for Kids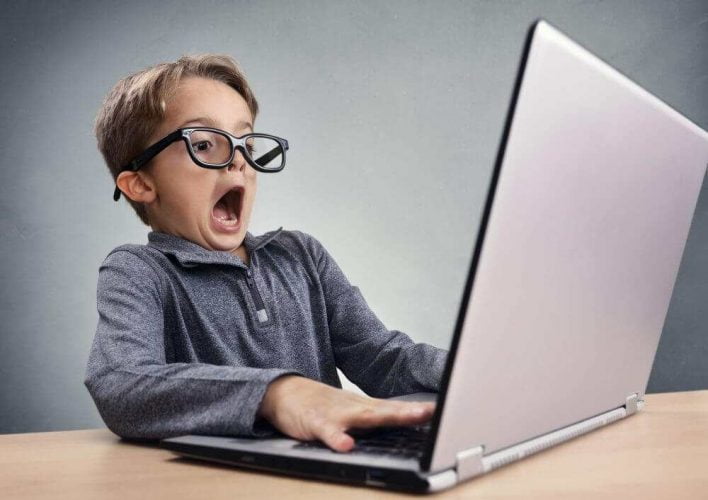 Children might feel excited to explore the world of social networking and online shopping but these avenues are full of phishing scams and predators. An unsupervised kid can make mistakes with ever-lasting repercussions, which is why there must be a set of internet safety for kids to surf the internet.
1. Impressionable Content
Children are inquisitive by nature and not having internet safety for kids in place can lead them to get exposed to content like pornography on the internet. This can leave them shocked and also feel embarrassed. With time, they might become overtly or generate sexual tendencies before time.
2. Cyber-bullying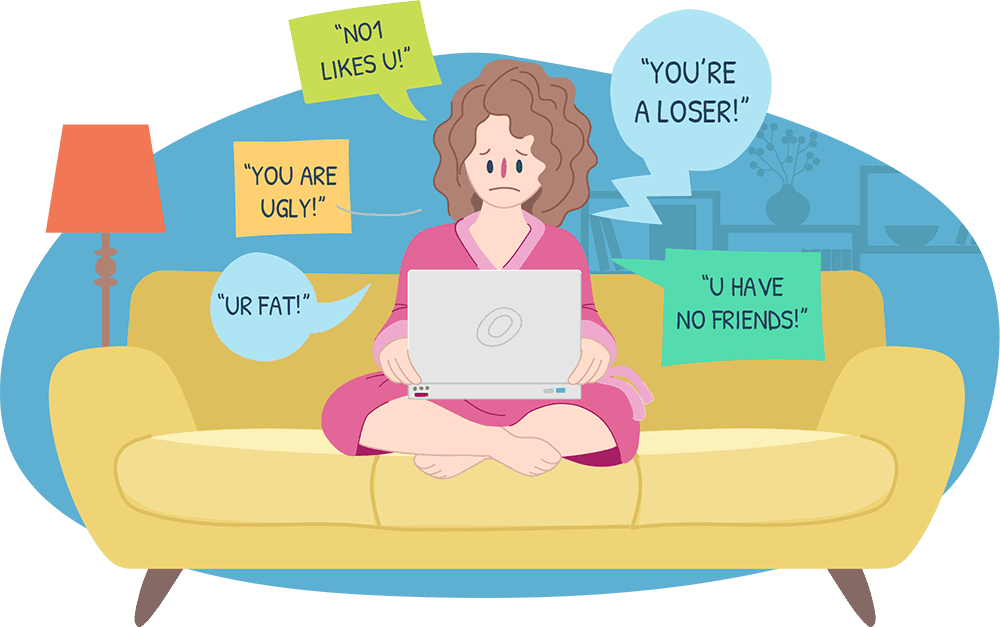 Bullying has been a part of society ever since, but with the advent of technology, it has become very easy to bully anyone, anywhere. Cyberbullying is defined as the usage of cell-phone, laptop, computers to create, post, text information that is embarrassing and hurtful to someone. Cyberbullying allows people to hurt others easily as they do not have to face the consequence of doing it face to face, which makes them even bolder. Technology helps them to bully anyone stealthily. It is easier to impersonate someone or create fake pictures and videos and spread them online.
3. Cat-Fishing
The word cat-fishing refers to scam run by predators on the internet when they create fake profiles pretending to be someone else. They can create accounts on social media pretending to be relatives, friends or kids of the same age. Generally, these predators start talking to kids to groom them to get sexual favors.
4. Phishing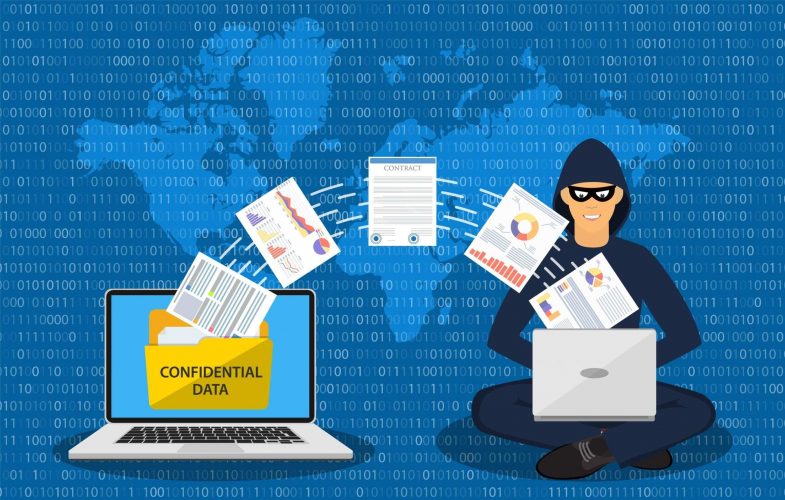 Some of the predators might just want your financial information to conduct a phishing scam. They might lure your children into giving them your credit card information or passwords to the home security system to rob you financially or rob your house as well.
Online Internet Safety for Kids      
With the internet available easily everywhere, parents need to create an online internet safety for kids and follow the steps and pointers to help them stay safe. Some of the steps have been mentioned below to help you through this situation.
1. Talk to Your Kids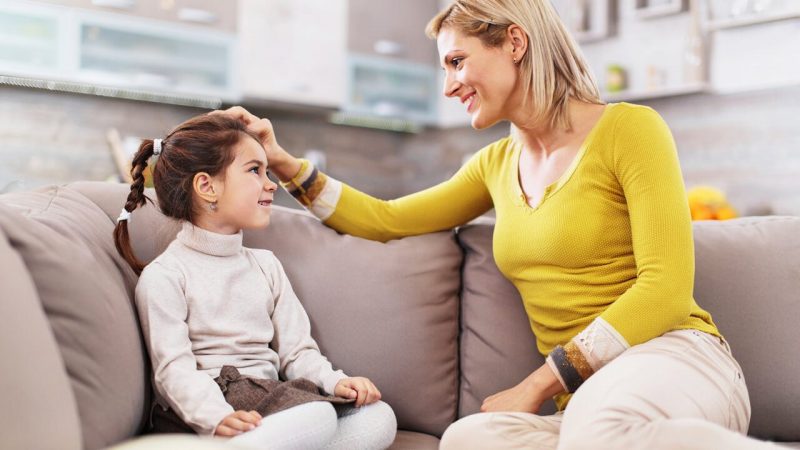 One of the first and foremost steps to ensure online internet safety for kids is to make them understand the issues related to internet safety tips. Until and unless they understand the problems and how they might get scammed or lured into sexual favors, they won't openly communicate with you in case they face the situation. If you see a change in their behavior or an obsession with pornography, take a thorough look through their computers and chats on various apps like Facebook, Snapchat, Badoo. If you find a sexual predator or a scammer, talk to police immediately to report the predator.
2. Supervise Internet Surfing
An easy-to-follow internet safety for kids is to make a rule that kids cannot surf the internet without the supervision of an adult. Also, internet-surfing should be done in open areas like a living room or kitchen when you or someone else can keep an eye on the content they are consuming.
3. Set Internet Surfing Time
To make sure that the kid doesn't get addicted to using the internet, set a time during which they can use the internet services, that too under supervision.
4. Teach Them About the Importance of Privacy
Teach your kids that they should never share their private information like address, phone number, details about the family, credit cards, passwords with anyone. Don't forget to tell them the kind of repercussion the sharing of the information might cause.
5. Teach Them Not to Meet Any Online Friends
Tell them about how people can create a fake profile to lure them into meeting the potential pedophiles or kidnappers. Make a rule that they mustn't agree to meet an online friend face-to-face.
6. The Dangers of Pop-ups
Instruct the children to not click on any pop-ups while surfing the internet. This can lead to a phishing website causing hacking of your system or loss of important financial information.
7. Set a strong password
To stop them from using devices in your absence, make sure to set a strong password for all the digital devices, your home security systems and financial information regularly.
8. Monitor Their Online Postings
Make sure to monitor what your child is posting online. This will help you ensure that they are not getting bullied or are bullying someone else online.
Stay Cautious
The online security of kids is of utmost importance, and you need to take these above-mentioned steps to keep your kids safe. Make sure you monitor the content they are consuming as well as posting, and that they are using the internet for educational or entertainment purposes under supervision only. Keep the lines of communication open and talk to them about the dangers of the internet in detail.